a creative branding agency
Branding is a process. One that requires as much care as it does time,
one that craves detail and compassion, one that takes you
from where you are to where you want to be.
We've been working with Wyatt for over a year now and he's become like family to us (as so many of our clients do). While we provide other services such as advertising administration, website development, and SEO, managing his social media has become one of our favorite projects. We love finding new ways to tell his story and share his music. We always take advantage of every minute we have with Wyatt when he's in town to create new content. We hope every image and video evokes a deeper emotion in his audience that helps them to Know, Like, and Trust him more. Your audience will follow you when they feel the content relates to them and the aesthetic appeals to their preferences. They will purchase from you when you establish trust and a personal connection through credible and reliable posts. Read more about our social media strategy here.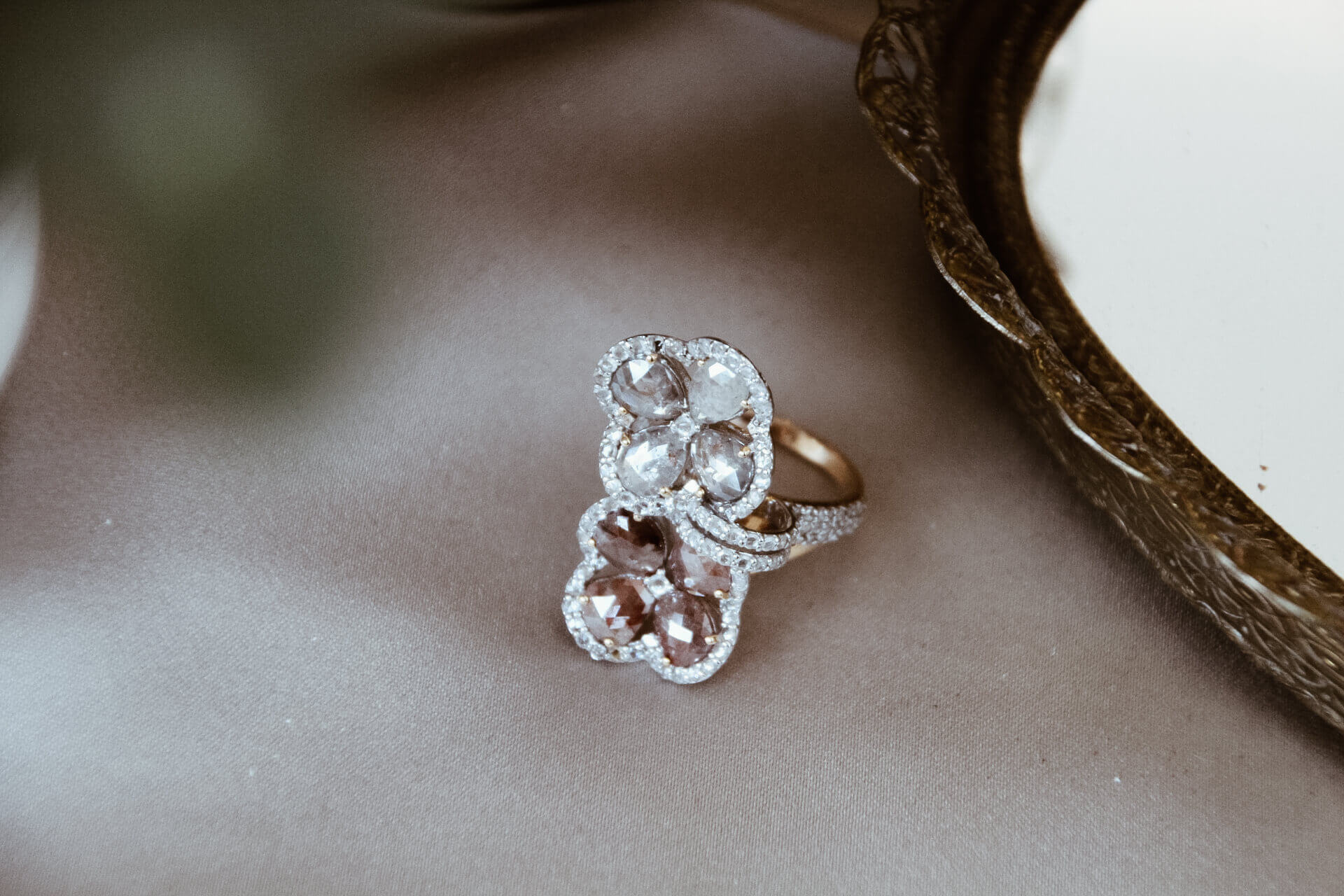 We recently had the honor of producing a commercial for television and social media advertising for Vincent Peach's new store in Nashville.
When thinking about what sets Vincent Peach apart, we realized that it's not just about the quality of the jewelry or the custom designs, but about the luxurious experience you have while shopping in the store. From champagne toasts to individualized attention from the creator himself, stopping in Vincent Peach is a real treat that will make you leave feeling more confident, special and glamorous. We wanted to be sure to evoke these feelings in the commercial all while showing the diverse customer segment, highlighting the jewelry and staying on brand. We were intentional about showcasing the VIP and exclusive feel of the brand while remaining inviting for everyone.
This error message is only visible to WordPress admins
Error: API requests are being delayed. New posts will not be retrieved for at least 5 minutes.