a creative branding agency
Branding is a process. One that requires as much care as it does time,
one that craves detail and compassion, one that takes you
from where you are to where you want to be.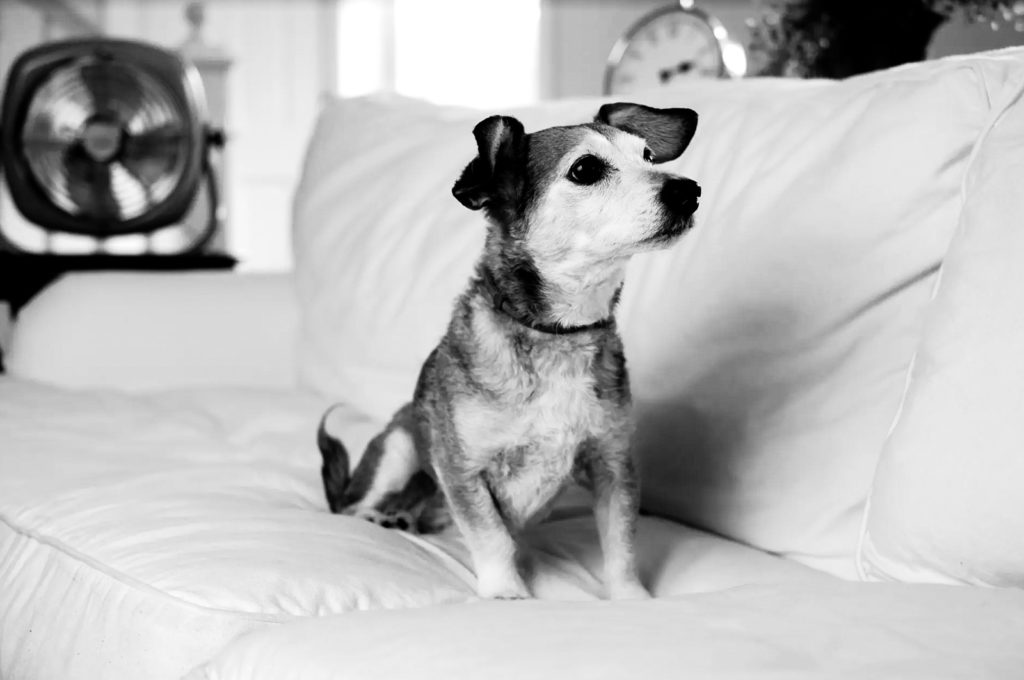 All Heart Home Care
We chose one of our favorite spots for this shoot- a beautiful house outside the city with versatility and lots of character throughout. We brought in models, makeup artists, photographers, and props to accomplish a 2-week photo shoot for a company redesign. Handling all staging, day-of directing and troubleshooting, as well as photo editing and project fulfillment, we were able to deliver a fresh look for a beloved company.
We also chose one of our favorite models Peanut for this homepage feature! Believe it or not, this dog found his way into multiple final shots.
Link-Nilsen
Link-Nilsen Corporation
We recently had the honor of revamping the Link-Nilsen Corporation website to properly showcase this fire protection company's remarkable collection of work and clientele. Based out of Los Angeles, California, we took the opportunity to get some sun and original photos of their extensive and impactful projects, from busy subway stations and college campuses to historical buildings and a Nasa field center. With a new website layout, updated photos and a refreshed logo, the Link-Nilsen Corporation brand now looks as impressive as its portfolio.
Something is wrong.

Instagram token error.