a creative branding agency
Branding is a process. One that requires as much care as it does time,
one that craves detail and compassion, one that takes you
from where you are to where you want to be.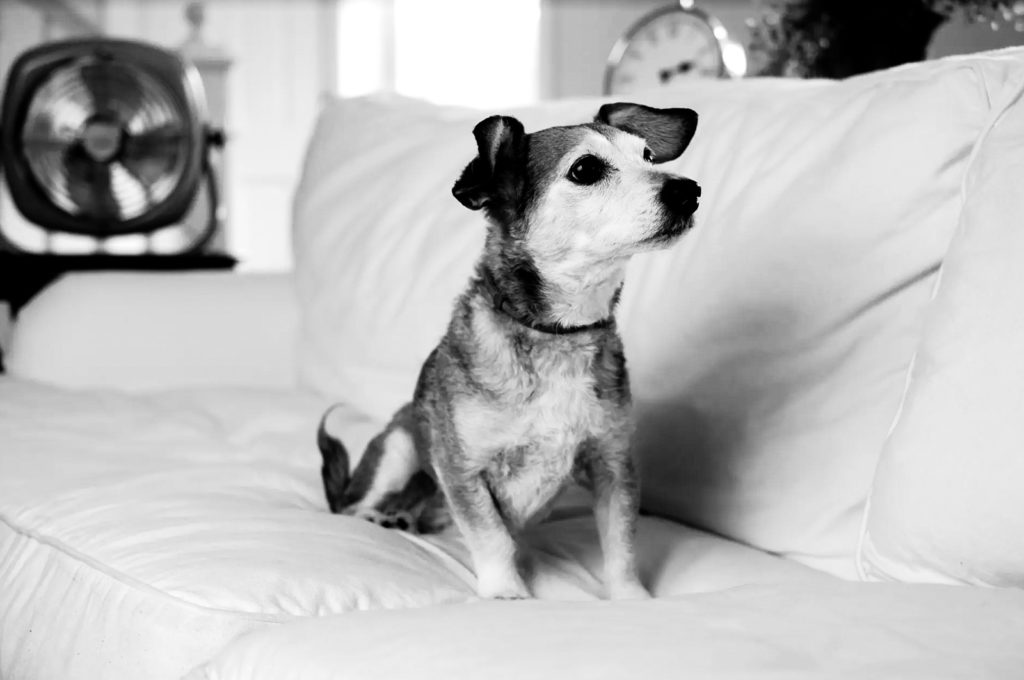 All Heart Home Care
We chose one of our favorite spots for this shoot- a beautiful house outside the city with versatility and lots of character throughout. We brought in models, makeup artists, photographers, and props to accomplish a 2-week photo shoot for a company redesign. Handling all staging, day-of directing and trouble-shooting, as well as photo editing and project fulfillment, we were able to deliver a fresh look for a beloved company.
We also chose one of our favorite models Peanut for this homepage feature! Believe it or not, this dog found his way into multiple final shots.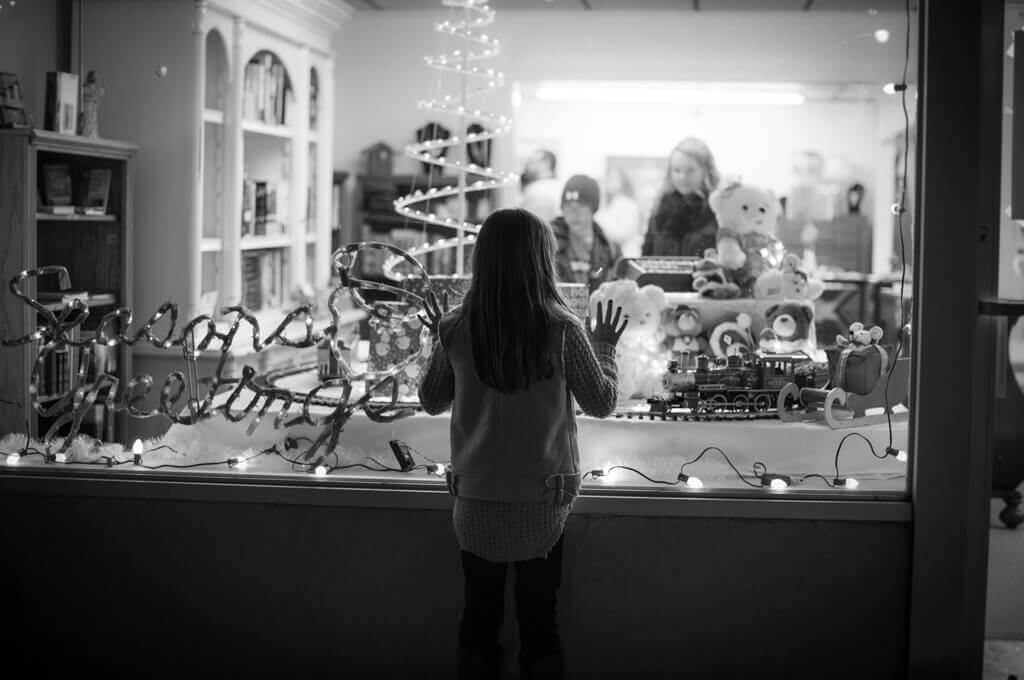 Jamestown, Tennessee
The city of Jamestown asked us to handle their first all-day Christmas festival- everything from kids' crafts to entertainment booking. With tons of food, bounce houses, storytelling, photos with Santa, a festival-wide scavenger hunt, horse and buggy rides, and cash-prize competitions, the city's response was overwhelming. They had nothing but positive feedback for such a "Hallmark kind of magic" in their town.
We couldn't have asked for a sweeter way to wrap up 2017!
Something is wrong.

Instagram token error.