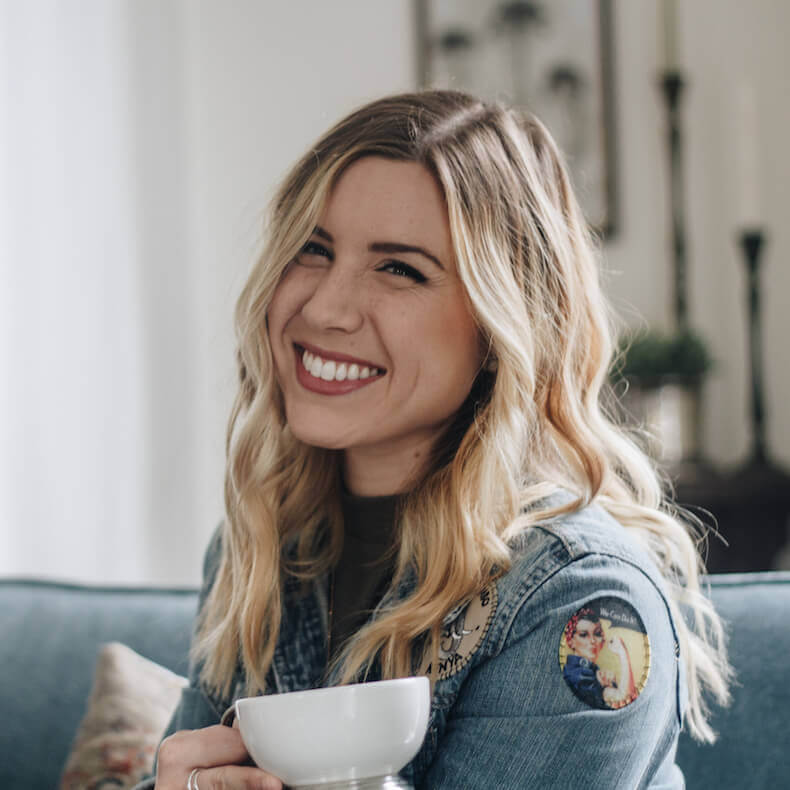 Director of Project Operations; Word-Slinger; Avid Taco-Lover
We couldn't have asked for a busier ending to this year. With a medical company rebrand, commercial Christmas decorating, our own rebrand project, a healthcare provider video project, and a Christmas festival all wrapped into one blur of a winter season, we are very ready for a quiet couple of weeks of hot cocoa, fuzzy socks, and cheesy Hallmark movies.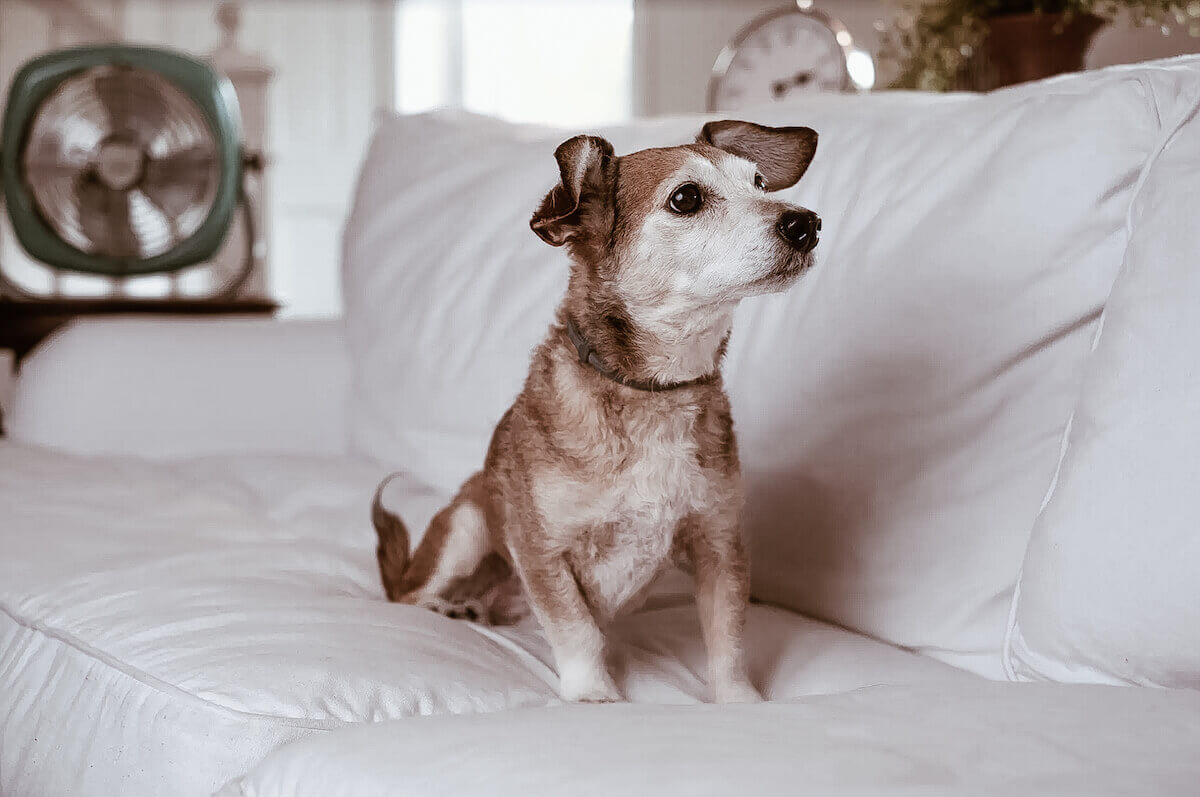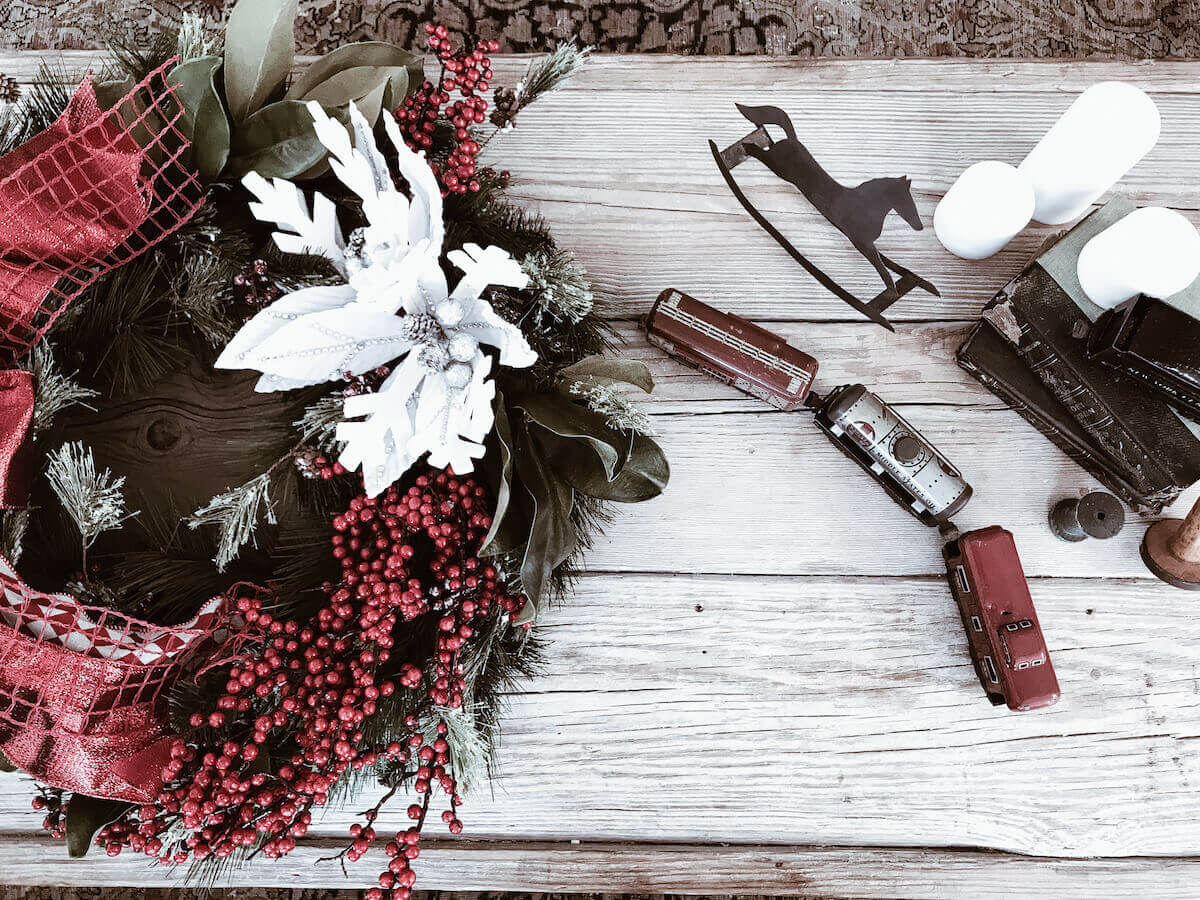 "Having been involved in the production/entertainment industry for the past forty years, I have had the privilege of working with some of the most prestigious names in the industry. Red Griffin Entertainment is at the top of that list. I cannot say enough positive things about this highly professional team. Wonderful people delivering top notch, quality services!"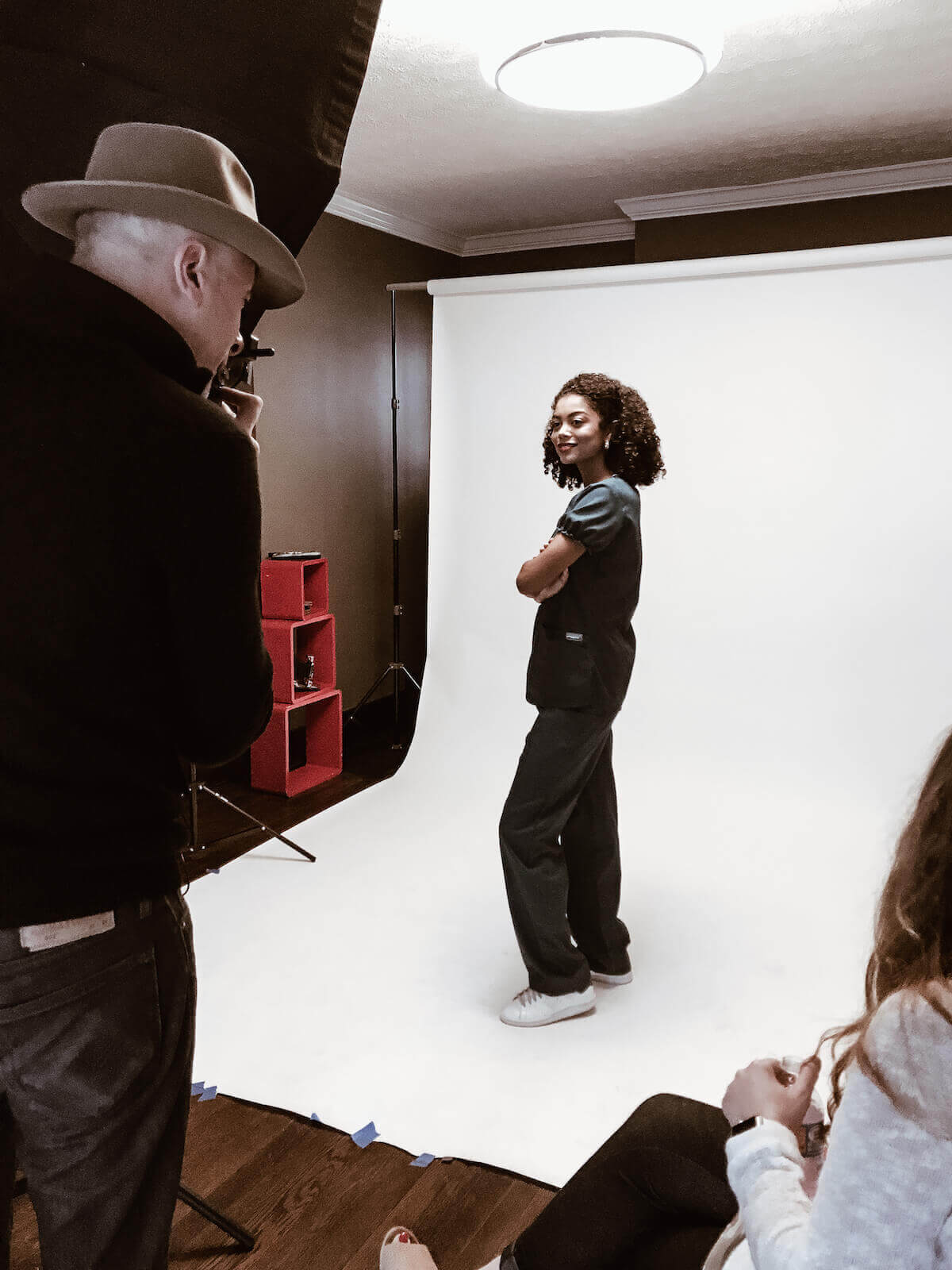 ALL HEART — This two-week photo shoot was full of nurses, models, adorable kids (and dogs), and one of the most gorgeous Airbnb homes we've ever seen. We had two treatments to accomplish. The first was an in-house studio shoot conveying the approachability and relatable qualities of the company's nurses. We scripted models into everyday roles (teacher, athlete, scholar, etc.) and shot the friendliest faces we could find. We used the photography talents and hipster tunes of Scott Simontachi, and the hand of professional makeup artist Kari Redmond to capture the warm, accessible look we were going for.
Our second treatment was directed as a lifestyle shoot. We wanted to capture model patients in their true natural habitat, so we chose an enormous house in Leiper's Fork for one of our locations. With tons of character, rooms, and much to our surprise, early morning turkey visits off the roof, this house provided plenty of variety for our shots. Utilizing just about every room and piece of furniture we could find, we staged 13 different scenes with our models ranging from age 5 to 83.
Peanut the puppy happened to be our favorite!
3 locations, 70 models, and 427895748935 cups of coffee later, we finished one of the most extensive photoshoots we have been assigned.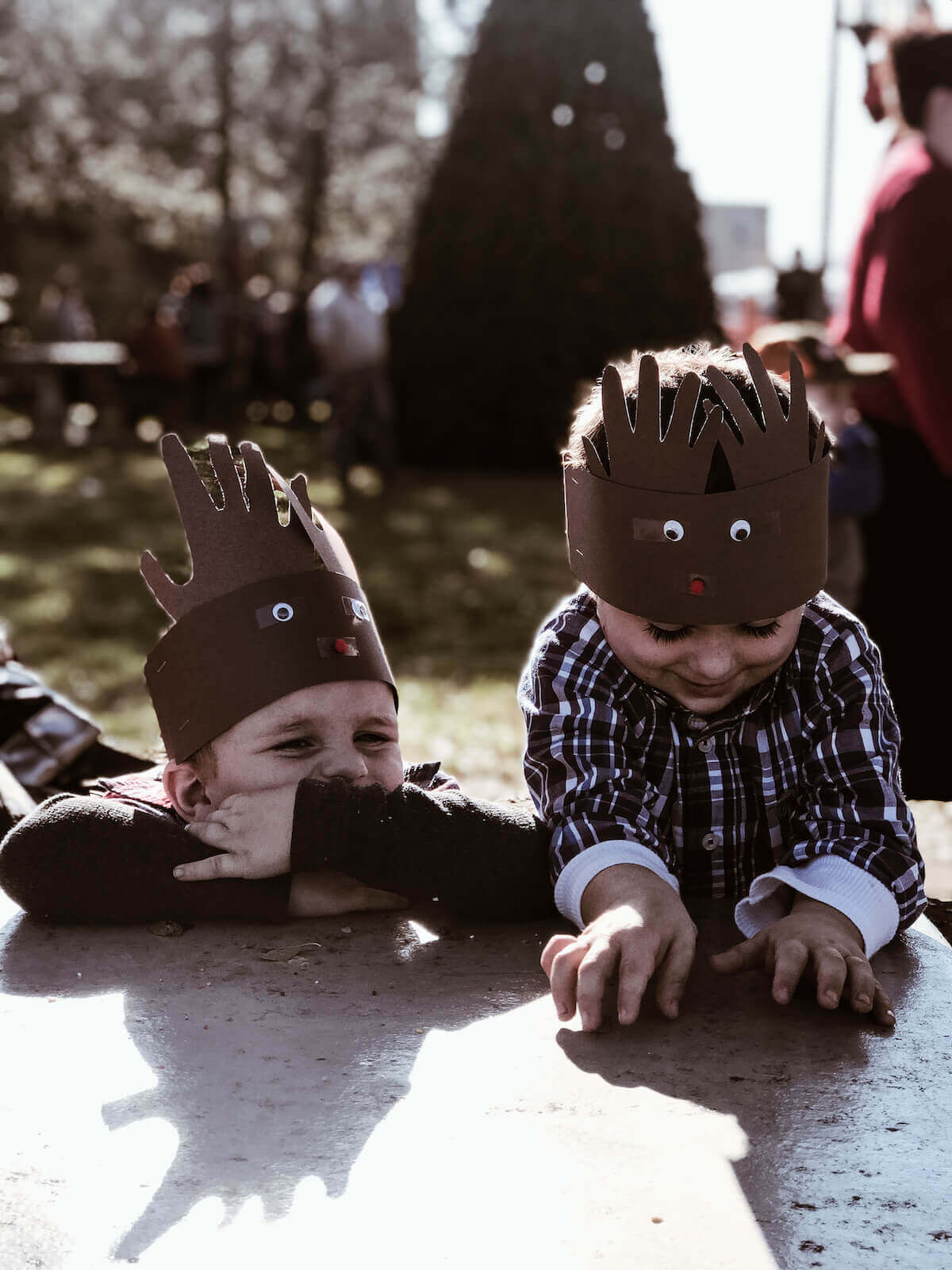 CHRISTMAS TREES & TRAILS —  Jamestown is no stranger to the Red Griffin family. As their marketing team for the past 3 years, we have had the opportunity to help brand the city, create their marketing materials, and plan their community events. But this year was like no other.
City Officials  trusted us to transform their annual Trees & Trails Christmas event into an all-day festival for the first time ever. We brought in 30 vendors to sell food, gifts, and crafted goods, 5 musical acts for the main stage entertainment including Jamie Paul for a couple of classy Christmas sets, 2 stage plays put on by a nearby church to involve the community, inflatable blow-ups and a Polar Express train for the kids in the Toy Trail, a petting zoo that we may or may not have visited 10 times throughout the day, a festival-wide scavenger hunt with major prizes (Free iPad anyone?), a horse and carriage that had a continuous line from 11am – 7pm, and so many free crafts that we are still finding sprinkles on our clothes.
This event was everything and more for the people of Jamestown. The festival attendance reached 3,000 (2016 only saw 500) and if we had a nickel for every time a festival-goer came up to one of our staff proclaiming such a "hallmark moment," we'd be buying a dozen donuts at Five Daughter's right now.
We are truly #blessed to end this year on such a high note, and we don't want to touch a piece of garland for another 12 months please.