The Beautiful
& The Useful
Paul Rand's Studio (1953)
Liza Rodriguez Madrid
Digital Marketing Intern
In such a connected time as ours, there seems to be a craving for creative content, yet simultaneously, we are experiencing media overload across all platforms. 
As creatives, this brings both opportunities and challenges. We seek inspiration everywhere, often finding it in the work of fellow artists and designers. Yet, we yearn for our work to be seen and our voices to be heard above the crowd.
That leaves us asking, "How do we distinguish ourselves from the millions of other creative geniuses out there?"  and "How do we  find our place is in this new creative world where the lines between art and design are so blurred?"
 "Why does design have so many rules?", asked my younger self in my first graphic design course. My professor was impressed. "Design with no rules or principles is what I call art", she said.
I was startled. Although this may seem like a basic concept, artists and designers alike may need to refresh this knowledge to truly find their voice.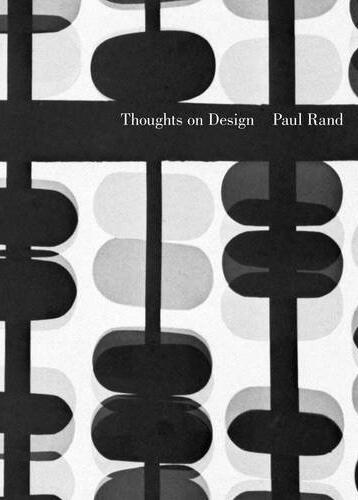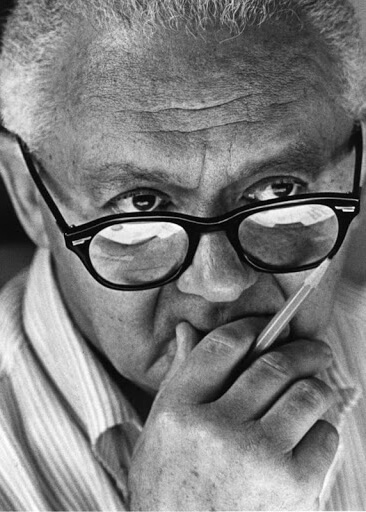 If there's anything I remember from my time in quarantine, it's reading Thoughts on Design by Paul Rand, the mid-century modern graphic designer who "humanized corporate America", according to The Atlantic.
"Graphic design, no matter what else it achieves, is not good design if it's irrelevant", wrote Rand as he explained graphic design in a way I had never heard before.
As I read this, I became self-conscious of everything I had ever created, trying to figure out if it was relevant or not. Though, I don't think Rand's intention was to minimize anyone's creative efforts. I believe he took a thick Sharpie and marked the line between creative expression and design. The line that was perviously so blurred, was blurry no more in my eyes. 
Design is rooted in purpose and carried out in principles.
 As we refresh websites, revise logos, and search for inspiration, let us create and enjoy visual communication as "the embodiment of form and function: the integration of the beautiful and the useful," as Rand so thoughtfully captured. 
Visit our Instagram for more inspiration and tips!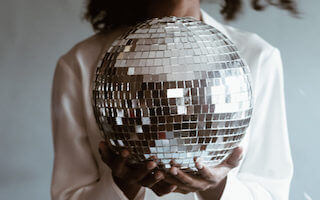 Why the New Face?
Cue the champagne and tissues. Red Griffin Entertainment has officially lived on Music Row for 10 years (woah). And what better way to celebrate than with a new face?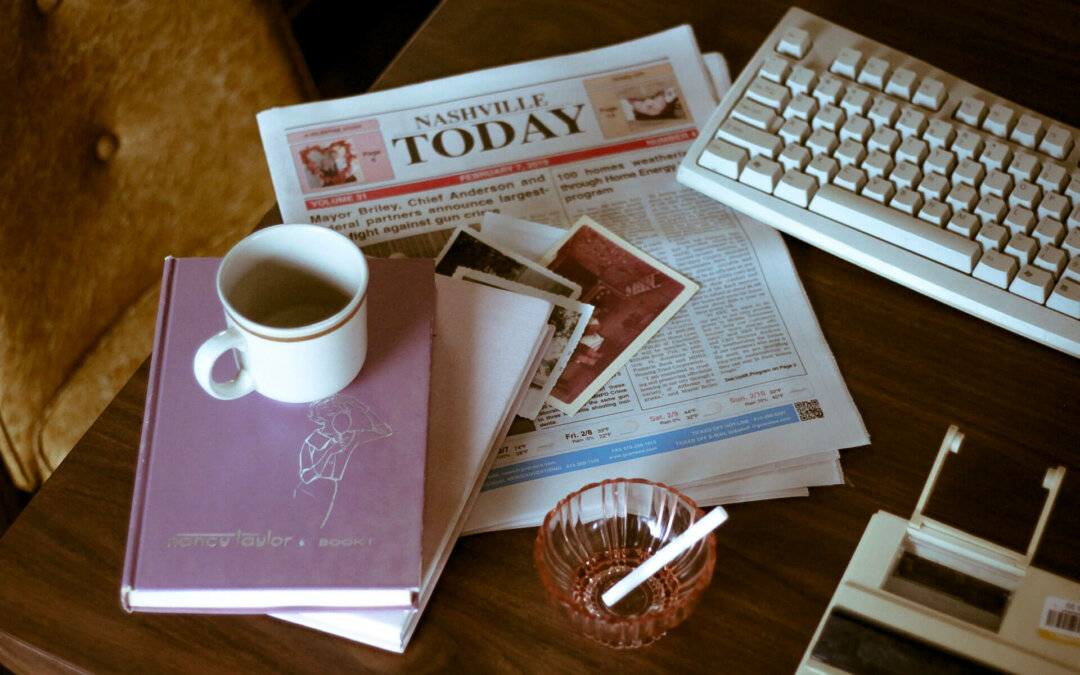 As a hyper-creative team, we're always practicing our craft. Every day we're trying to push the boundaries, consistently offer fresh ideas and perspectives and find ways to showcase a brand in a new light. This can lead to multiple "writer's blocks" and shorter "ideas" lists. We've discovered where the root of our creative rut stems from and how to overcome it. We encourage you to shake up your routine, overcome this idea that it has to be perfect, and slow down your process.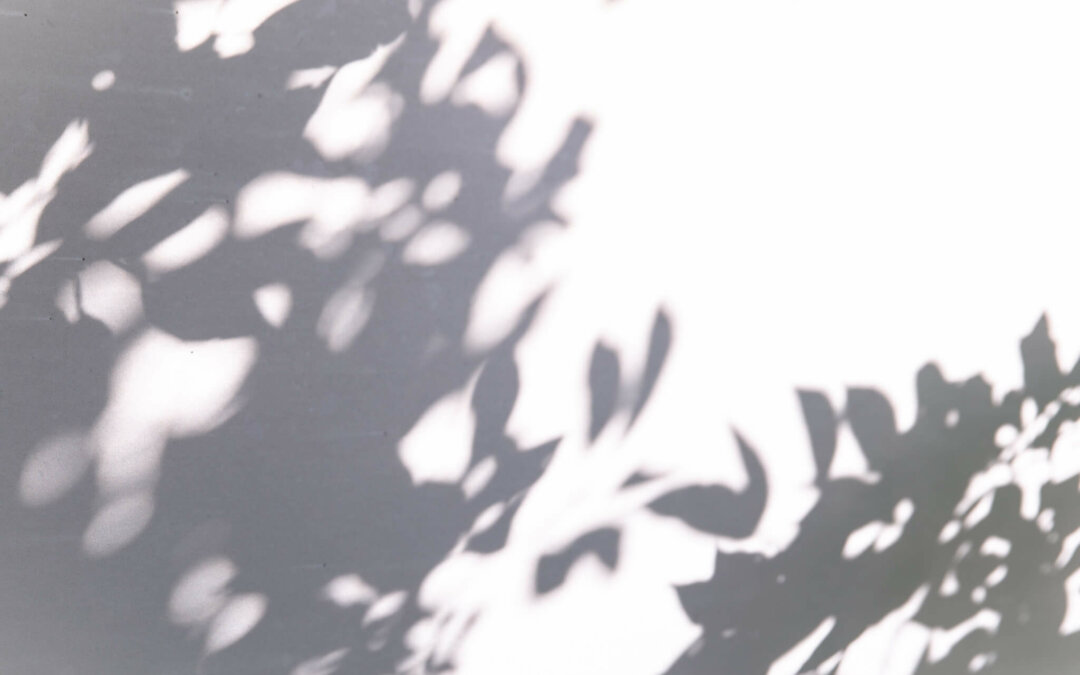 We know branding is important because everyone tells us it is. It's tirelessly discussed in executive meetings across industries. It's proven through ROI's. It's evident in sales. It's expressed through word of mouth, moving from ear to ear. Do you know why, though?