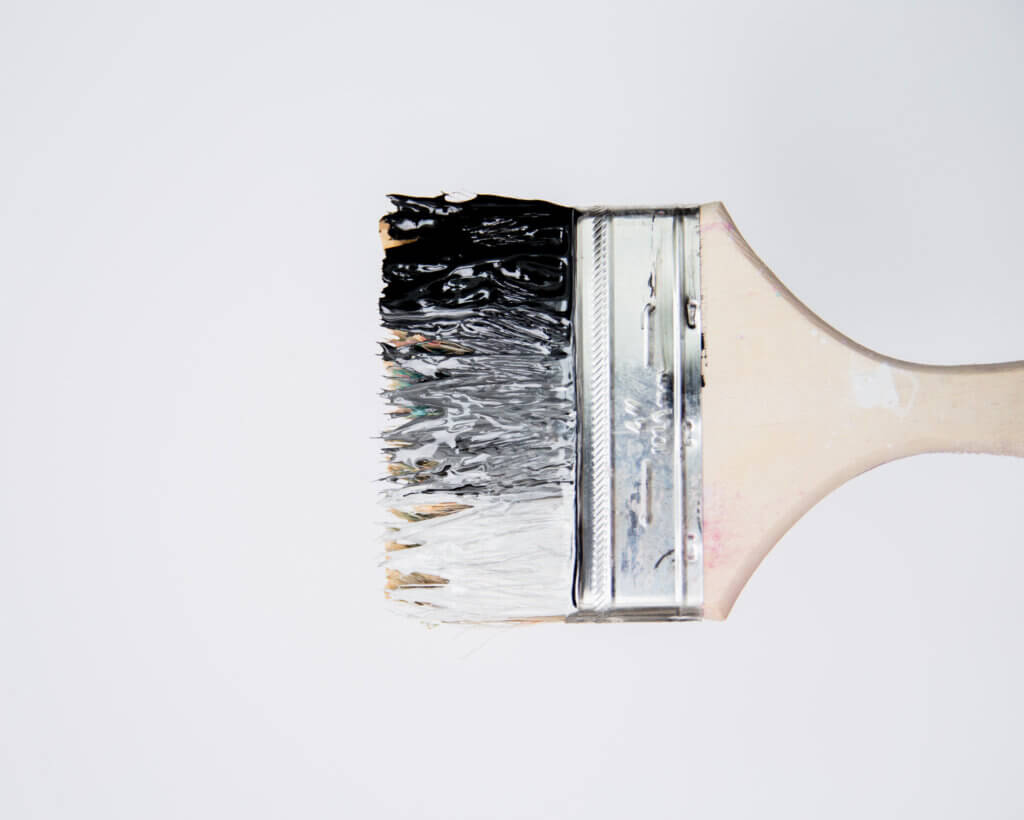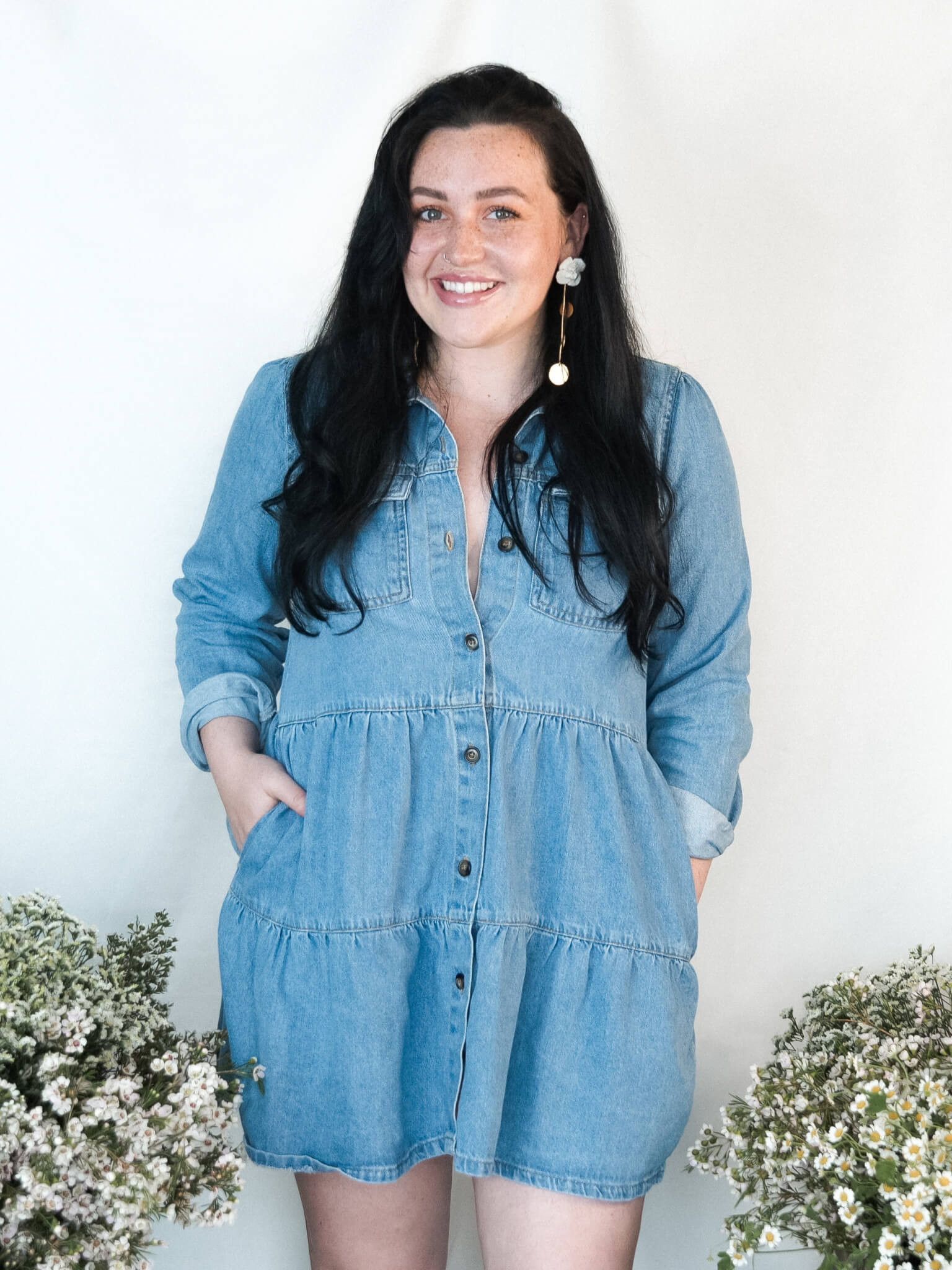 Color is everywhere. The colors we interact with have various effects on how we feel, perceive, and act. Thus, color is powerful. 
How color is used in branding is instrumental in efficacy and reach. It can provoke, instill, suggest, promote, etc. 
Color is (nearly) everything.
Read more to learn how color can impact your branding!
COLOR IS IMPORTANT
In the realms of branding, advertising, media, and social media, color is vital. It's important when it comes to editing photos and videos, establishing brand identity, running a successful ad on any platform, and reaching your audience effectively. Choosing colors to represent a brand is fun and creative, but it's also a hefty task. There needs to be intent, correlation to audience, and an accurate portrayal of the vibe, aesthetic, and feel of a brand, its product or service, and its people. A 360 degree look at the brand from the inside out lays a solid foundation.
We ran across a post on color palettes by @thechrisdo on Instagram, where he visually illustrates the need for balance and contrast within color palettes. It so clearly and visually illustrates the power of contrast in brand color elements.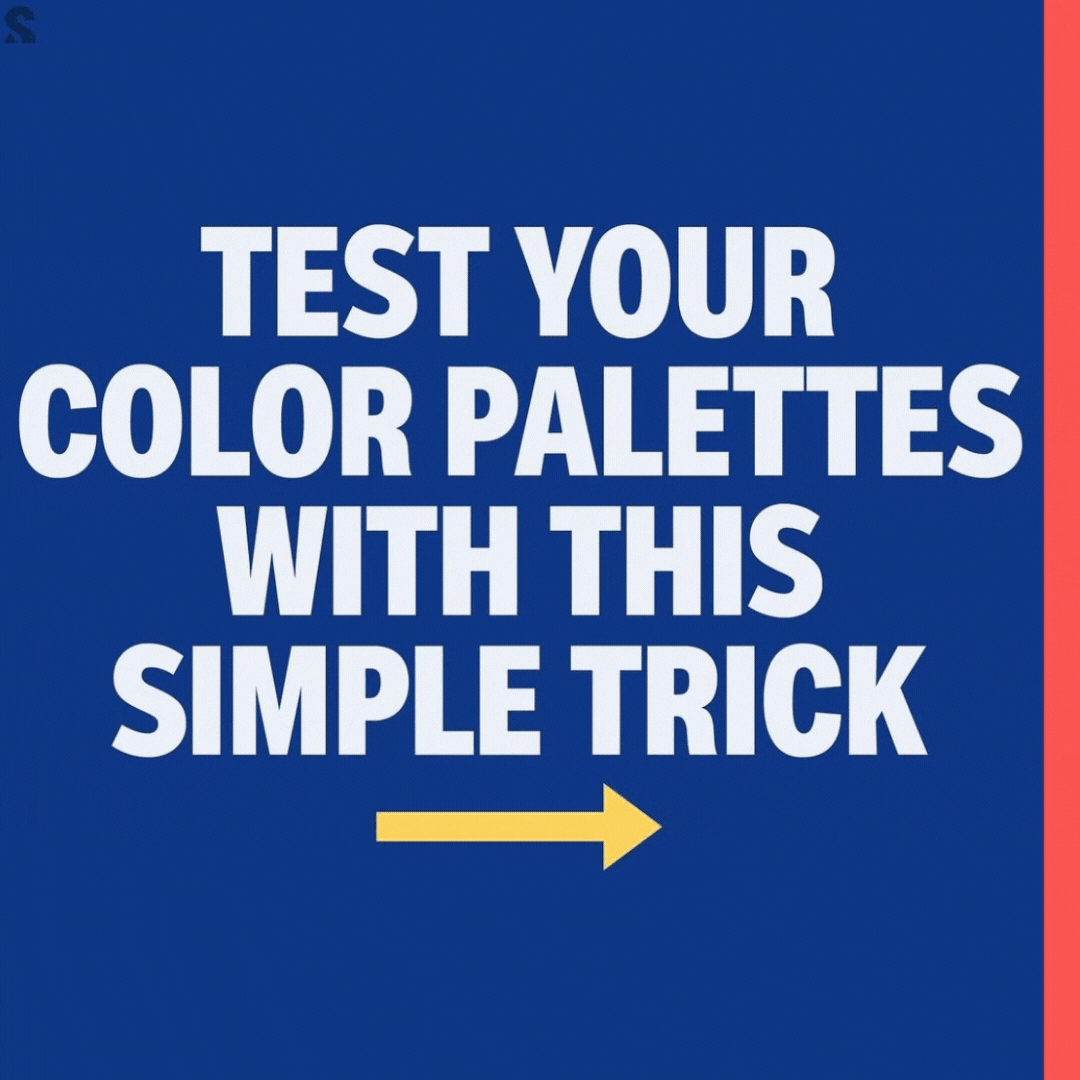 As a branding agency, we thought it'd be fun to show you this insight proven true through two of our clients. Here's a look at the point he makes below.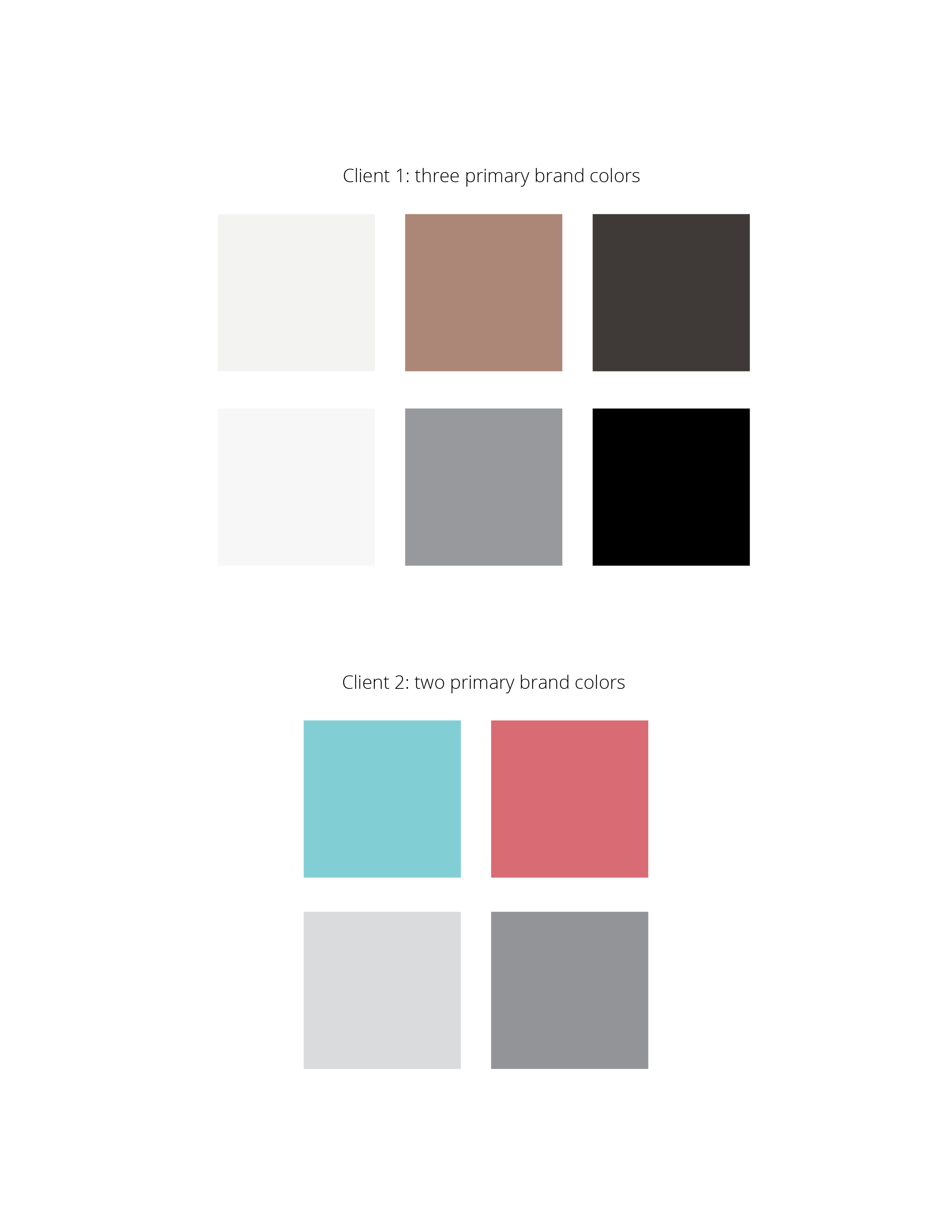 Our sister company, @genyswholesale, featured a blog on color in the field of flowers. If you'd like a refresher on color theory and the color wheel, you can find that here. 
If you study marketing and/or psychology, you might learn about color psychology and the different ways in which color is associated with human behavior and emotions. Having this insight to pull from can be substantially beneficial when choosing colors for your company. Depending on your intended audience, certain colors could draw in people to your product or service better than others. It can contribute to them feeling more connected to your brand, establish presence through cohesion and brand recognition, as well as help convey a bigger message.
 The field of color psychology can be dove into with much more depth, but there are some general correlations discovered when it comes to color. 
Red: excitement, boldness, passion, anger, power, dominance
Orange: friendliness, cheerfulness, energetic, attention-grabbing
Yellow: warmth, happiness, positivity, energetic, frustrating (difficult on the eyes)
Green: health, peace, money, good luck, jealousy, stress-relieving
Blue: strength, trust, serenity, sadness, productivity, traditional
Purple: wisdom, creativity, spirituality, wealth, mysterious
When creating a call to action button (ie. Sign Up Now) on a website, the color matters. Certain colors have been shown to provoke more action over others, thus increasing sales, bringing in more money, and promoting growth. That's huge! The contrasting elements on your webpage resonate differently depending on the balance of color. Consistent editing of your media content and social media profiles goes a long way. These areas of design that need to be chosen with intention and executed cohesively work seamlessly together to create an environment that people want to observe, indulge in, buy from, or be a part of. Creating a harmonious aesthetic that your clients or customers can identify with or benefit from provides value that can lead to brand loyalty, long-term relationships and overall success. People want to know they can rely on the consistency of who you are (as a brand).
Partnering with a branding agency can benefit your business. Invest in the roots of your brand to reap the benefits. Whether it's working from the ground up with a new concept, reassessing an existing brand, or consulting with an existing department to provide feedback and insight, we desire to provide value in the efficacy of your branding! Fill out this form if you'd like the inquire about how we can band together to brand your business better.
Visit our Instagram for more inspiration and tips!
More Tips, Tricks, and Inspiration …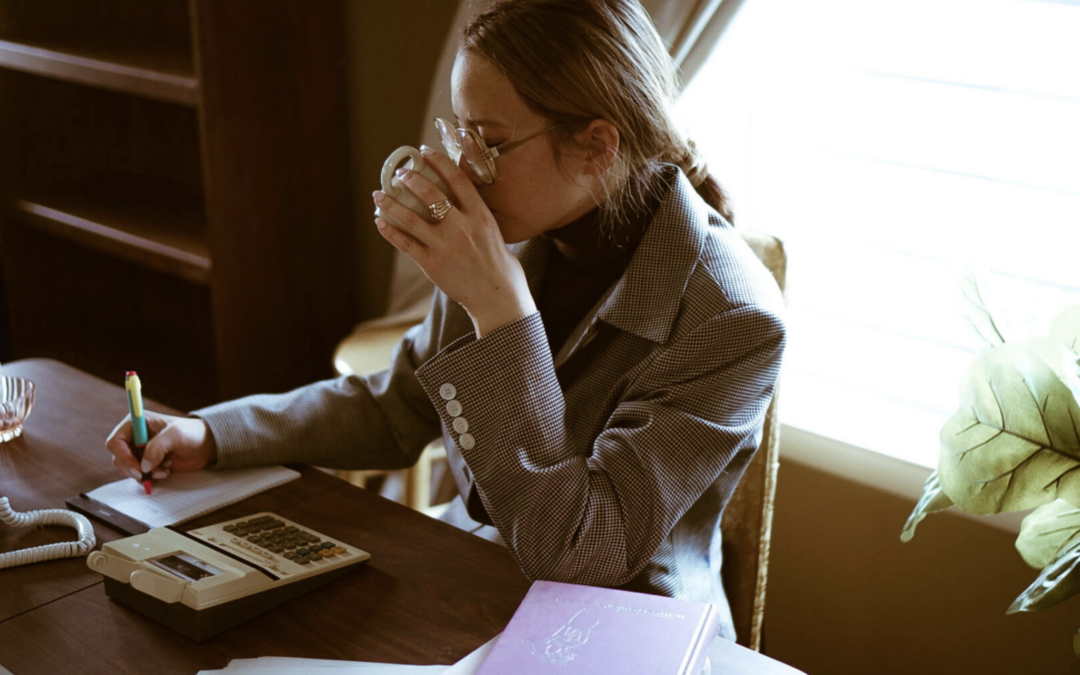 The key to brand loyalty is value.
Establishing value, increasing value, sustaining value, retaining value, advertising value, communicating value… and so on. You get it.
The value your product and/or service provides is why the customer continues to come to you. Knowing the 'why' helps craft your evolving 'how' and the loyalty grows from there.
Brand loyalty requires value to exist, visuals to be recognizable and cohesive, and consistency to carry them all the way home.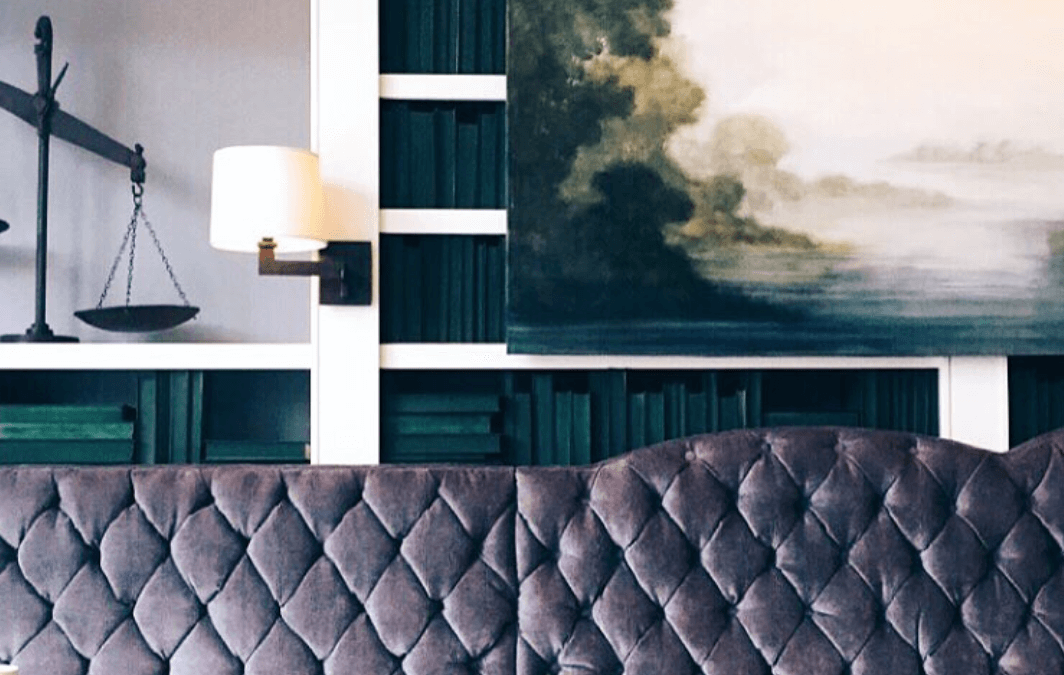 With the brisk winter weather upon us, we went in search of the coziest places in Nashville to read a book or enjoy good company while escaping the cold. On our hunt, we discovered that the term "cozy" means more than just dim lighting and velvet couches – though we love that too! Here's a list of all the cozy places you will find us this season.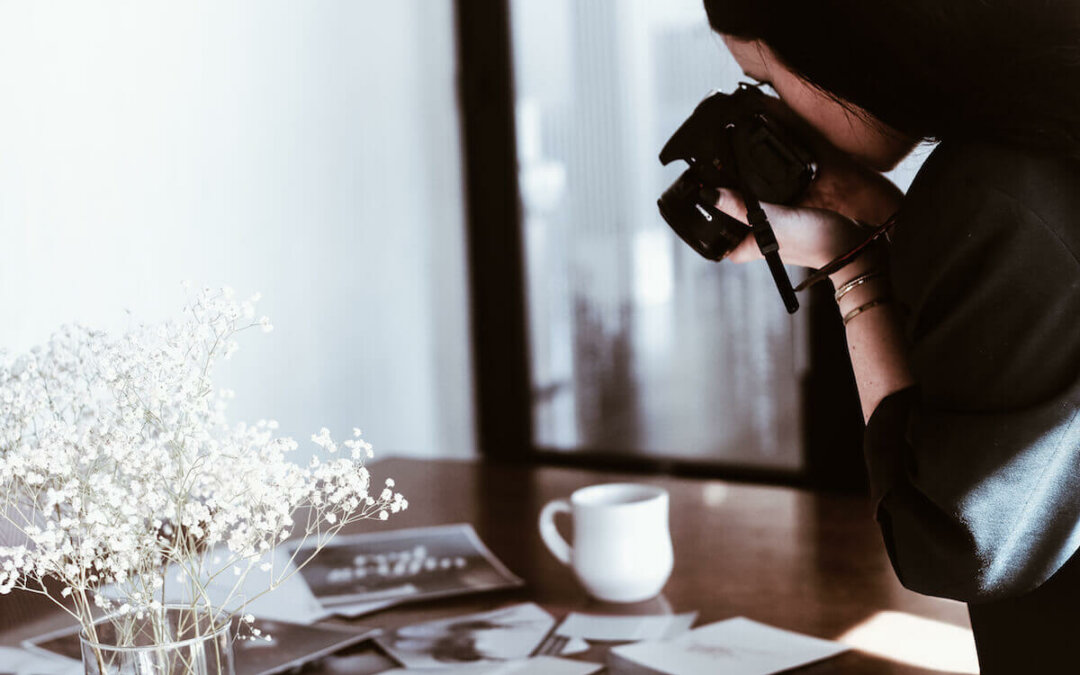 We know that branding can seem overwhelming and letting go can be difficult but take a sigh of relief because we are experts! We're giving you an in-depth look at our creative process and the journey the client will take throughout our time together.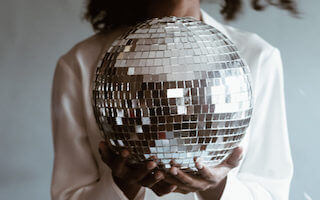 Why the New Face?
Cue the champagne and tissues. Red Griffin Entertainment has officially lived on Music Row for 10 years (woah). And what better way to celebrate than with a new face?

Stop By
4407 Charlotte Ave.
Nashville, TN 37209