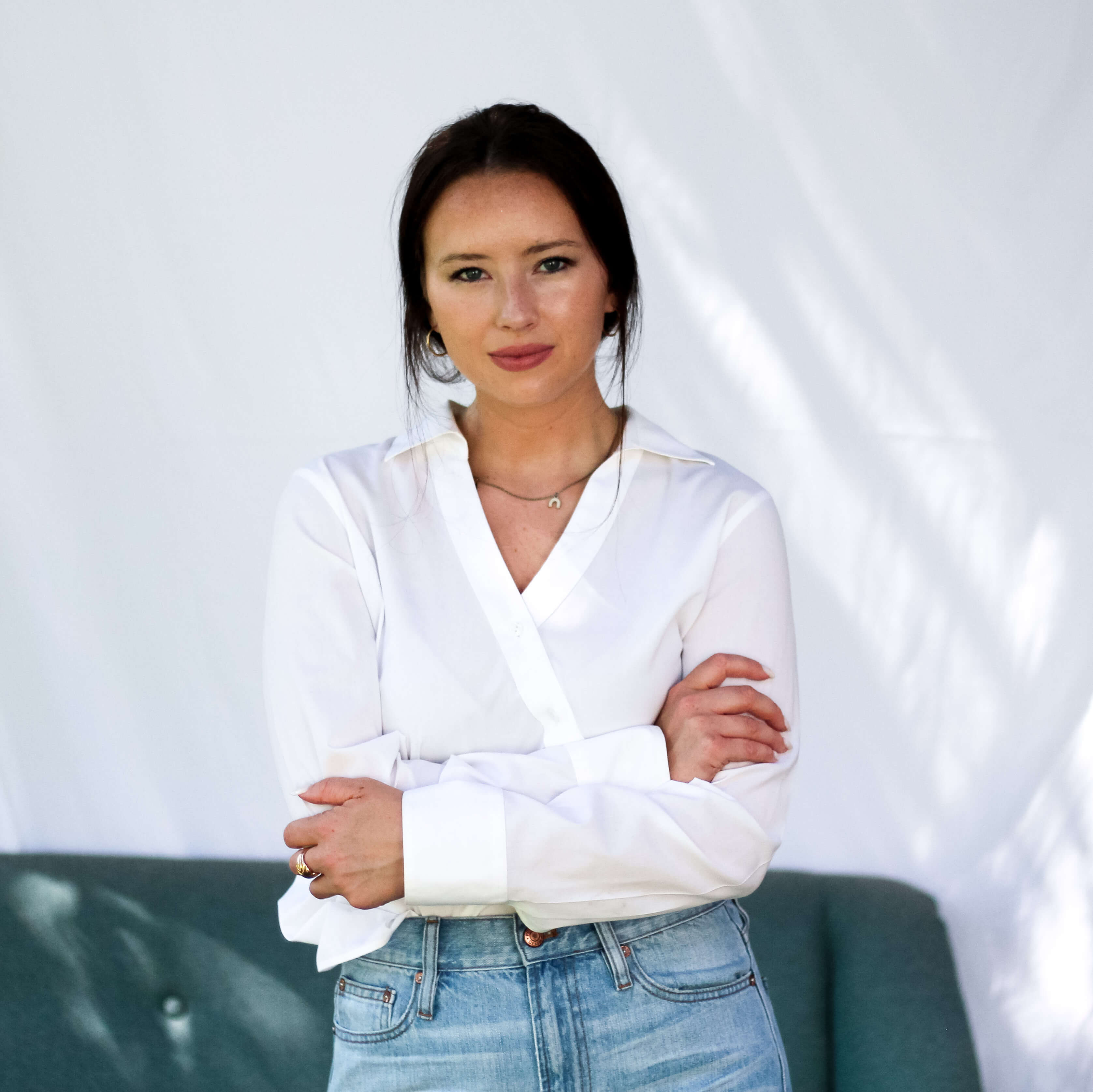 Kate Neal
Project Manager
It is of utmost importance to us that your brand colors, mood, and voice align with your overall message and mission. We want your brand identity to not only reflect your personal taste but the preferences of your target market so that we can effectively reach them and gain their attention.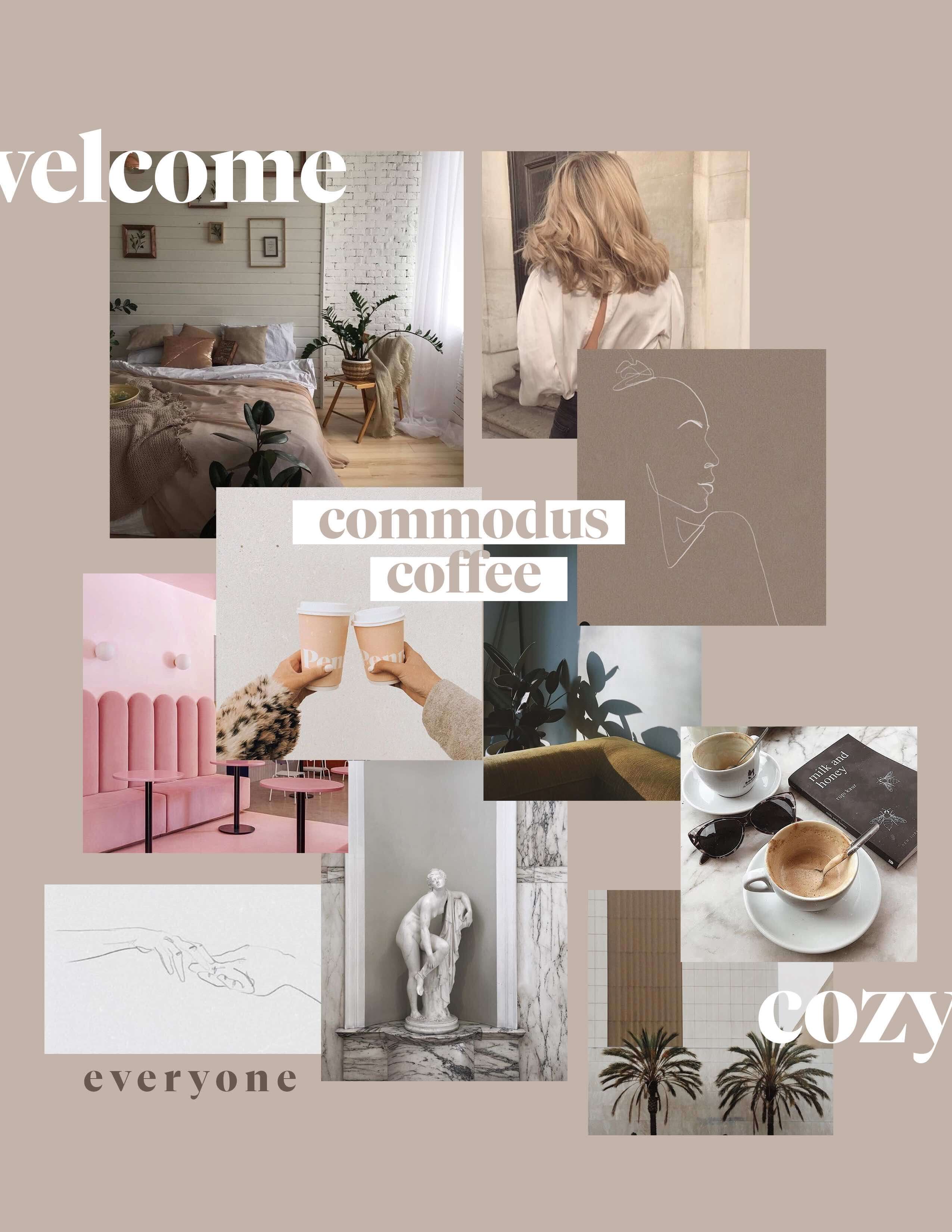 That is why we've created a detailed branding questionnaire to guide us through getting to know you, your product or service, your ideal client and your goals on a deeper level.
We then thoroughly research your market including your target audience and their preferences and behaviors, the competitive landscape, the marketing mix, challenges, and more.
Once we have a strong understanding of your business, we begin sketching, brainstorming, curating inspiration, and forming ideas into a brand identity. We experiment with multiple ideas, constantly refining until we find the best solution because at the end of the day, it is our mission to solve a problem. The problem many business owners or professionals have – reaching your target audience. And our solution is simple – combine strong visual identities with strategic marketing strategies to not only attract your dream client, but convert them into loyal fans and returning customers.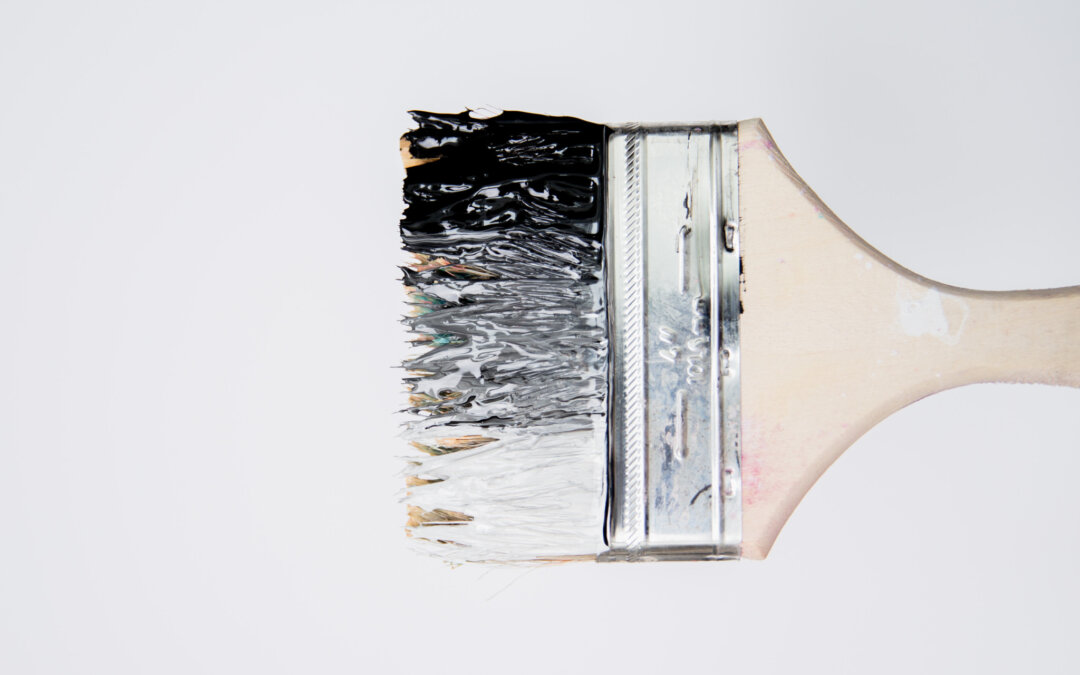 We know branding is important because everyone tells us it is. It's tirelessly discussed in executive meetings across industries. It's proven through ROI's. It's evident in sales. It's expressed through word of mouth, moving from ear to ear. Do you know why, though?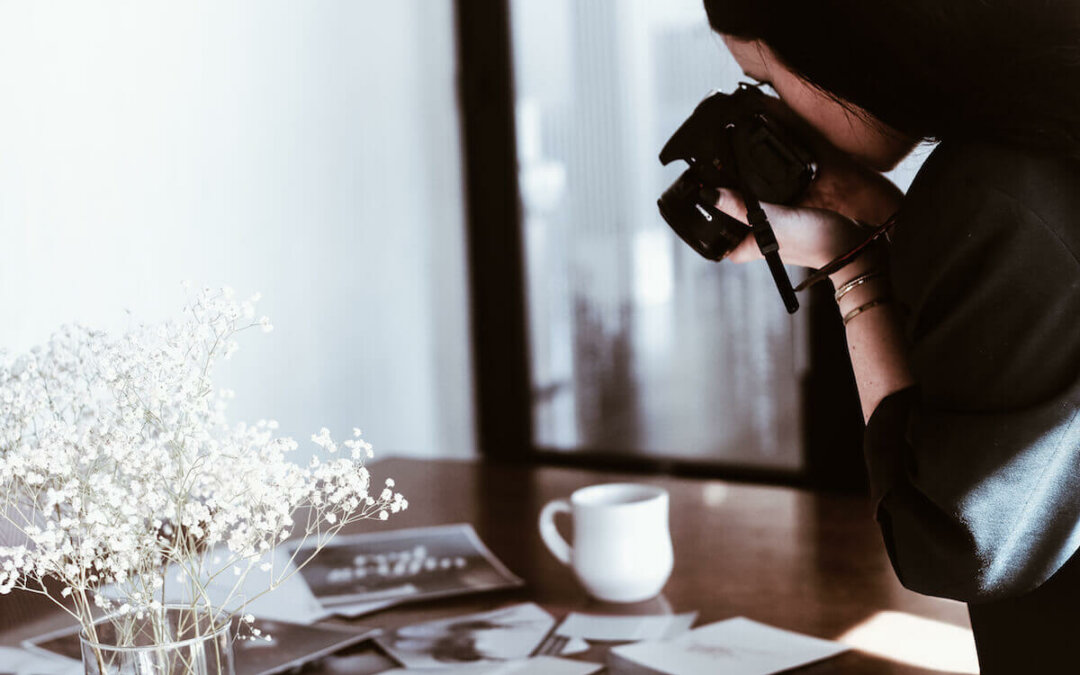 We know that branding can seem overwhelming and letting go can be difficult but take a sigh of relief because we are experts! We're giving you an in-depth look at our creative process and the journey the client will take throughout our time together.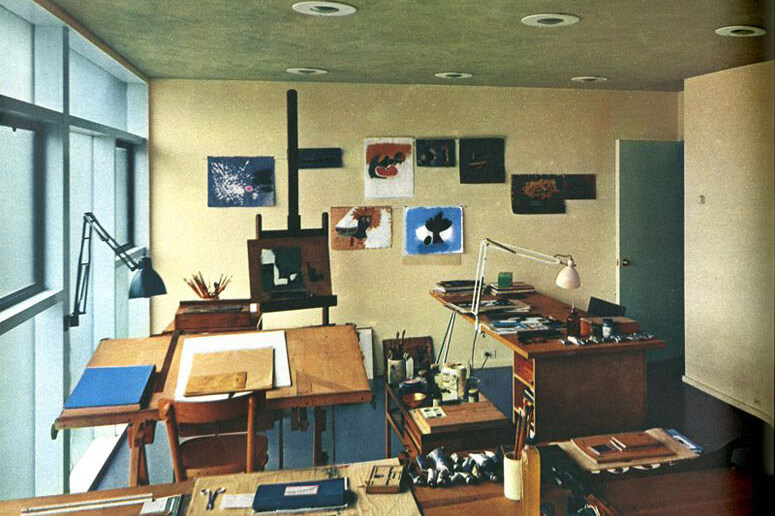 As creatives in this new digital world, we are often asking ourselves, "How do we rise above the noise?" We are uncovering the line between design and art and how to find our voice.