How to Keep the Creative Flow Flowin'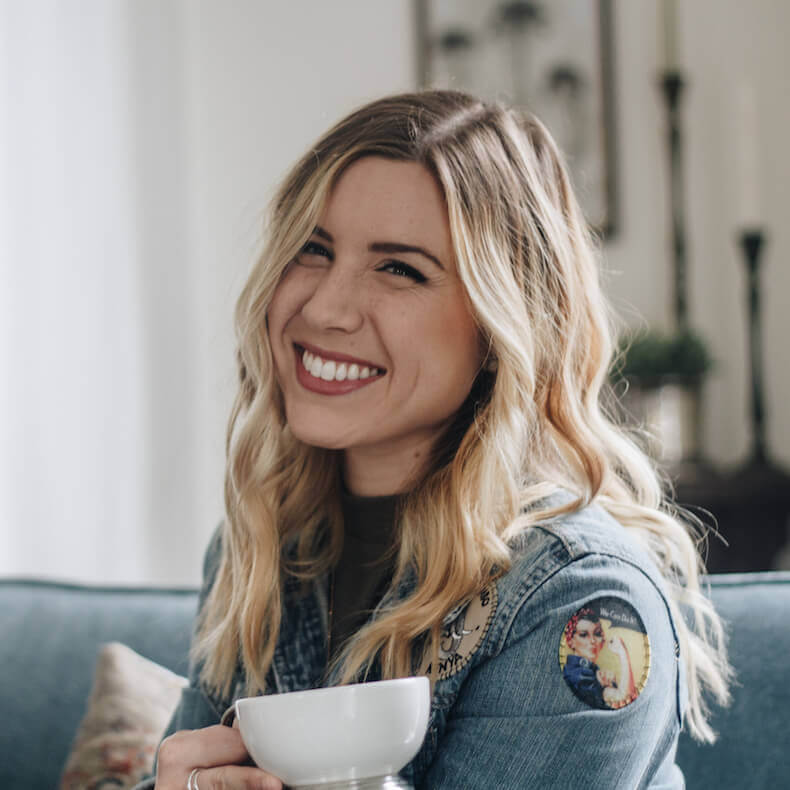 Director of Project Operations; Word-Slinger; Avid Taco-Lover
Stuck in a rut? Creatively blocked? Out of coffee!? As part of a creative branding agency, the constant pressure to be innovative, unique, and impactful with our content can be draining. It's tough to avoid the competition, and it's even tougher to come up with a truly one-of-a-kind idea. With an overload of media at our fingertips and an overwhelming amount of content to sift through, it is more important than ever for us to take care of our creativity.
"You're not only interesting, but original, not only good enough, but exceptional – not just here but here for a purpose."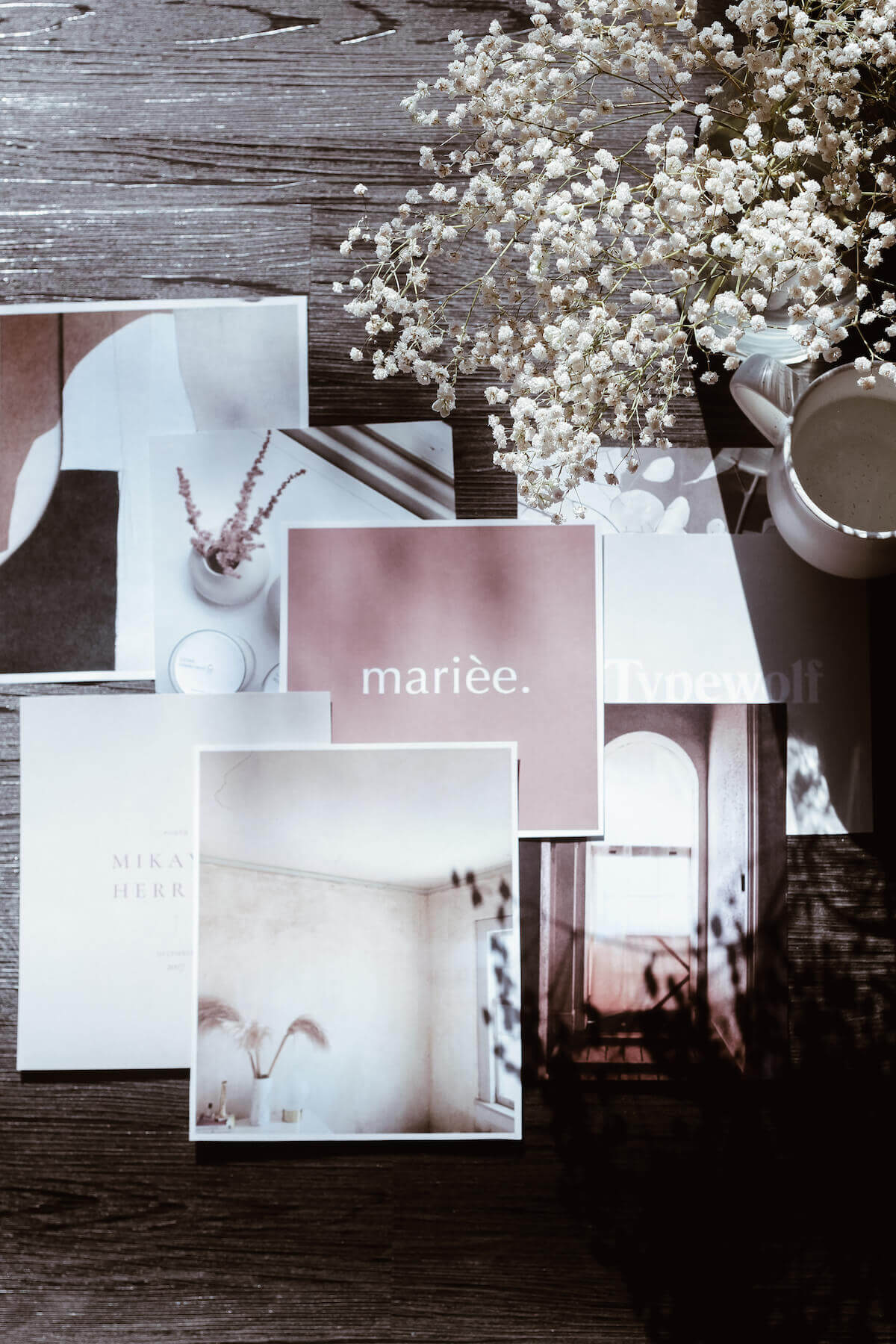 KATE
—
Whenever I need a creative boost, I look to independent magazines and photo journals like Kinfolk, Apartamento, Cereal, Darling, Another, Dazed, and more. A few of the pick-up spots are BOX cafe, Wilder, and Wheat & Co.
Independent Magazines always have the most interesting articles and high quality content. There's nothing like opening a magazine that looks like a piece of art in itself, and finding the most aesthetically pleasing photos with beautifully written words to go along. The types of magazines I gravitate toward put an emphasis on slow living, mindfulness, and a sense of intentionality that gives me peace in the midst of chaos. If I get too caught up in the tasks of everyday life, I can quickly lose my sense of creativity and brain space for originality.
Other sources of my inspiration can be found in independent films or shorts, acoustic music, and coffee shops. Nothing makes you ponder life more than a warm cup of coffee on a dreary day. Throw in a little John Mayer, Lumineers, or Ben Howard and let your mind drift. Check out my favorite playlist for inspiration here.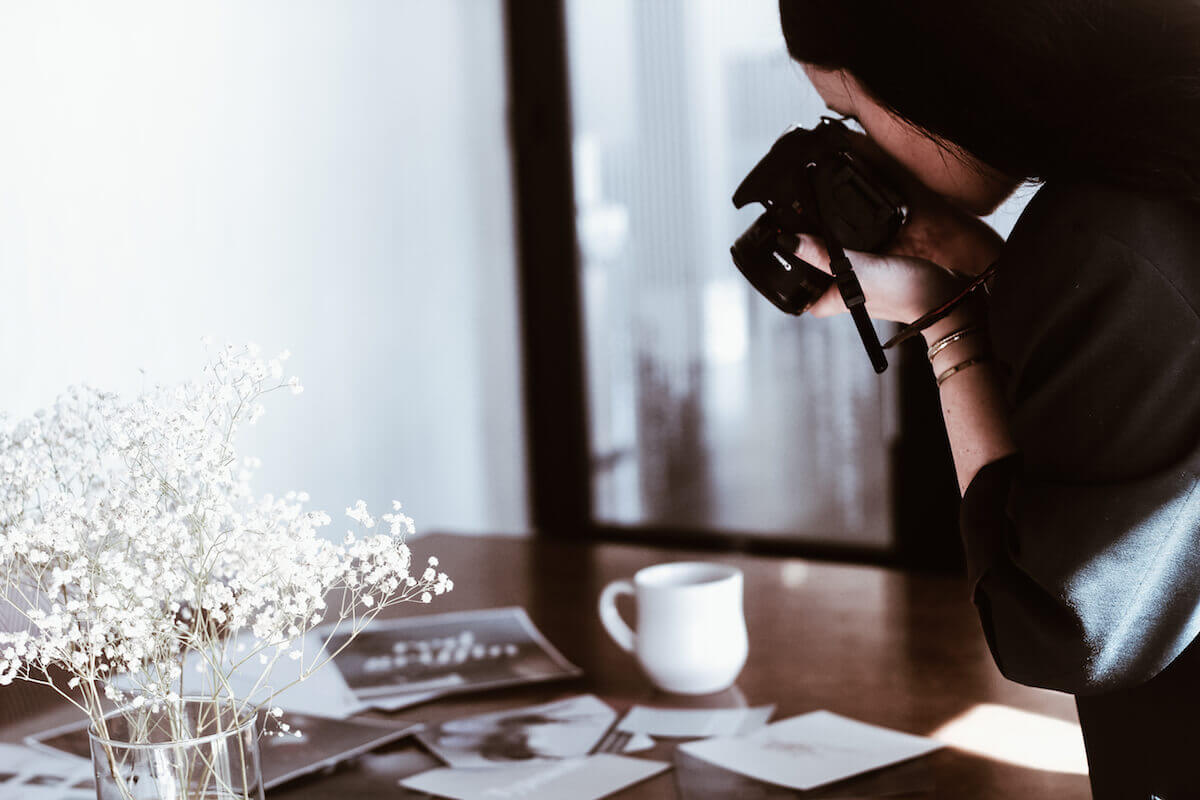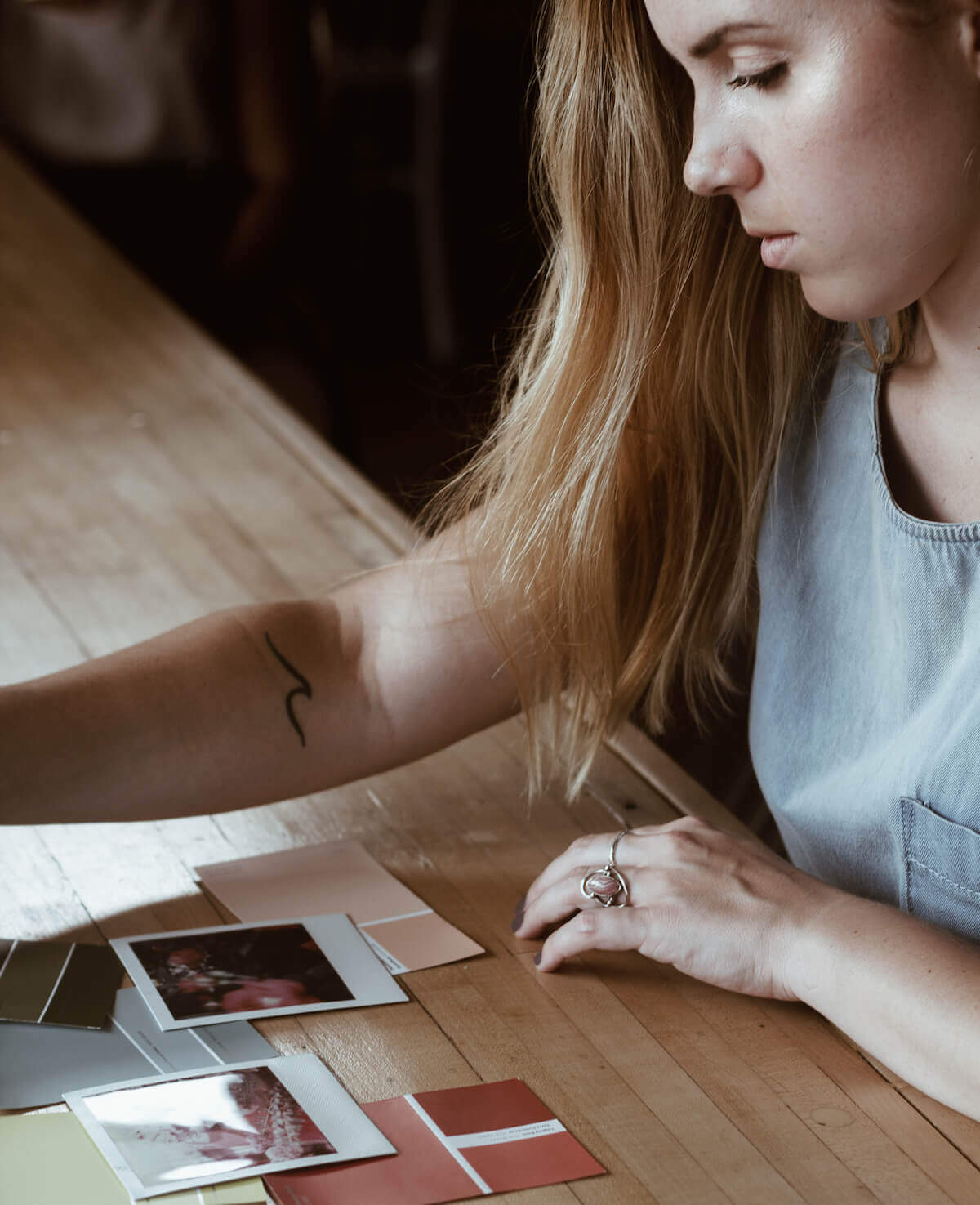 MEGAN —
It's a love-hate relationship with my creativity. Some days, I can hardly pause to eat because I have so many ideas. I'll wake up at 3 AM and spend two hours jotting down word after word. But other days, I have to force myself to approach that same pen and paper I was so pumped about the day before (Yes, I still hand write). I think that creativity is one of the most over-referenced and under-appreciated skills today. It's something to give time and energy to, and it's something that needs to be practiced in order to be fully effective.
If I need a little boost for my writing, I read a poem from Aracelis Girmay and let the words soak in for a minute. Then I read it again and attempt to understand it. I inhale the hippy sweat and drummer smoke inside Portland Brew, tell myself it's okay that I would have never thought to use a fat persimmon as a symbol, and take myself back to the basics. What's my angle? What's my rhythm? What is the overall emotion I am trying to portray?
Today's mantra:
Everything you write doesn't have to be amazing
. It can be so paralyzing to get an idea, pursue it for a bit, decide that no one would ever care to read it, and completely abandon something that could have been. Not only do you hurt your self-esteem, but you give up on an idea that could have gone any number of directions if you had stuck with it. So I am trying to allow myself to finish work, and be okay with owning that work even if I know it's not the best thing I've ever produced. If I get stuck, I find a different angle or turn the whole thing upside down and just see what happens! I say it all the time but seriously guys, you never know until you try (#retweet).
We would love to hear what inspires you in the comments below!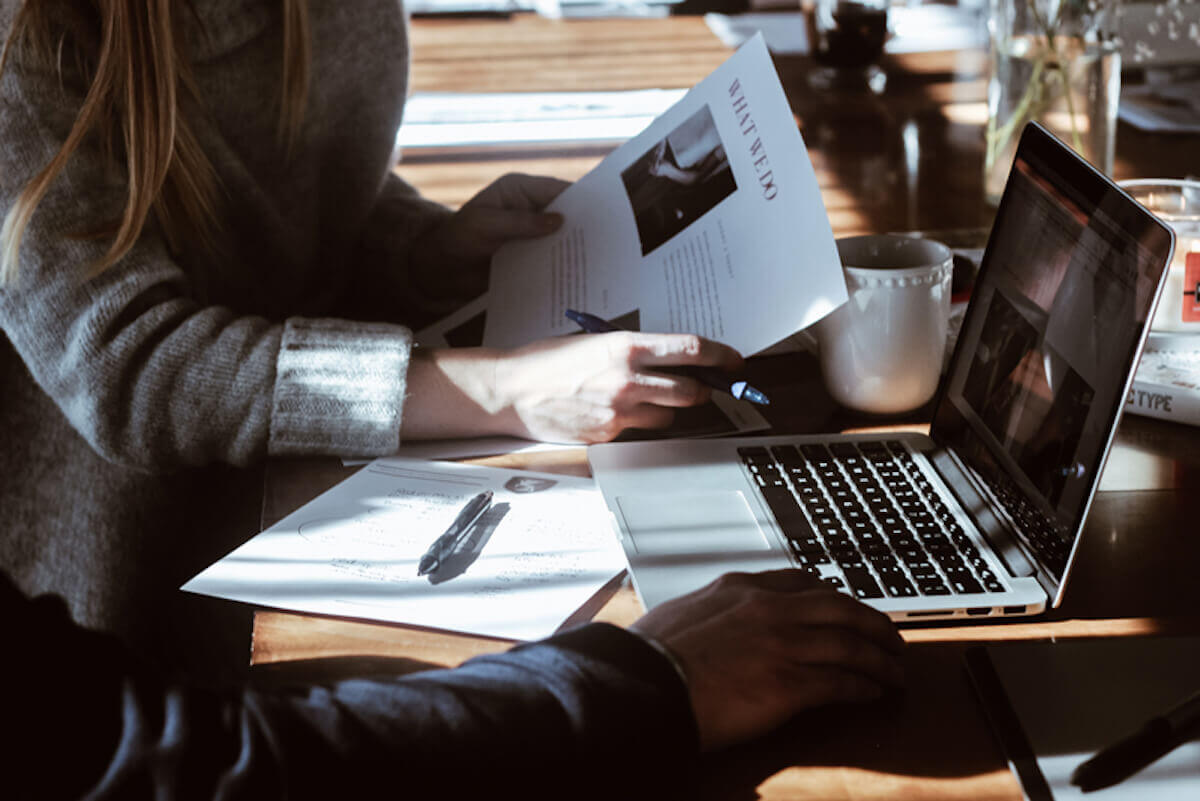 Stop By
4407 Charlotte Ave.
Nashville, TN 37209