Our Take On Branding an Interior Design Firm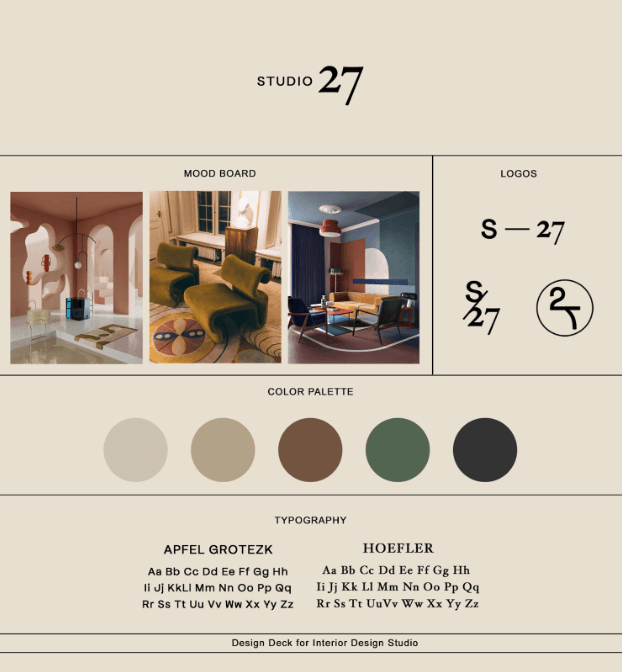 We set out to create a mockup for an Interior Design concept called "Studio 27." The name emulates innovation, sparking a sense of design experimentation and discovery.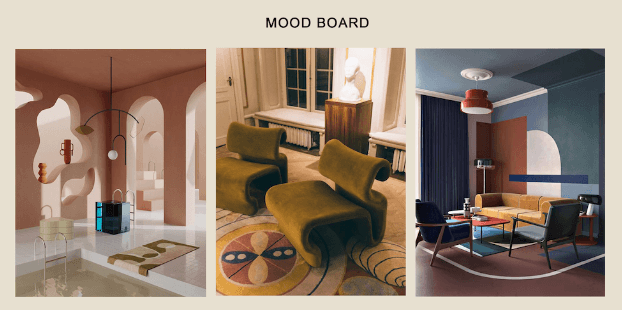 As seen in the mood board, the firm is eccentric when it comes to design. Unique colors, shapes and patterns are some of the main focal points of the rooms created. This plays into the overall brand as Studio27 remains selective over the projects and clients they choose to work with. When you see the room, you will know it was the work of Studio27.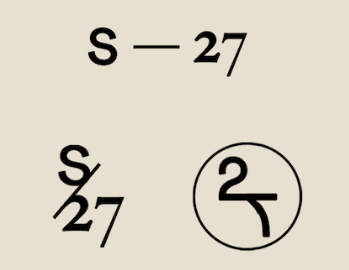 We drew on this idea when considering logo design. We wanted to remain experimental and unconventional. Using primary elements of S and 27, we mimicked the firm's eccentric exploration of design, particularly size and shape. Playing around with spatial dimensions, reflection, and placement, we sought to immediately grab the attention of the viewer and draw them in with interest. The logo says everything about the brand.

The color palette of the brand remains a bit reserved in comparison to the rest of the design's concept. Using a color scheme that builds on an off-white sandy base, the branding guideline adds a pop of color with a subtly, grounding green. The brand's palette include #ccc2b2, #b2a388, #735440, #51654f, and #333333.
Finally, text. When it comes to today's branding world, text plays the lead role. For Studio27, Apfel Grotezk and Hoefler where the perfect fits. Walking a fine line between classic and modern, this font duo fully represents the firm's approach to design. 
More Tips, Tricks, and Inspiration …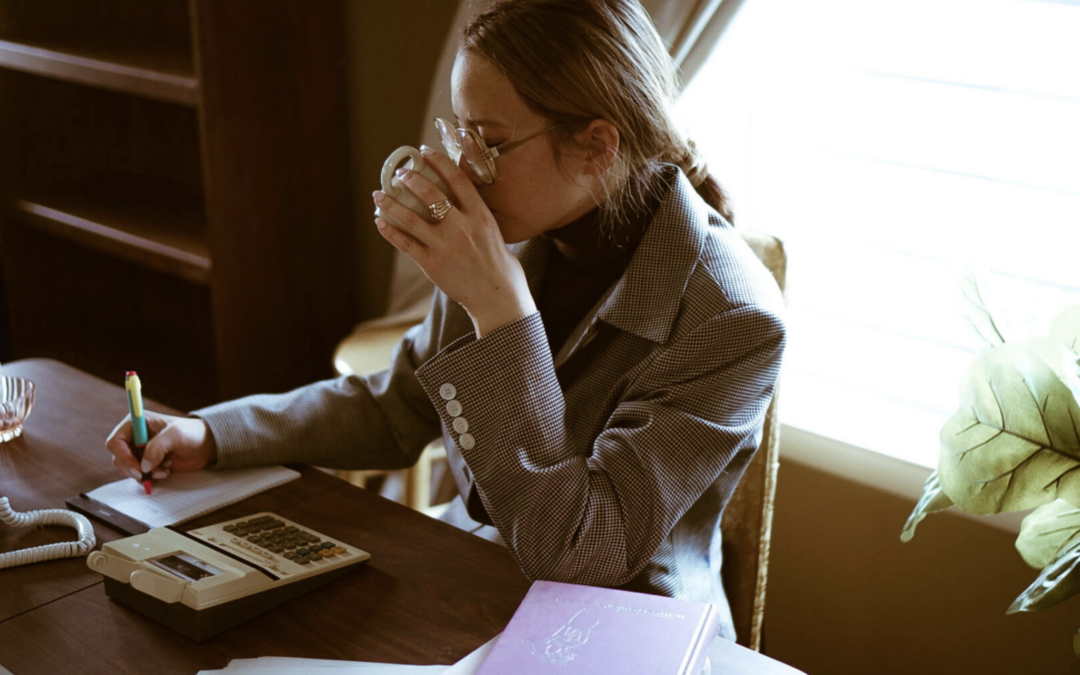 The key to brand loyalty is value.
Establishing value, increasing value, sustaining value, retaining value, advertising value, communicating value… and so on. You get it.
The value your product and/or service provides is why the customer continues to come to you. Knowing the 'why' helps craft your evolving 'how' and the loyalty grows from there.
Brand loyalty requires value to exist, visuals to be recognizable and cohesive, and consistency to carry them all the way home.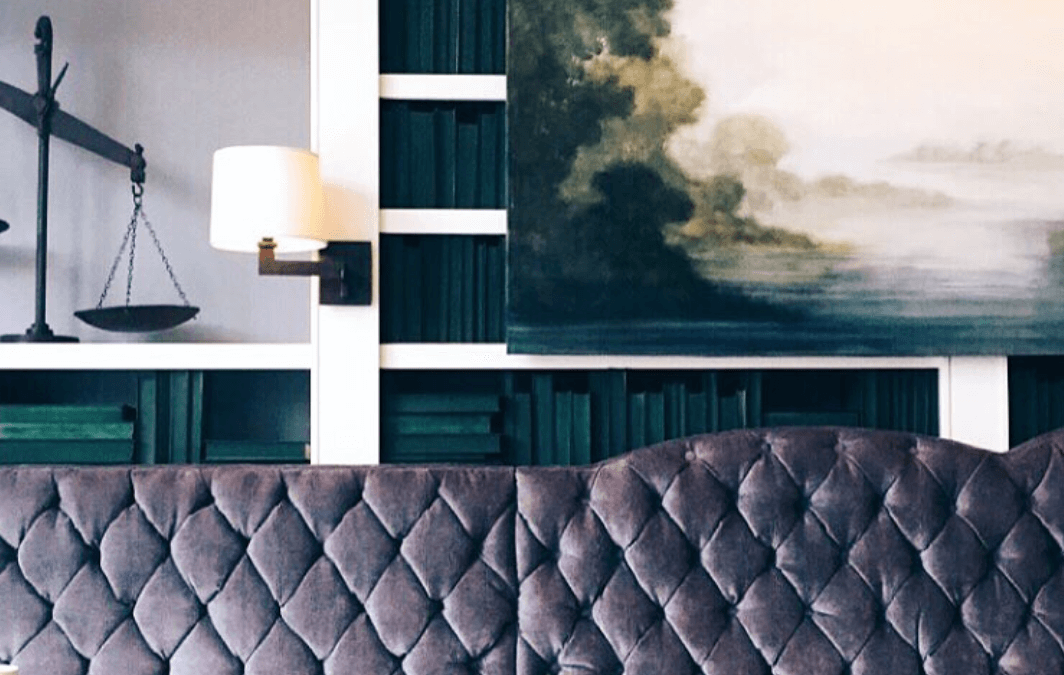 With the brisk winter weather upon us, we went in search of the coziest places in Nashville to read a book or enjoy good company while escaping the cold. On our hunt, we discovered that the term "cozy" means more than just dim lighting and velvet couches – though we love that too! Here's a list of all the cozy places you will find us this season.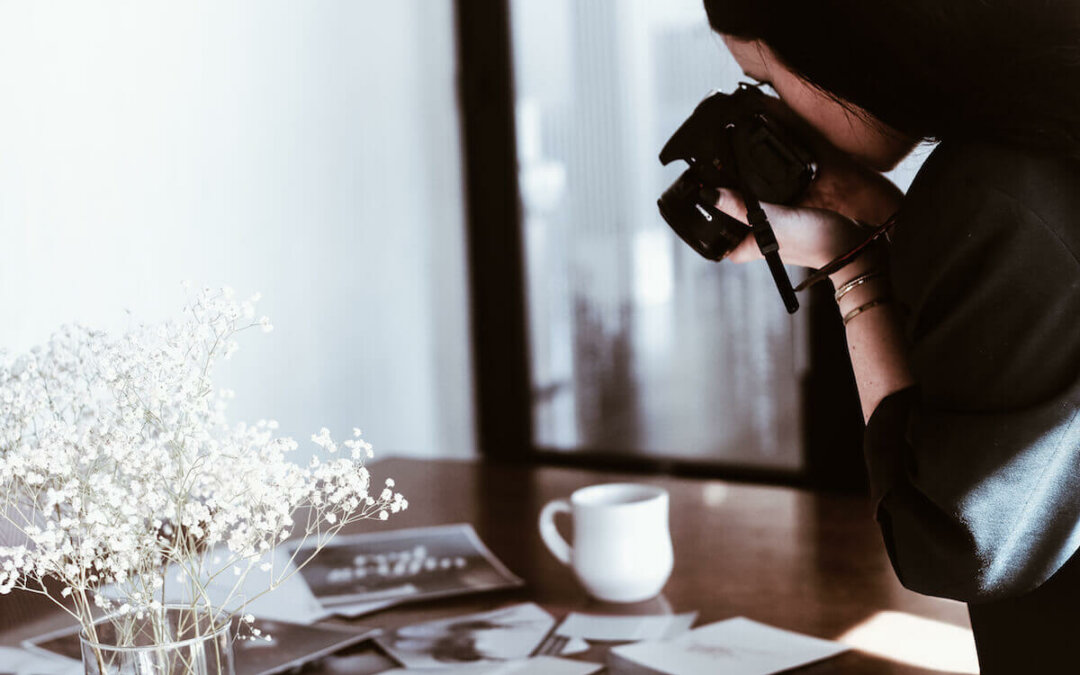 We know that branding can seem overwhelming and letting go can be difficult but take a sigh of relief because we are experts! We're giving you an in-depth look at our creative process and the journey the client will take throughout our time together.

Stop By
4407 Charlotte Ave.
Nashville, TN 37209