ESTABLISHING BRAND LOYALTY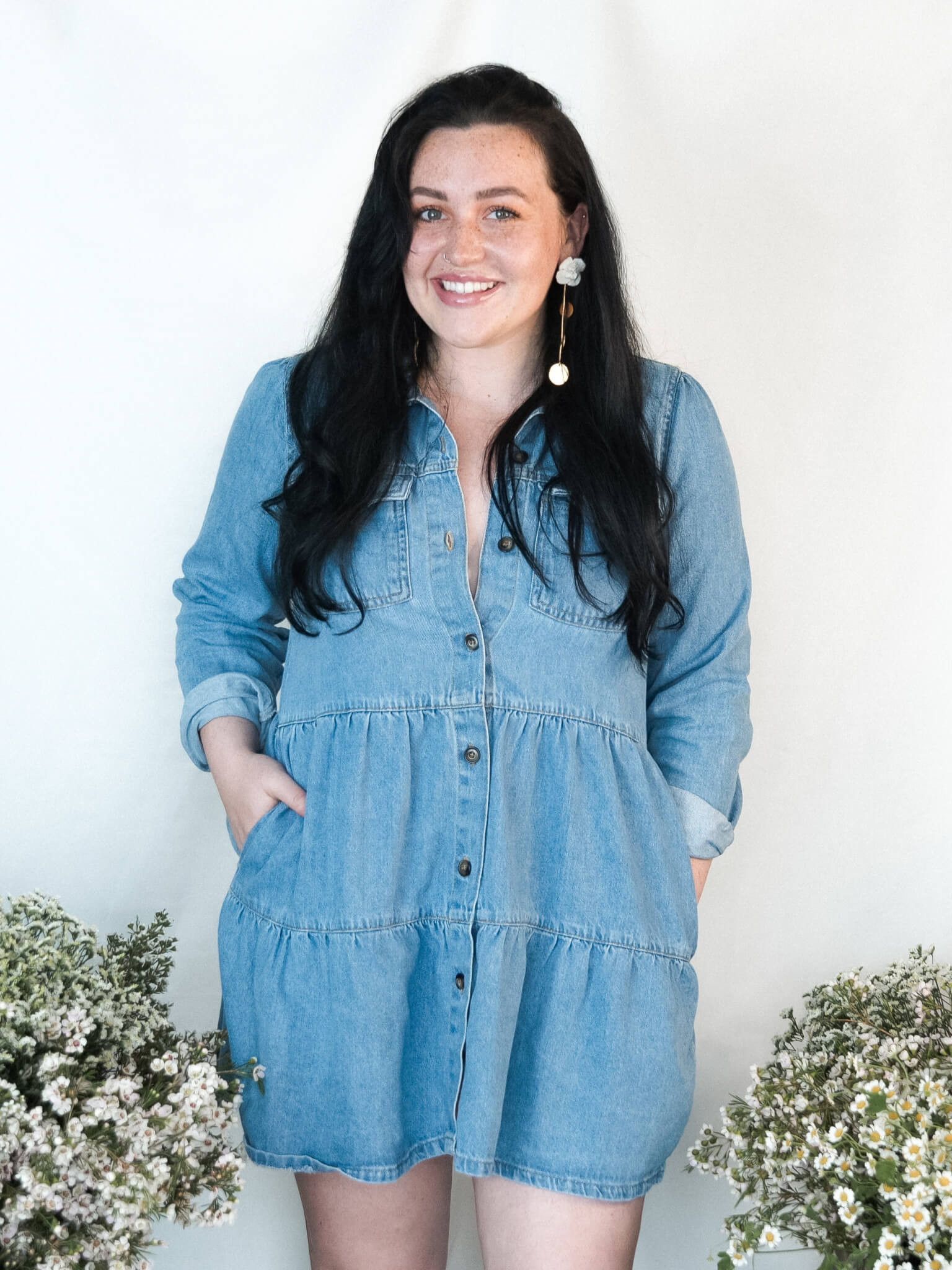 The key to brand loyalty is value.
Establishing value, increasing value, sustaining value, retaining value, advertising value, communicating value… and so on. You get it.
The value your product and/or service provides is why the customer continues to come to you. Knowing the 'why' helps craft your evolving 'how' and the loyalty grows from there.
Brand loyalty requires value to exist, visuals to be recognizable and cohesive, and consistency to carry them all the way home.
WHAT IS BRAND LOYALTY?
Brand loyalty is described as "the tendency of some consumers to continue buying the same brand of goods rather than competing brands" by the Oxford dictionary. It is total dedication and commitment to you and the products/services you provide. When competition comes waltzing in and tries to sweep them off their feet, they're uninterested. Unavailable. Not looking. This is G O O D N E W S for you, as a brand, because it keeps a cushion of customers that you can rely on to take you through the tumultuous highs and lows of your business' journey. When a pandemic hits, or competition becomes your next door neighbor, there's a group of customers unaffected, remaining devoted to your brand above all others. As you can see, this is the golden ticket to have.
HOW TO ESTABLISH BRAND LOYALTY
When it comes down to a customer choosing you over another option, the deciding factor comes down to a handful of discrepancies, but value is the common denominator. Value is the worth of something. It has to be worth it for a customer to choose to spend their time ordering from you, driving to you, perusing your store, using your services, etc. It has to be worth it for a customer to spend their money on what you provide. It has to be worth it for a customer to choose you. There are details that affect this like cost, proximity, quality, longevity, and comparison to their other options. How far a customer has to drive to you, the quality of materials used and/or quality of skills offered in their services, and how you measure up to your competition all play into the perceived value a customer has of your brand. 
WHY IT'S VITAL TO YOUR BUSINESS
Knowing where you stand in this equation is vital to the acquisition of customers and retention of those customers. Customers will come and go (and they're important!) but the customers who stick with you are your most loyal, dedicated, supportive fans. They need to believe the value they're getting is higher than the value they're giving up. Some customers will value cost over quality and vice versa. Some will value time over customer service. The list goes on. It's imperative that the members of your team, especially your core team, clearly know what value you offer, research who is valuing you (marketing), and learn how to best communicate that value to them (branding). Long-term customers will keep you afloat when the unexpected hits, and as we all know by now in 2022, it hits! 
WORKING WITH AN AGENCY
If you don't currently have an agency or team of people that can offer brand consulting, look no further! We're here and happy to help. Regardless of who you have or who you choose, we encourage you to understand how brand loyalty is established so you can create a returning customer base that comes back, for life, no matter what. Contact us to get started!
Visit our Instagram for more inspiration and tips!
More Tips, Tricks, and Inspiration …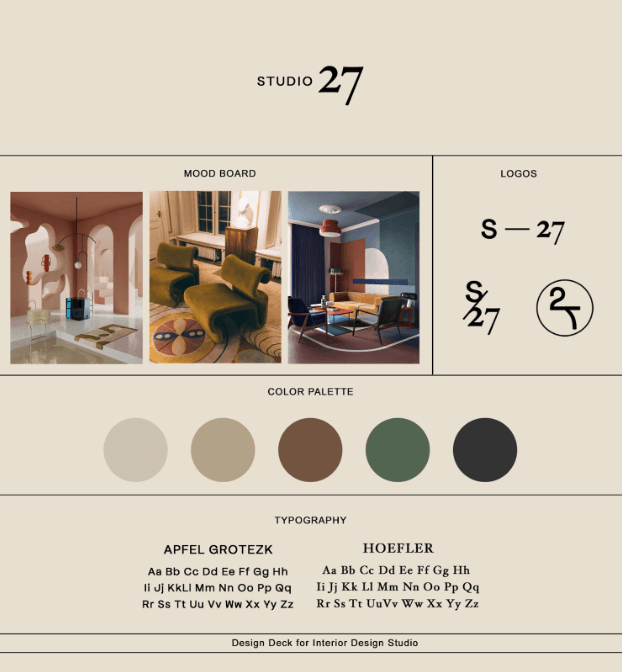 We set out to create a mockup for an Interior Design concept called "Studio 27." The name emulates innovation, sparking a sense of design experimentation and discovery. As seen in the mood board, the firm is eccentric when it comes to design. Unique colors, shapes and patterns are some of the main focal points of the rooms created. This plays into the overall brand as Studio27 remains selective over the projects and clients they choose to work with. When you see the room, you will know it was the work of Studio27.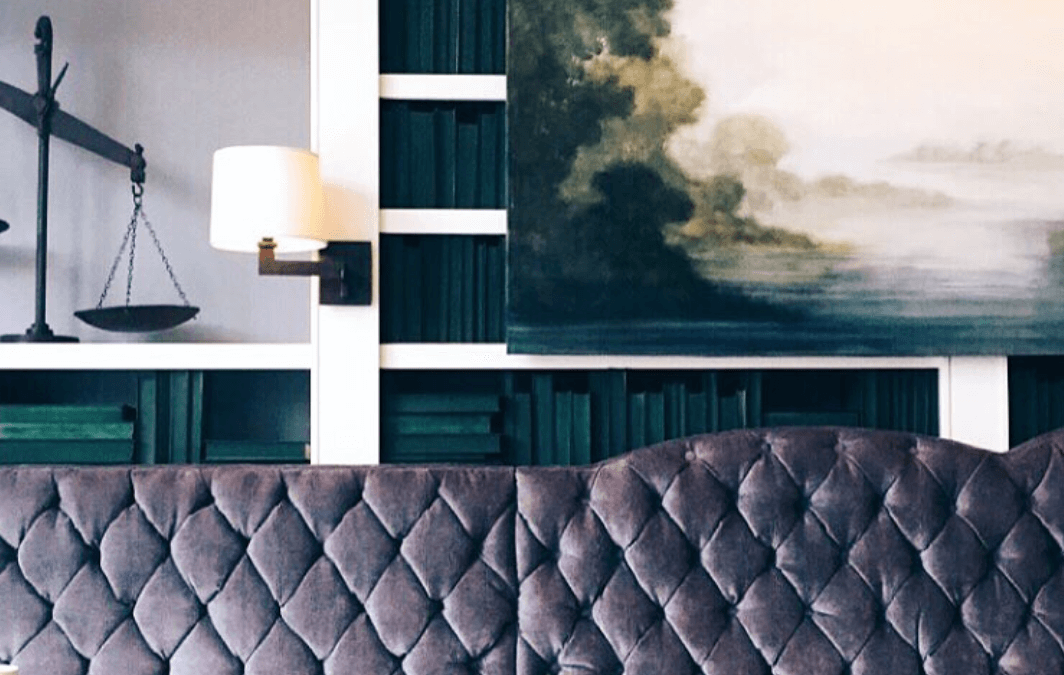 With the brisk winter weather upon us, we went in search of the coziest places in Nashville to read a book or enjoy good company while escaping the cold. On our hunt, we discovered that the term "cozy" means more than just dim lighting and velvet couches – though we love that too! Here's a list of all the cozy places you will find us this season.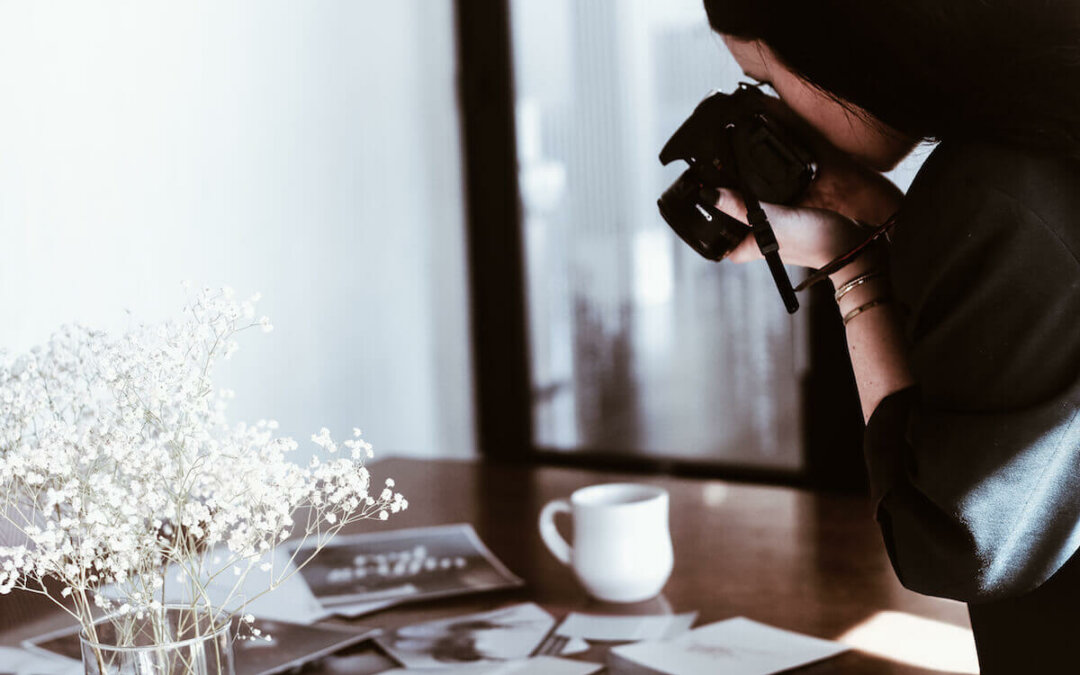 We know that branding can seem overwhelming and letting go can be difficult but take a sigh of relief because we are experts! We're giving you an in-depth look at our creative process and the journey the client will take throughout our time together.

Stop By
4407 Charlotte Ave.
Nashville, TN 37209