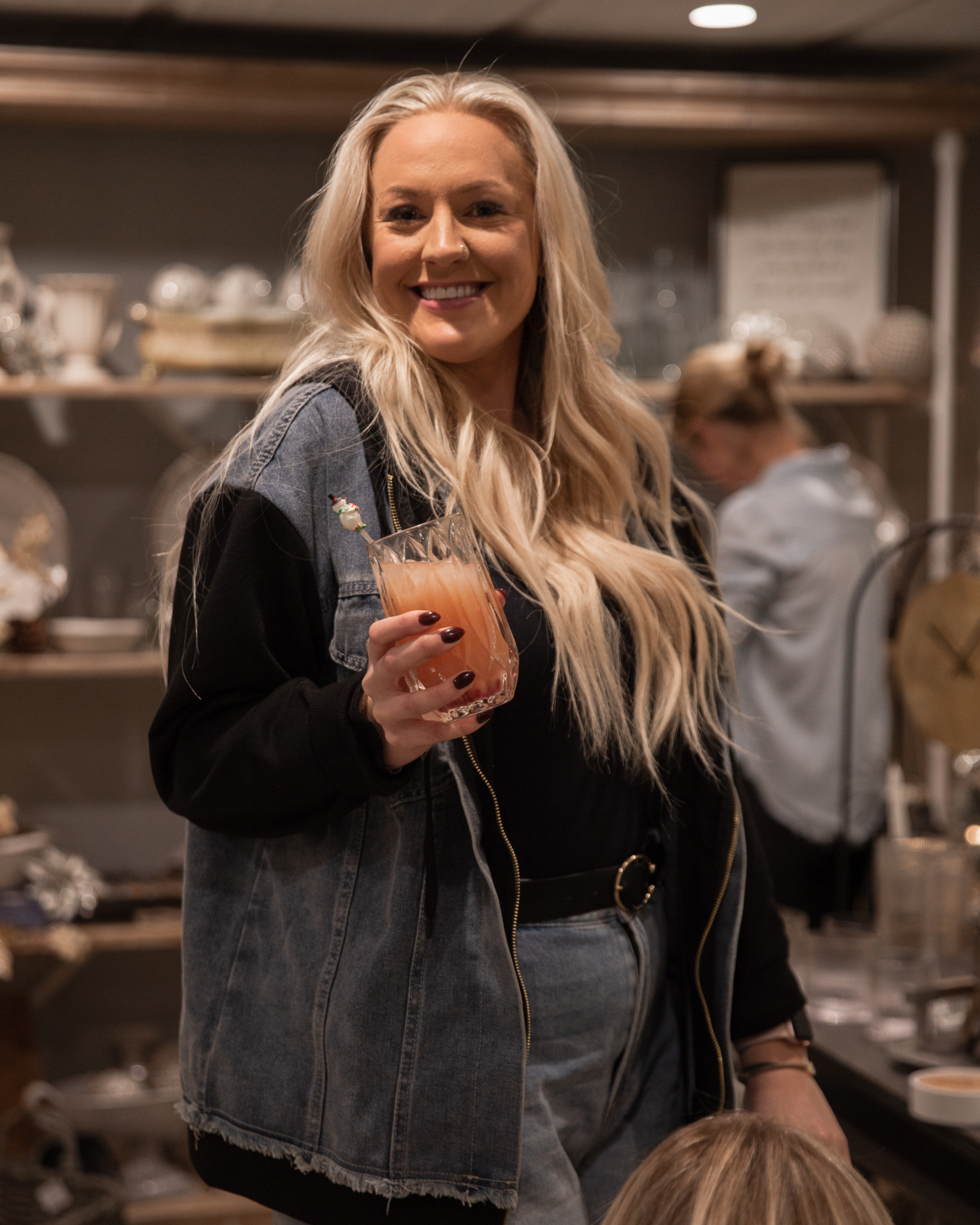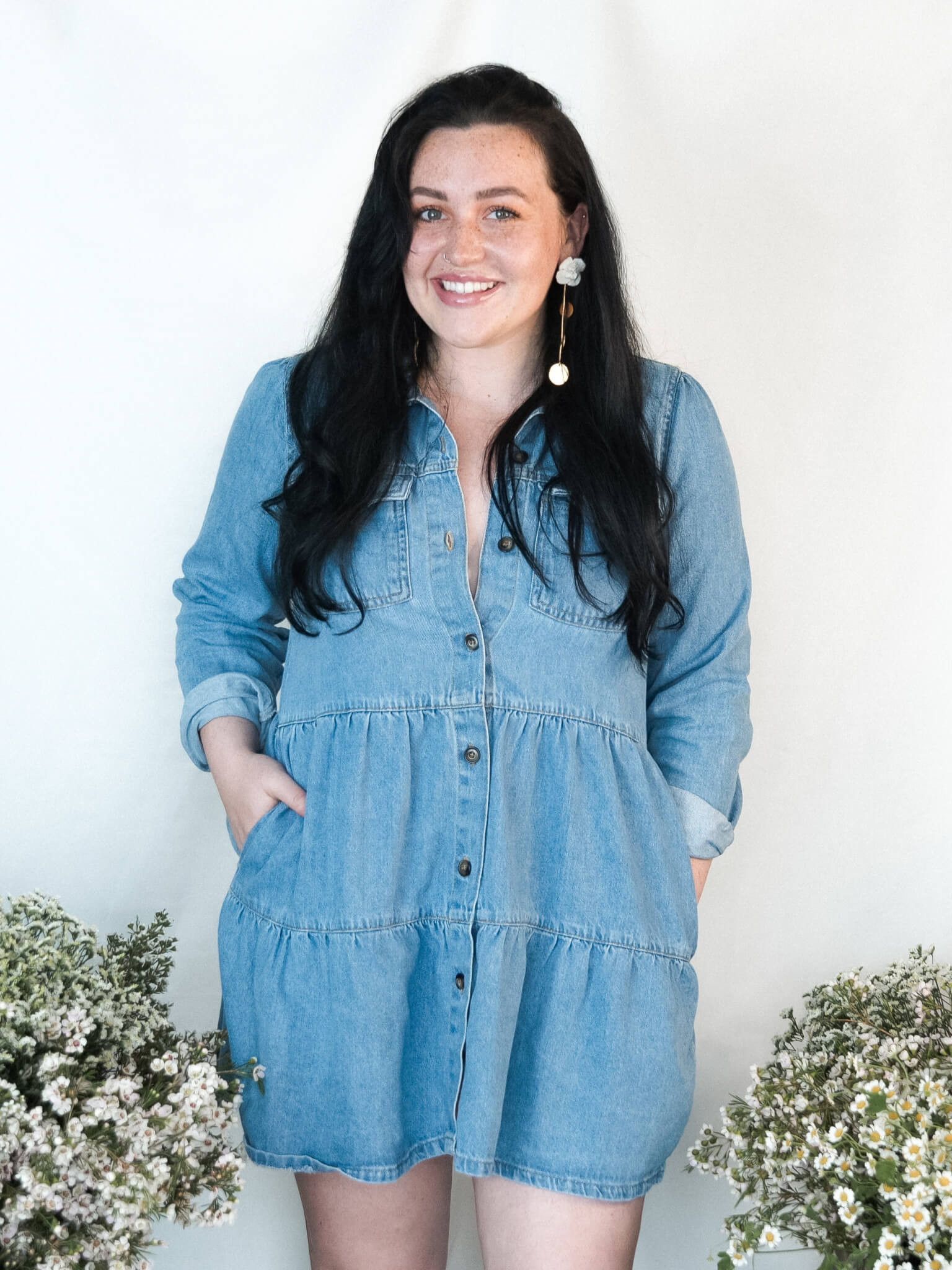 Holiday Branding takes form in festive events, opportunistic partnerships, creative campaigns, and more. 
Strategy and curation band together to reach people in a real and relevant way. It appeals to the current moment of celebration.
It's fun.
It's festive.
It's a win-win.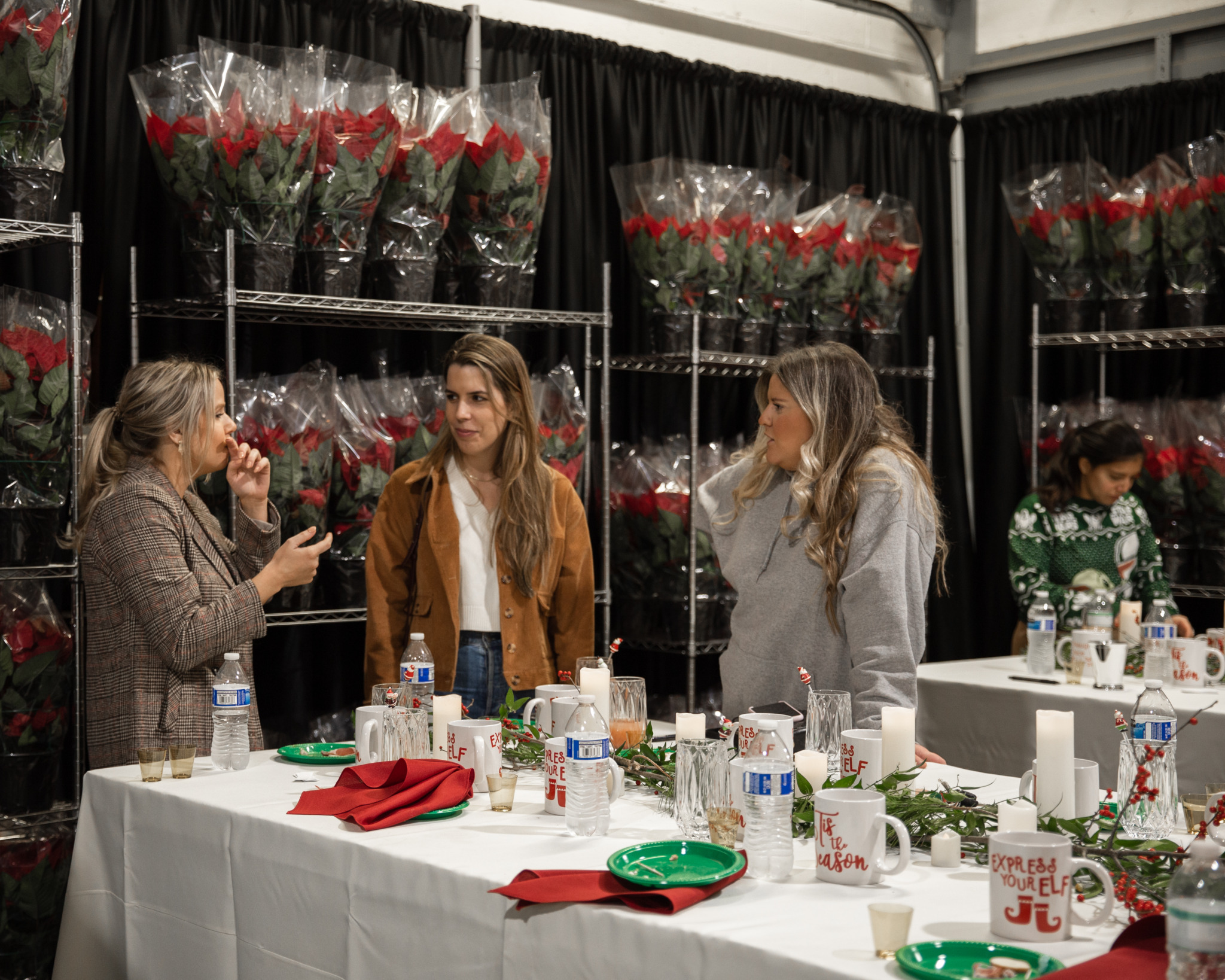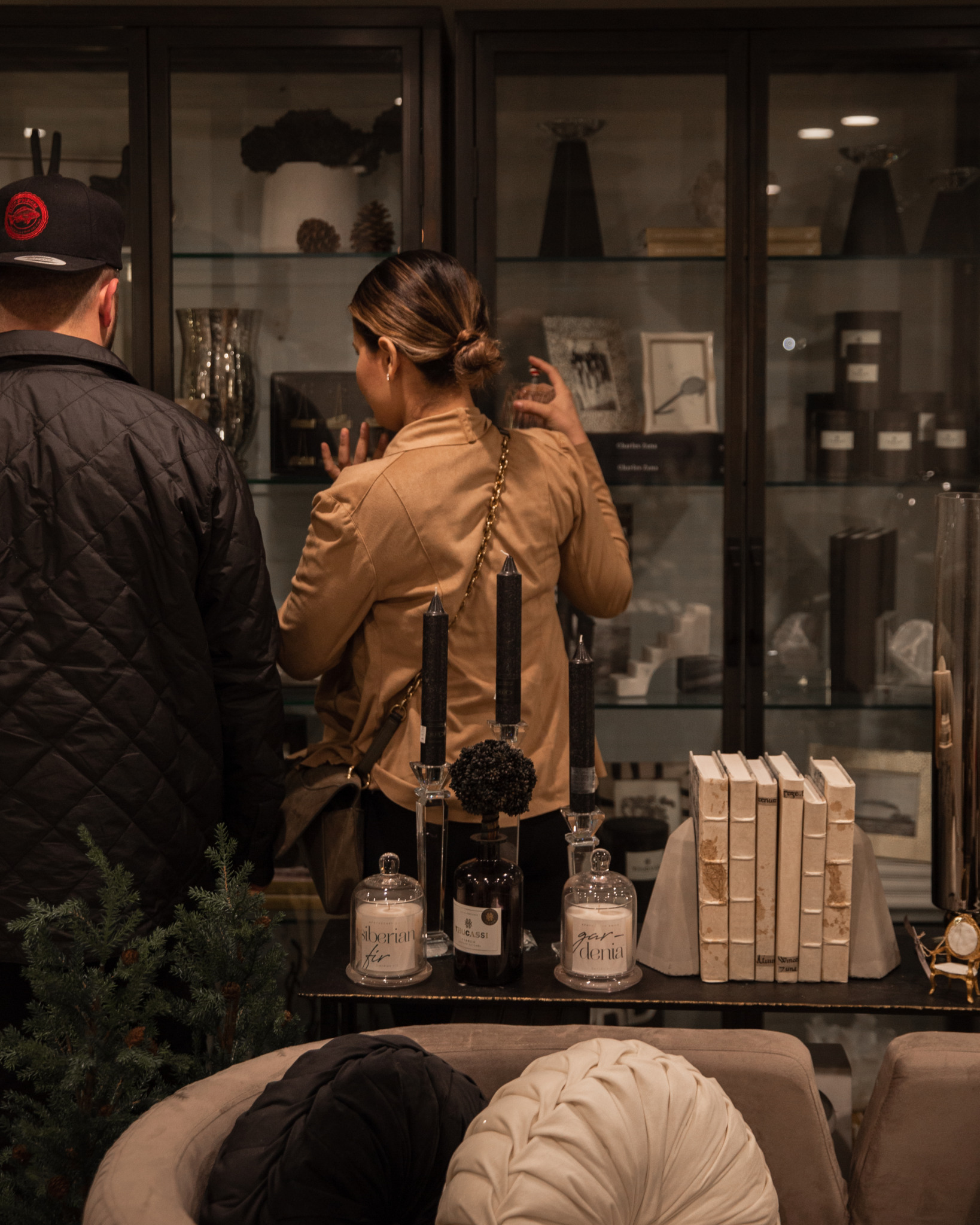 HOLIDAY ADVERTISING CAMPAIGNS
Advertisements need to captivate your attention AND provoke action. If you have a call to action but can't get the attention of your intended audience, there is no aim. If you grab their attention but don't lead them toward the end goal, the opportunity is missed. Both are vital, in unison, to effectively advertise. Creative and strategic teams work together to produce content that is pleasing, clear, effective, and consistent with the brand. Bringing the current holiday season into that conversation marries the formula for effective advertising with the relevance of that moment. 
CURATING FESTIVE EVENTS
When referring to the holiday season, many think of Winter and December with Christmas and New Year's, but there are other holidays throughout the year this can be applied to. People love to celebrate and if you can bring your product/service into that equation, providing value, you celebrate with them. Celebrating with people brings about joy and love, leaving fond memories and positive association with that event, your company, its people, and/or its offering. We just hosted a Christmas event for one of our clients where we did a small cocktail class and offered a discount for in-store purchases while there. The guests enjoyed two cocktails (and their recipes) through a fun, immersive experience of creating the drinks in front of them and received a small arrangement to take home. They got to keep their glass and Christmas mug and received a discount for shopping in the store while there. This brought exposure to the business and what they offer, brought people physically into the space where they can tangibly interact with gifts and decor, and offered a discount they otherwise wouldn't have received if it weren't for the event taking place. This kind of set-up provides clear value to the customer base while also being beneficial to the business. It taps into a time of festivity and the business joins in on the fun (and benefit). 
THE POWER OF PARTNERSHIPS
Partnerships are an element of advertising that has existed for quite some time. Whether it's a celebrity endorsing a face wash, an Instagram influencer sharing about a product they've tried and now stand behind, or a local business partnering with another business for a special promotion or event, partnerships undoubtedly increase your reach. It establishes rapport, increases audience size, and connects audiences that might've otherwise go unreached. As we're typing this out, we received a promotional email titled "BOX AND BOOZE" showcasing a local boxing gym partnering with a local wine bar. Maybe they've done market research and discovered their audience also fit into the category of wine enthusiasts or maybe they're anticipating a wine promotion being valuable for the holiday dinners in the days ahead. Whatever the reason, their partnership will provide value to their members while also bringing business to the wine store. Find a local business, a huge brand name, a market, etc. and plug your business in so you can both benefit. Find a way to make it festive. Make sure the value is there and matches the people in the audience receiving the promotion. Partner wisely.
THE APPROACH
Plan. Ahead. Plan plan plan. Being flexible with the fluctuation of dying and emerging trends is fine, but go in with a plan initially. The holiday season, especially at the end of the year, is often extremely busy and sometimes even a bit chaotic for businesses and the people running them. If you wait until last minute to curate a plan to engage with your audience in a festive and celebratory time, it'll likely end up being lackluster or missing the mark. You need time to brainstorm and research, strategize your approach for creating a campaign or hosting an event, and effectively execute. Quality creation demands space and time.
WORKING WITH AN AGENCY
If you don't currently have an agency or team of people that can strategize and manage your social media, look no further! We're here and happy to help. Regardless of who you have or who you choose, we encourage you to invest in strategic branding efforts that reach your customers in time to celebrate holidays–together–with them. That fosters lasting relationship. Contact us to get started!
Visit our Instagram for more inspiration and tips!
More Tips, Tricks, and Inspiration …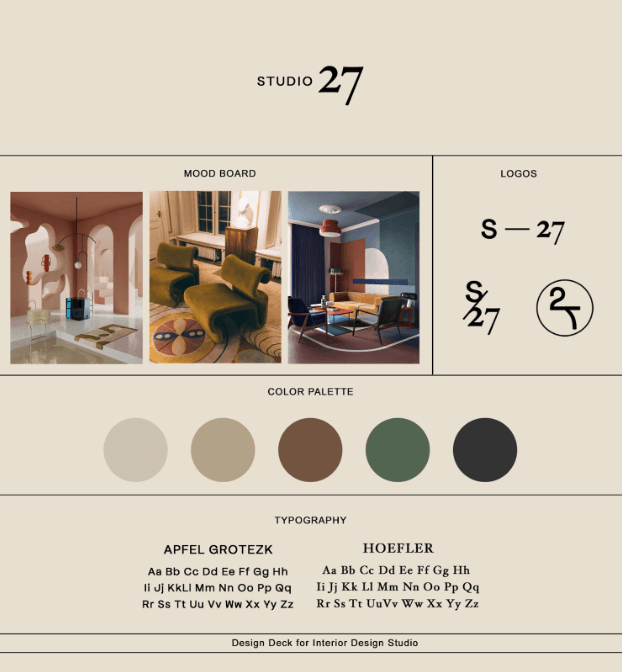 We set out to create a mockup for an Interior Design concept called "Studio 27." The name emulates innovation, sparking a sense of design experimentation and discovery. As seen in the mood board, the firm is eccentric when it comes to design. Unique colors, shapes and patterns are some of the main focal points of the rooms created. This plays into the overall brand as Studio27 remains selective over the projects and clients they choose to work with. When you see the room, you will know it was the work of Studio27.
In part one of our "Big Four for Creatives" series, we explored the impact of your "room" on your creativity. This week we're taking it one step further by sharing our go-to spots in Nashville that are sure to fuel your creativity. From rooftop bars and restaurants to local shops and the great outdoors, these spaces will make creative block a thing of the past.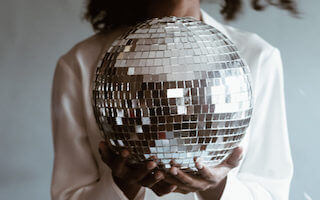 Why the New Face?
Cue the champagne and tissues. Red Griffin Entertainment has officially lived on Music Row for 10 years (woah). And what better way to celebrate than with a new face?

Stop By
4407 Charlotte Ave.
Nashville, TN 37209