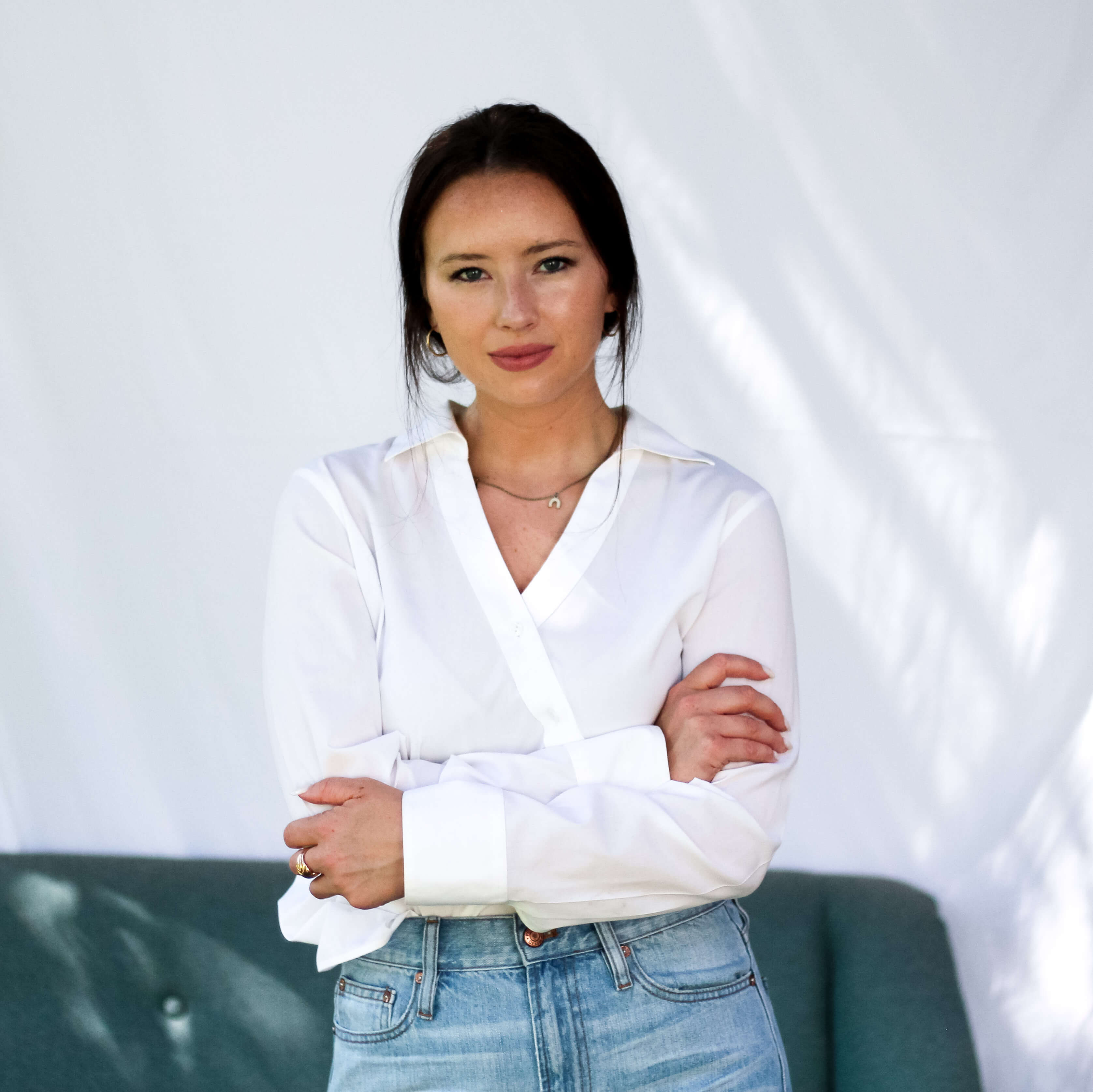 Project Manager, Closet Rebel, Resident Fashionista
We know that branding can seem overwhelming and letting go can be difficult but take a sigh of relief because we are  experts!
We're giving you an in-depth look at our branding process so you know what to expect on your client journey. Good things take time but you'll know what's happening every step of the way.
Research + Discovery
We have a detailed branding questionnaire to guide us through getting to know you, your product or service, and your goals on a deeper level. We then thoroughly research your market including your target audience and their preferences and behaviors, the competitive landscape, the marketing mix, challenges, and more.
Once we have a strong understanding of your business, we begin sketching, brainstorming, curating inspiration, and forming ideas into a brand identity. We experiment with multiple ideas, constantly refining until we find the best solution because when it comes down to it, we are hired to solve a problem. Our solutions are strong and effective visual identities paired with marketing strategies that get them off the ground.
It is of utmost importance to us that your colors, mood, and voice align with your product or service's overall message and mission. We want your brand identity to not only reflect your personal taste, but the preferences of your target audience so that we can more effectively reach them and get their attention.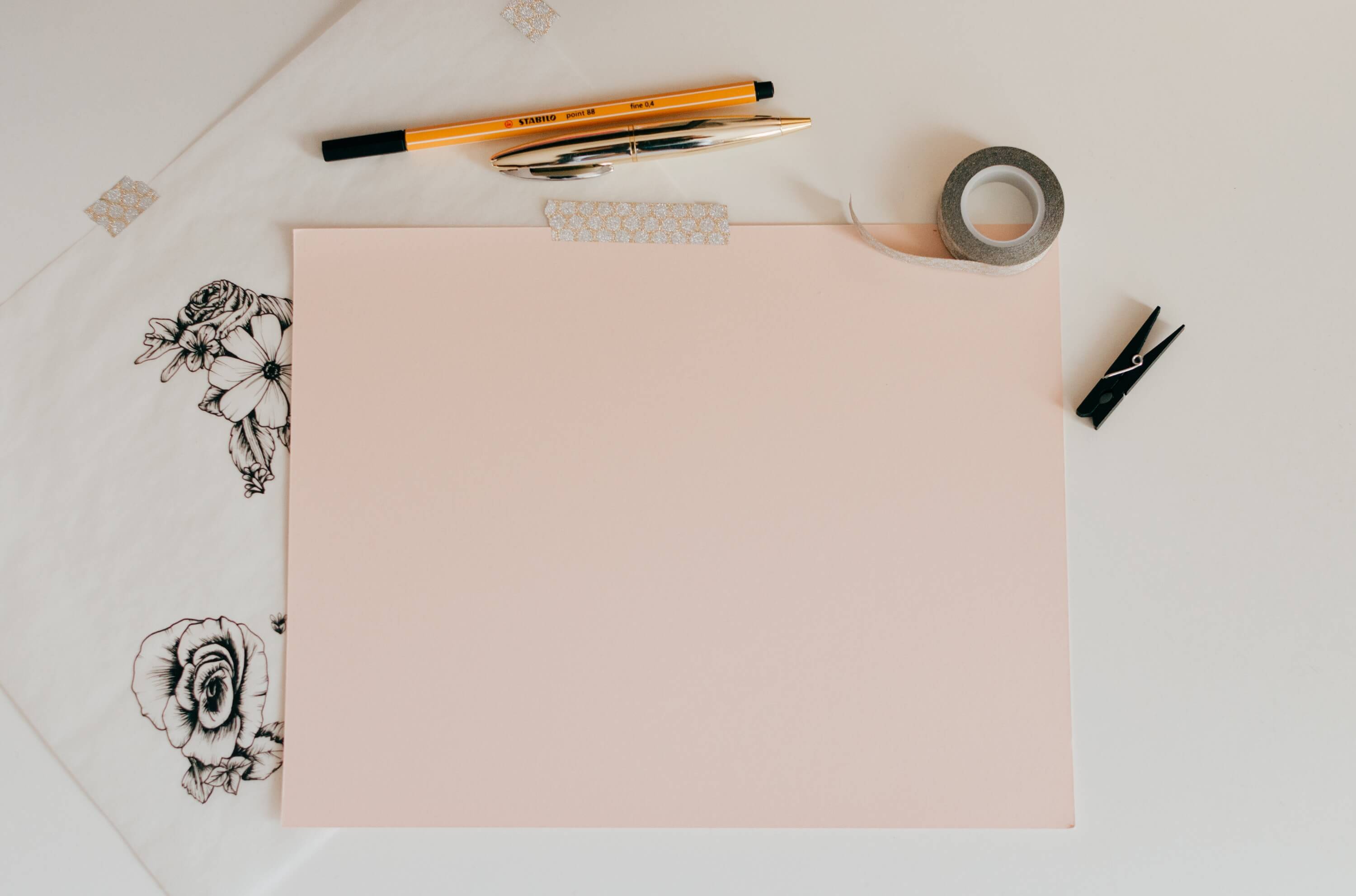 Design Proposal + Feedback
The design proof we create showcases the best solution in multiple ways. It includes several logo formats, a well-considered color palette, pattern if applicable, secondary marks, stationery, and additional mock-ups to illustrate how the design concept might appear out in the real world. It will also include how we propose to enter the market with various PR strategies if applicable.
In this phase you will have the opportunity to give your feedback on our proposed designs and the methods we advise. Your input means so much to us that we've included how to give effective feedback and our revision process in more detail later on in the guide.
Our goal is to understand our clients, their business, and their audience so well that refinements are minimal and final designs are strong, effective, and totally hit the mark.
Design + Implement
Once we have your signed-approval, we will create the final designs and collect them in your own client folder with all the different formats, file types, and marks for your future use and reference. We will also show you how to make every piece of media you create to remain consistent with the brand identity.
If you choose to use us for your web development and PR needs, we will begin implementing our marketing strategies and designing the website.
We will create a mockup design of the website based on the brand identity, target market preferences/accessibility, and the business's needs.
We will go through the proposal process once again and begin developing the site once the client has signed off on the design. We will implement photo/video shoots if needed and obtain specific copy from the client. We will develop the site with added SEO and simultaneously work on the marketing plan which not only includes market entry strategies but gives a detailed advertising and growth plan moving forward.
We hope this gives you a better idea of our the branding suite journey.  We can't wait to work with you!
More Tips, Tricks, and Inspiration …
Times are changing! Over the last few months, we've all faced incredible challenges due to Covid-19. It's been a journey into the unknown, as we have dealt with the virus itself, and all of the fallout that has affected our businesses, economy, and nearly every aspect...
In part one of our "Big Four for Creatives" series, we explored the impact of your "room" on your creativity. This week we're taking it one step further by sharing our go-to spots in Nashville that are sure to fuel your creativity. From rooftop bars and restaurants to local shops and the great outdoors, these spaces will make creative block a thing of the past.
No Results Found
The page you requested could not be found. Try refining your search, or use the navigation above to locate the post.
This error message is only visible to WordPress admins