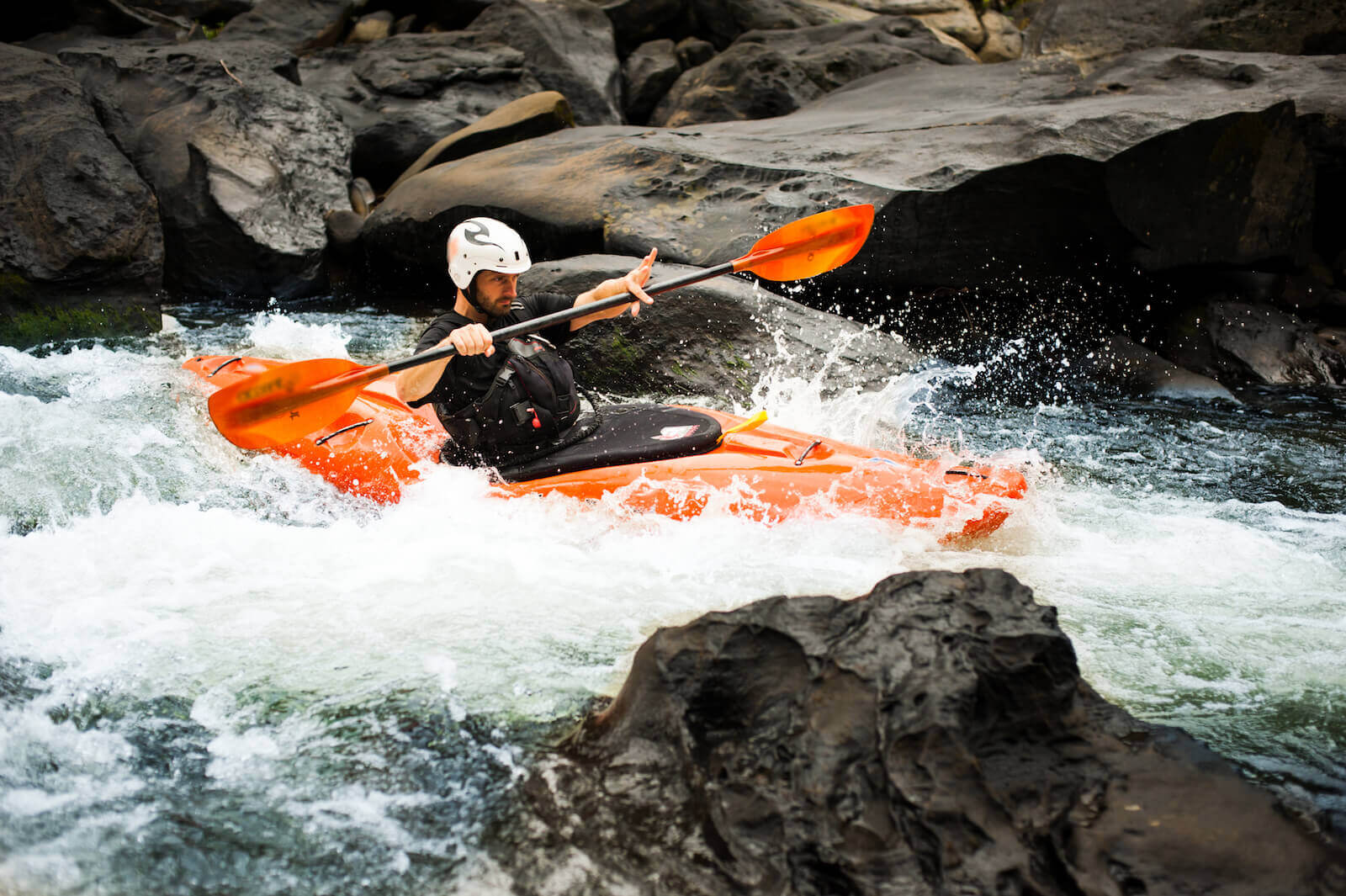 the story
Borderland Expeditions came to our team for help with their brand identity. As a hub for all things outdoor in a small town in Northeast Tennessee, Borderland already had an upper hand as a prime resource for the outdoor enthusiasts of the area. All they needed was a brand to make it official.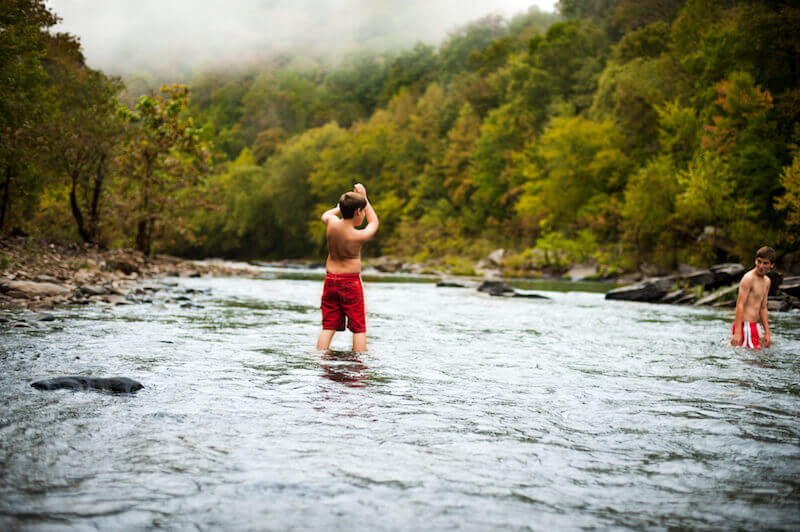 the process
Borderland was counting on us to provide an identity that would speak to their audience, so we strapped on our hiking boots and got to work.
Our Goal: To define the Borderland brand and to develop their website and promotional materials.
Our Strategy: We knew the brand basics needed to be approachable and convenient for the guest experience this company was going after. So we created a cool palette with plenty of bold pops of color, easy to read prints, a memorable logo, a mobile-friendly website, and trade show displays that would efficiently serve this small business.
the result
Since the decision to invest in the development of a true Borderland brand, the company has seen growth in profit as well as reputation. And we know exactly where to go for trail riding, kayaking, and hiking in Northeast Tennessee.
Did I hear a 'field trip' anyone?
summary of services
Growth Strategies
Logo & Business Card Design
Promotional Material
Trade Show Displays
Website Design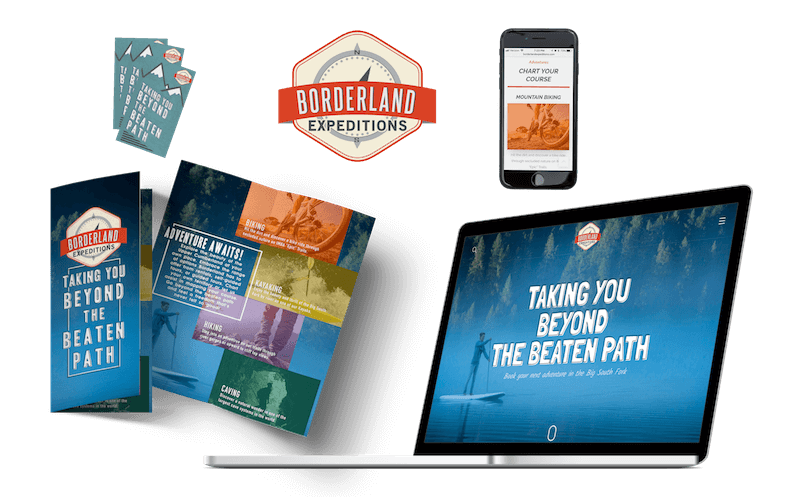 They did a fantastic job not only implementing our new website but also in providing us with an exemplary marketing vision moving forward!

Stop By
4407 Charlotte Ave.
Nashville, TN 37209