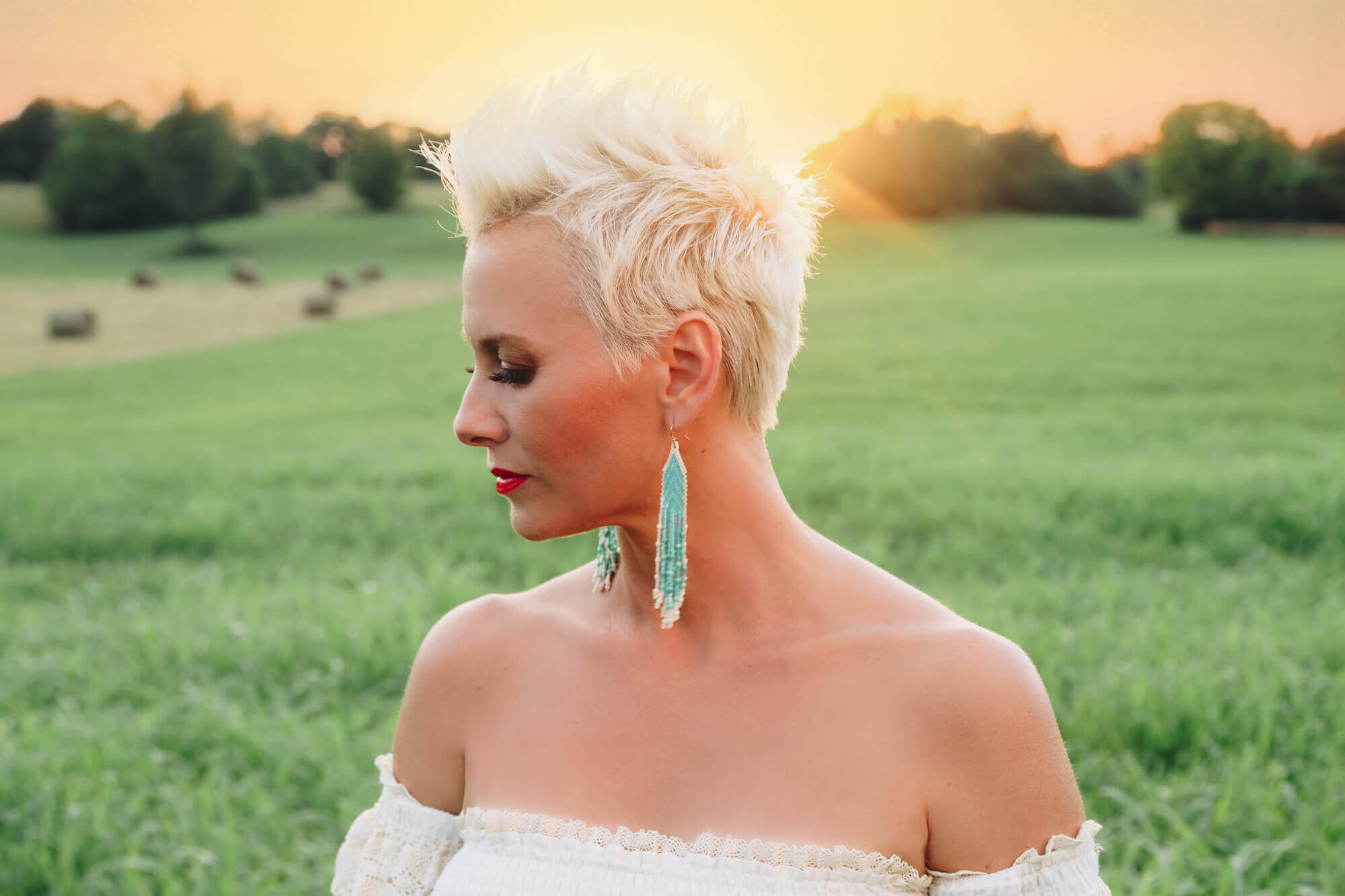 the story
We first experienced the world of Candy Country as most people do – full speed ahead! Candy Fernaux, more popularly known as Candy Country, is a country music artist and a true go-getter at heart. She has such a vibrant love of life and music that when she asked us to help her with her social media presence, we were absolutely sure we could help her develop her brand.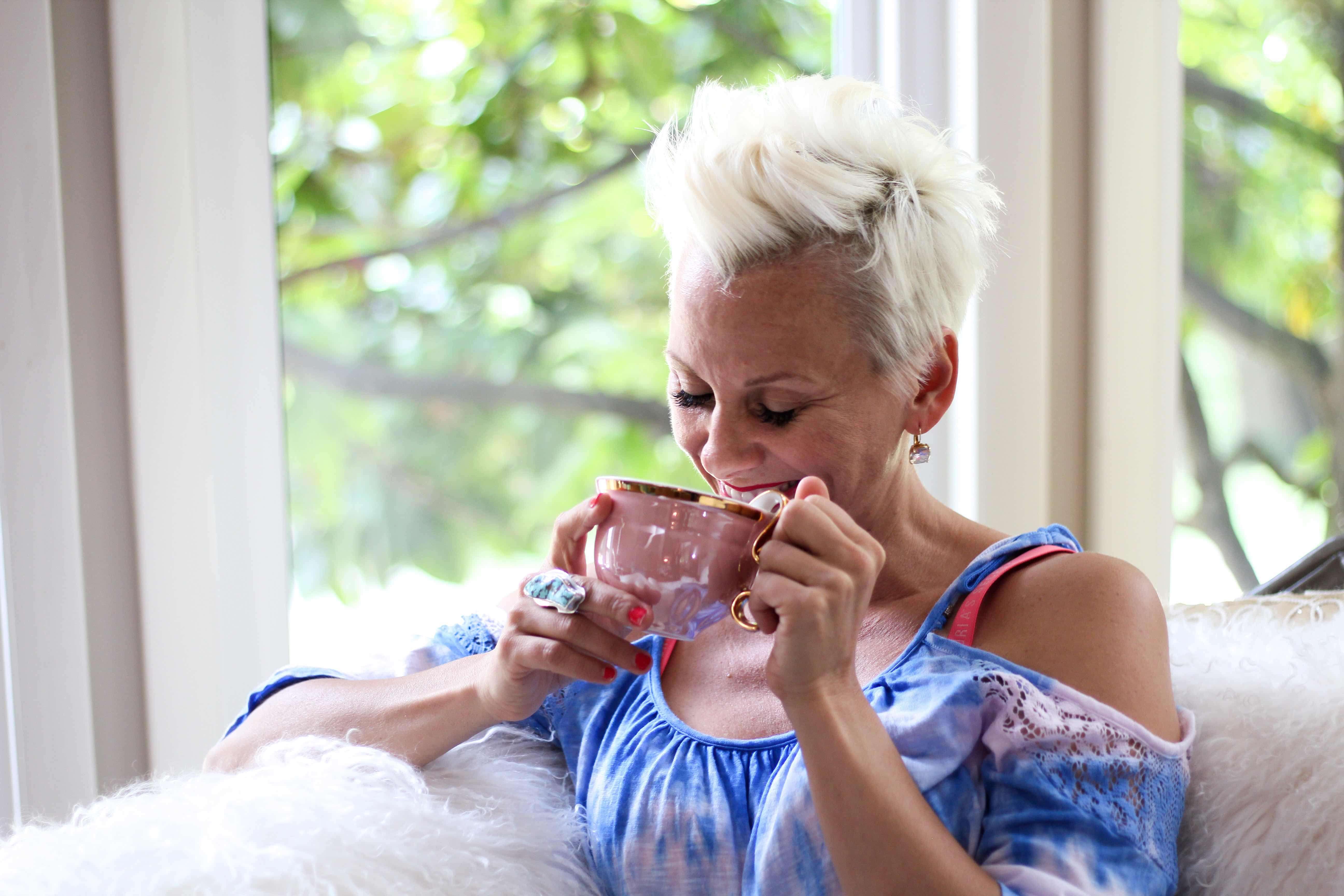 the process
Our Goal: To create a vibrant social media presence that accurately portrayed the character of Candy Country while promoting her new music, merchandise, and radio tours, as well as the many other creative ventures she pursues.
Our Strategy: With a client like Candy, we knew that a huge part of our job as her social media team would be to help her narrow down which types of content and products she wanted to pursue promoting so we could keep her socials in line with her goals for herself as an artist. We discovered very early on that her fans best react to Candy from the personal perspective, so we focused on a candid approach to her content. We hosted mini photo shoots to gather photos of her in her home as well as in the studio and out-and-about in her daily life. We also captured Candy in short, casual videos in her home so her fans could really experience that genuine conversation feeling.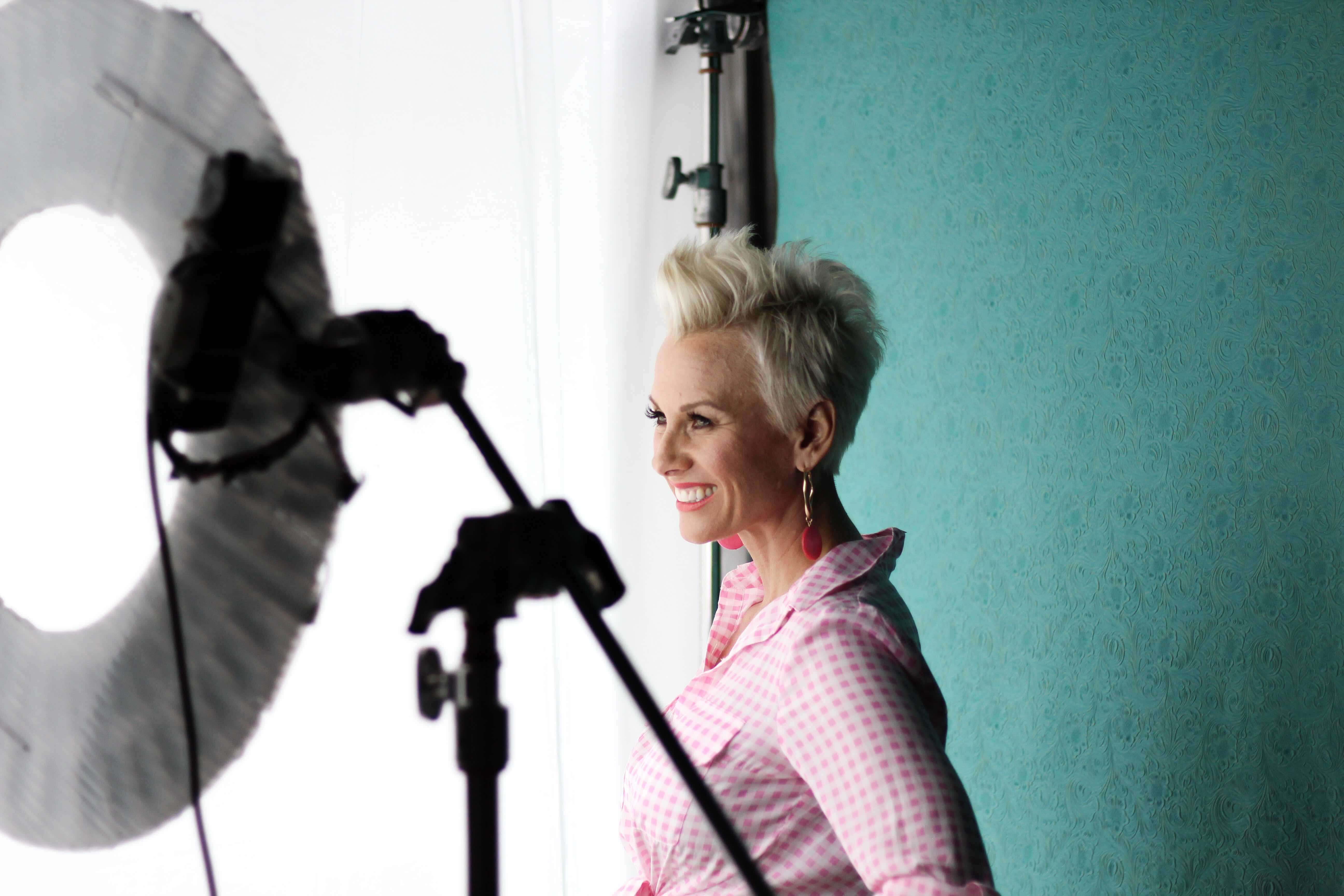 the result
Candy loved being a part of the RG family so much that she brought us on to design and build a website for her other business as well! We are excited to see how this cool creative woman keeps pursuing her passions.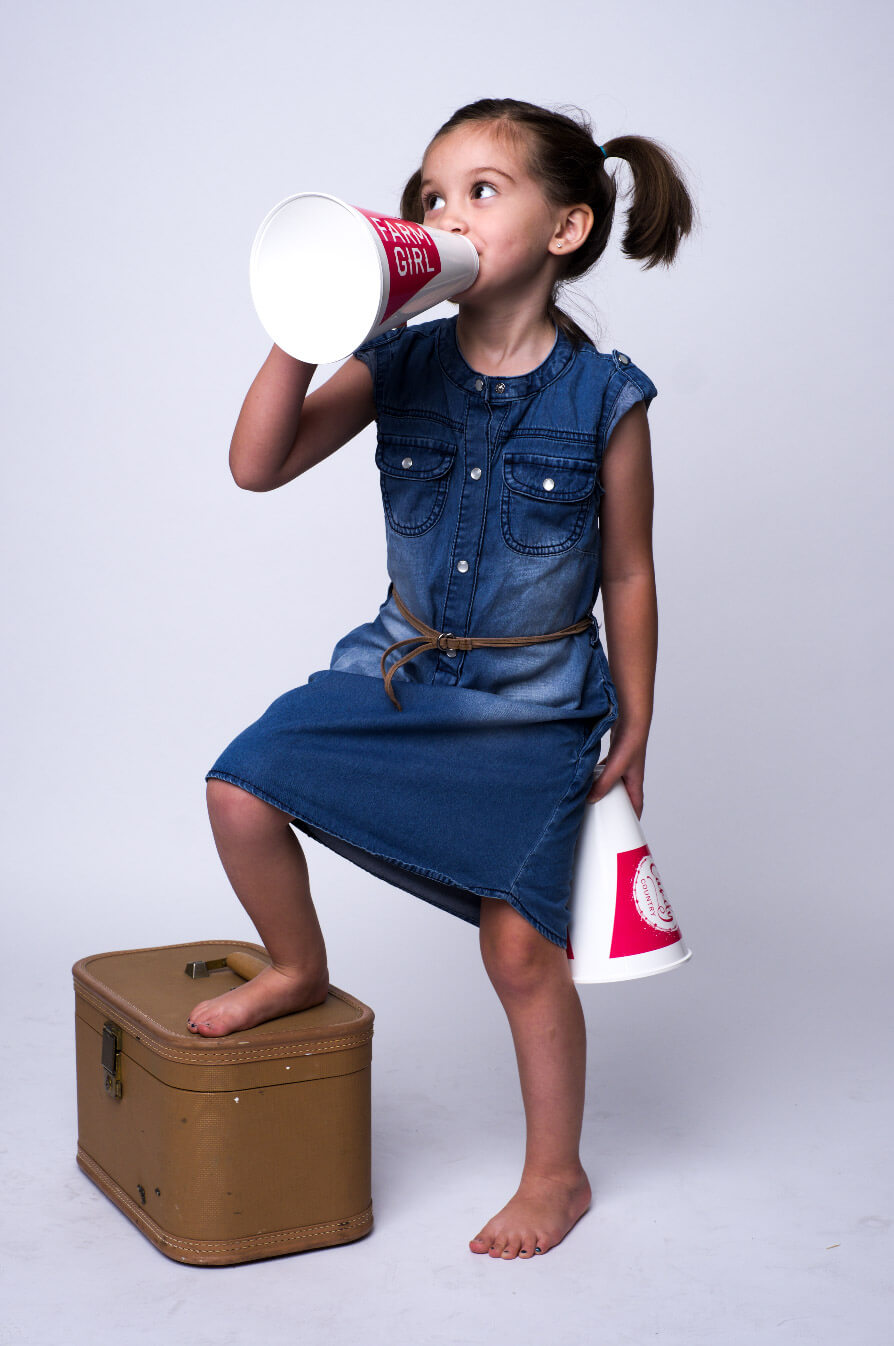 summary of services
Advertising Administration

Content Writing & Editing Graphic

Design & Production

Photoshoot

Social Media Consultation

Social Media Management

Video Production

Website Design & SEO Setup

Stop By
4407 Charlotte Ave.
Nashville, TN 37209