the story
It's not every day that a dating assignment walks through the door. With such a unique approach to connecting singles, the HART app had our attention and our best
flirting foot forward.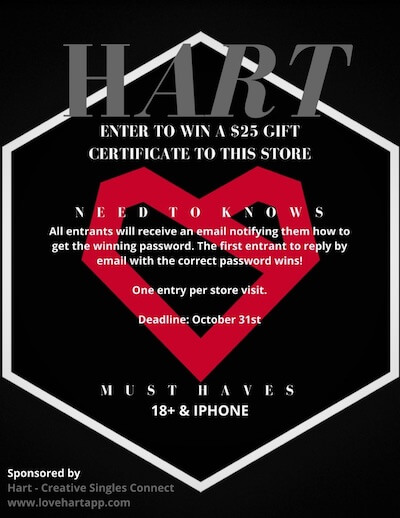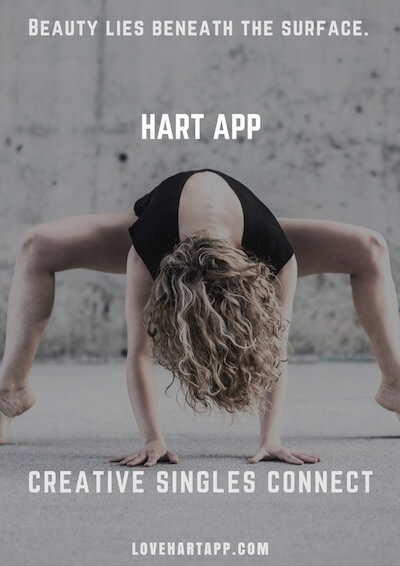 the process 
Entrusted to design and develop the website for this dating app, we got the team together to discuss the direction we wanted to go and ended up finding major inspiration for advertising along the way.
Our Goal:

To design a modern website, cohesive social media and promotional plan for the HART dating app.
Our Strategy:

Recognizing the originality not only of the concept, but of the creative owner himself, we unanimously decided on a clean, edgy, and innovative online experience. Our video work, website flow, and social media content all reflected that young, artistic appeal. Intending to grab the eye and not let it go, our promotions were pushed into the Nashville scene with sharp images and short catches.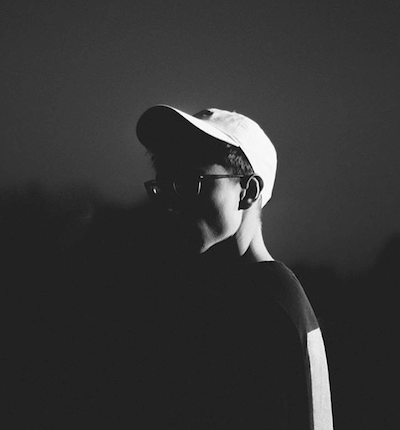 the result
By developing a captivating aesthetic and an applicable platform for this faceless app to flourish, in just months we were able to deliver a well-rounded foundation of support for this unique brand.
Advertising Administration
Content Writing and Editing
Graphic Design
Social Media Management
Video Production
Website Design

Stop By
4407 Charlotte Ave.
Nashville, TN 37209