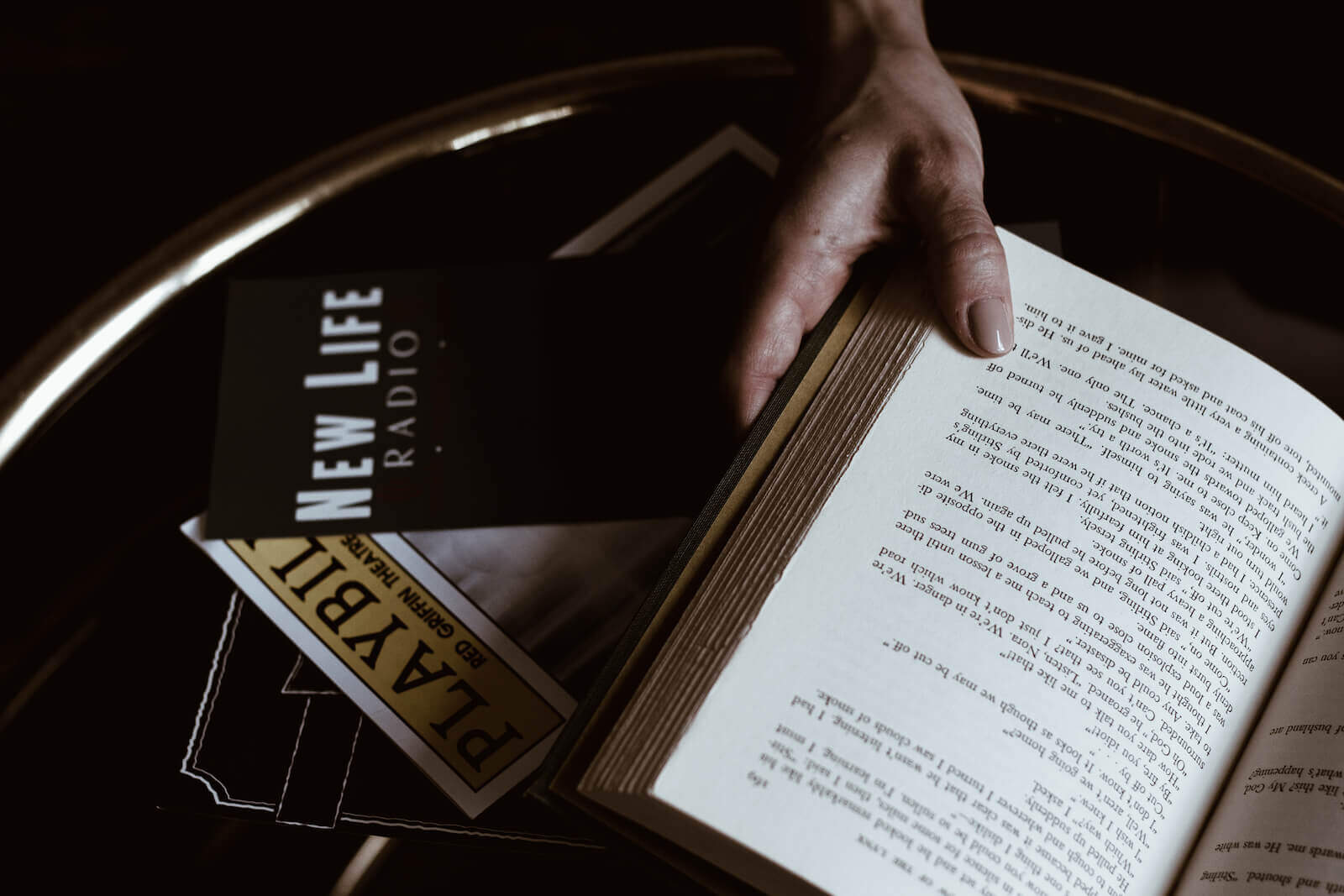 the story
Rebranding projects happen to be a house favorite around here. And with a client like New Life Radio, we fell in love with the station's values- to enrich, encourage, and inspire.
the process
Lucky for us, New Life loved their values too! So much that they tasked us with a business rebrand that would portray those values, while effectively preparing the station to expand their reach.
Our Goal: To form a brand identity centered on enriching, encouraging, and inspiring, with the support of promotional materials that would catch attention and cause a reaction.
Our Strategy: Our team set out on designing a new logo and website that would read with a warm feel and a definitive purpose. We focused on reliability and approachability when designing the marketing materials, and we made sure their website had a strong position of empowerment throughout.
the result
With a new brand to celebrate and the materials they need to wow their audience, we were able to give this well-loved station the more relevant look they were going for to be a competitive station in the state of Tennessee.
Advertising Administration

Business Card Design
Promotional Material Design

Trade Show Display Design
Video Production
Website Design
The team at Red Griffin is so talented. They turn my scribble into a piece of artwork. They produce quality work and are always so patient and friendly. Sometimes I'm not even sure what I want and they help me figure it out!

Stop By
4407 Charlotte Ave.
Nashville, TN 37209