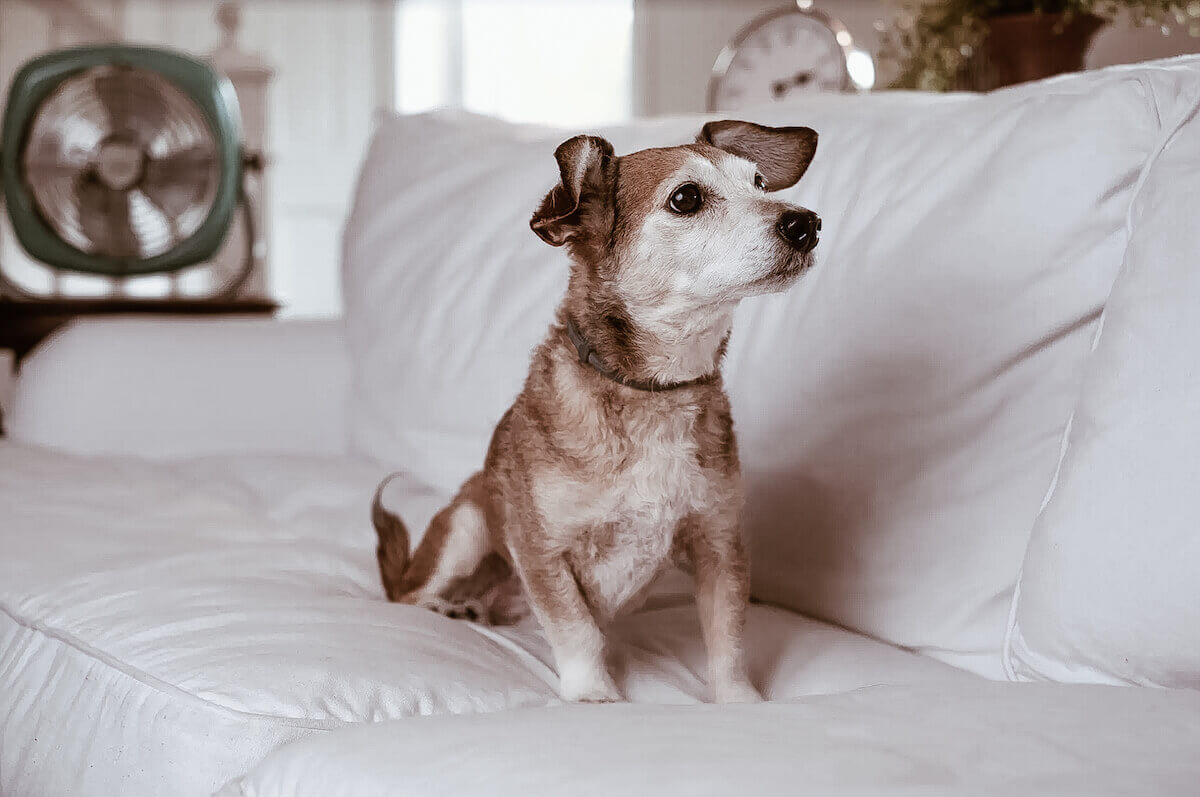 the story
If their accolades from the Tennessee Association of Home Care weren't enough, Quality's 30 years of experience providing healthcare to the state of Tennessee is. So credibility was clearly not something this company lacked. Marketing, on the other hand, was.
the process
Quality approached us with our favorite word: rebrand. We were asked to handle a full marketing workup for the company and to follow it with an integrated advertising plan and ongoing event handling.
Our Goal: To uphold the Quality reputation, boost their professional appearance, increase their employee numbers, and to advertise across the state to encourage more patient intake.
Our Strategy: With a tagline like Just Like Family, we were without a doubt going to create an identity that was approachable and comforting for potential patients to encounter. We carried that warmth into the marketing materials and made sure to maintain their corporate credibility while giving it that familiar touch of care. This meant simple language, friendly smiles, and lots of grandma-approved buzzwords for their website, billboard ads, social media content, and radio scripts.
the result
Because of the success this company has experienced since investing in their brand identity and advertising, Quality Home Health Care is now serving over sixteen counties throughout the state of Tennessee and Red Griffin stands proud as their go-to marketing team. Most recently, we handled their annual employee dinner with a cozy backyard banquet.
Advertising Administration

Content Writing & Editing

Event Planning & Fulfillment

Graphic Design

Logo & Business Card Design
Photography
Promotional Material Design
Social Media Management
Trade Show Display Design
Website Design & Management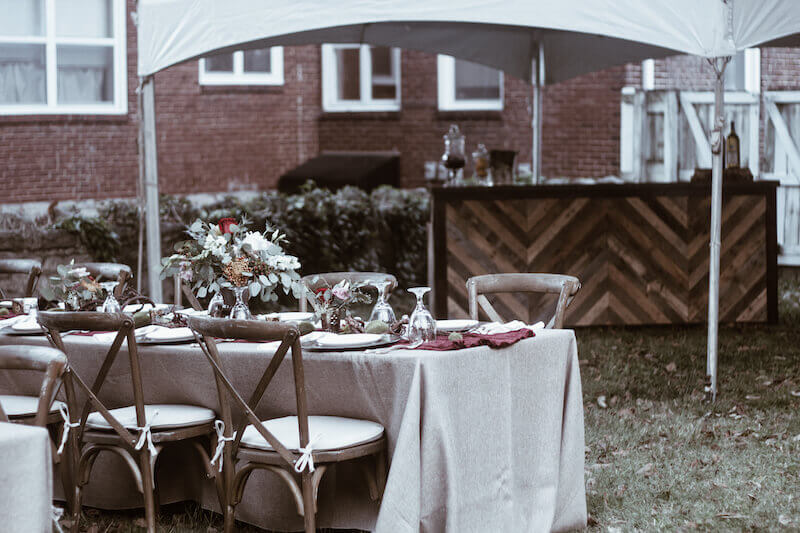 Stop By
4407 Charlotte Ave.
Nashville, TN 37209