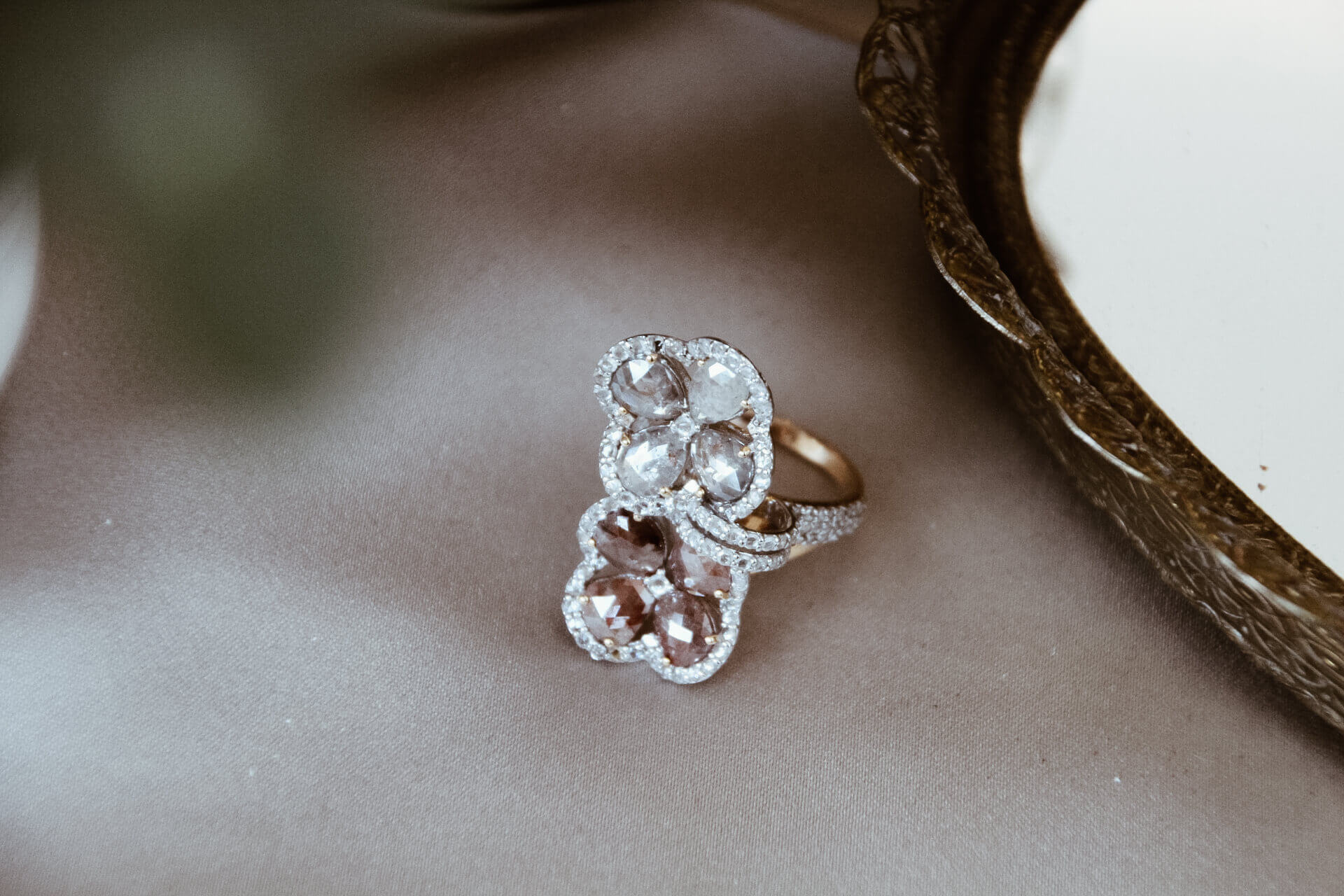 the story
Vincent Peach came to us to create a commercial that showcases their new location in the Green Hills neighborhood of Nashville.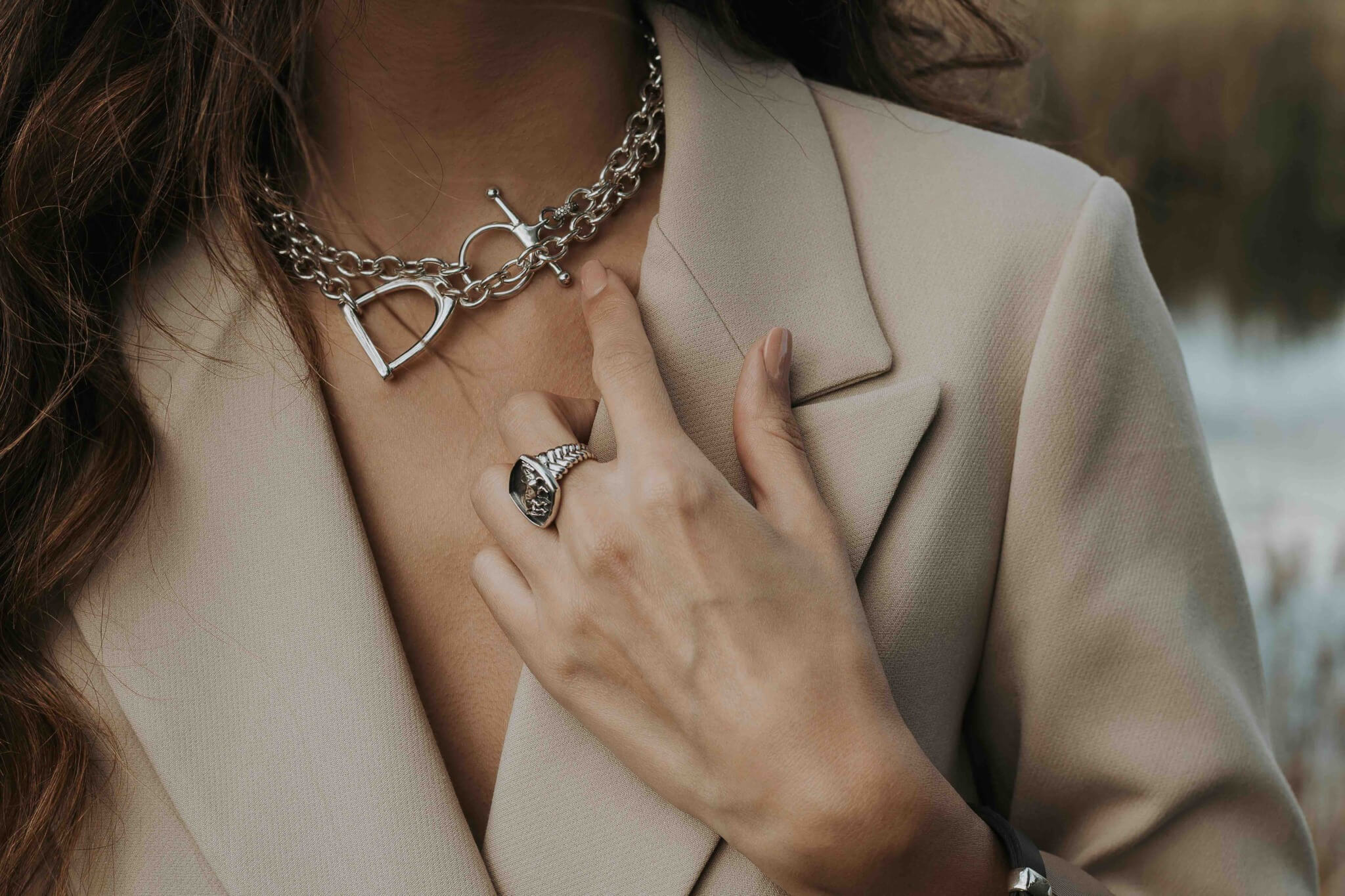 the process
Our Goal: To attract new customers into the store while building brand awareness and recognition.
Our Strategy: When thinking about what sets Vincent Peach apart, we realized that it's not just about the quality of the jewelry or the custom designs, but about the luxurious experience you have while shopping in the store. From champagne toasts to individualized attention from the creator himself, stopping in Vincent Peach is a real treat that will make you leave feeling more confident, special and glamorous.
We wanted to be sure to evoke these feelings in the commercial all while showing the diverse customer segment, highlighting the jewelry and staying on brand. So we decided to shoot different scenes with mini story lines. For example, we had a pre-engaged couple looking at the bridal collection, a professional woman shopping for herself, and an older, married couple creating a custom piece together. We were intentional about showcasing the VIP and exclusive feel of the brand while remaining inviting for everyone. 
the result
We are all so happy with the outcome of the video and are thrilled to continue working with Vincent Peach on their advertising and social media efforts. We are currently managing their Instagram, Facebook and Pinterest accounts, as well as creating and coordinating custom advertising campaigns for various mediums.
Vincent Peach Instagram | Vincent Peach Website
summary of services
Art Direction
Advertising Administration
Content Creation
Database & Website Maintenance
Email Newsletters
Graphic Design
Growth Efforts
Photography
Promotional Partnerships
Social Media Management
Videography
summary of services
Advertising Administration
Advertising Campaign Creation
Content Creation
Graphic Design

Stop By
4407 Charlotte Ave.
Nashville, TN 37209