the story
The RG Team met Wyatt Easterling, a multi-platinum producer and singer-songwriter, while on-set of another client's photoshoot. He was impressed by our hard work and passion and was immediately intrigued by our social media branding service. He wanted us to help him create a cohesive brand for his digital presence as an indie-folk artist. He knew his social media presence was important, but just didn't know how to get started.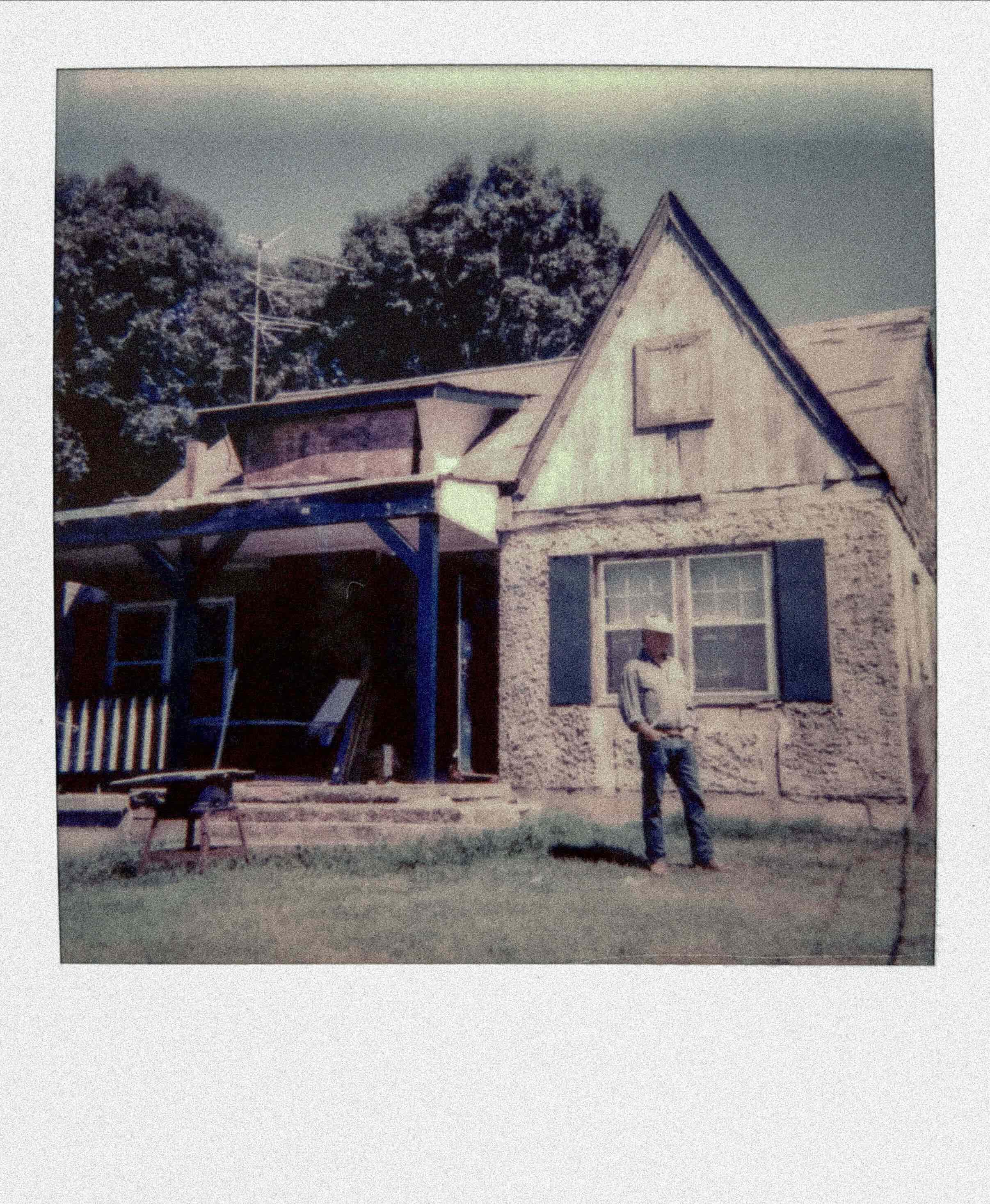 the process
Our Goal: To show Wyatt's current and potential followers that he is a professional producer, talented songwriter, and honest storyteller as a performer.
Our Strategy: Since Instagram is the new "website homepage," we chose to focus on solely on that platform to build his cohesive aesthetic. We created a more refined color palette inspired by his current website and designed a mood board around research on the folk genre and our vision of what Wyatt's brand could look like.
After developing the brand characteristics (types of imagery, color scheme, voice, feelings) based around his music and genre, we decided on moody visual, darker color tones, expansive landscapes, and real emotions to portray through his Instagram.
We knew we needed to develop engaging original content so his following could really understand the talent and impact of his music, which meant we got to do one of our favorite things – plan a photoshoot! We spent multiple days scouting all types of locations south of the city and got to spend an entire day tromping around through fields and abandoned houses with Wyatt. We even accidentally stumbled across his next social media campaign (stay tuned) when he started writing a song as we were photographing him.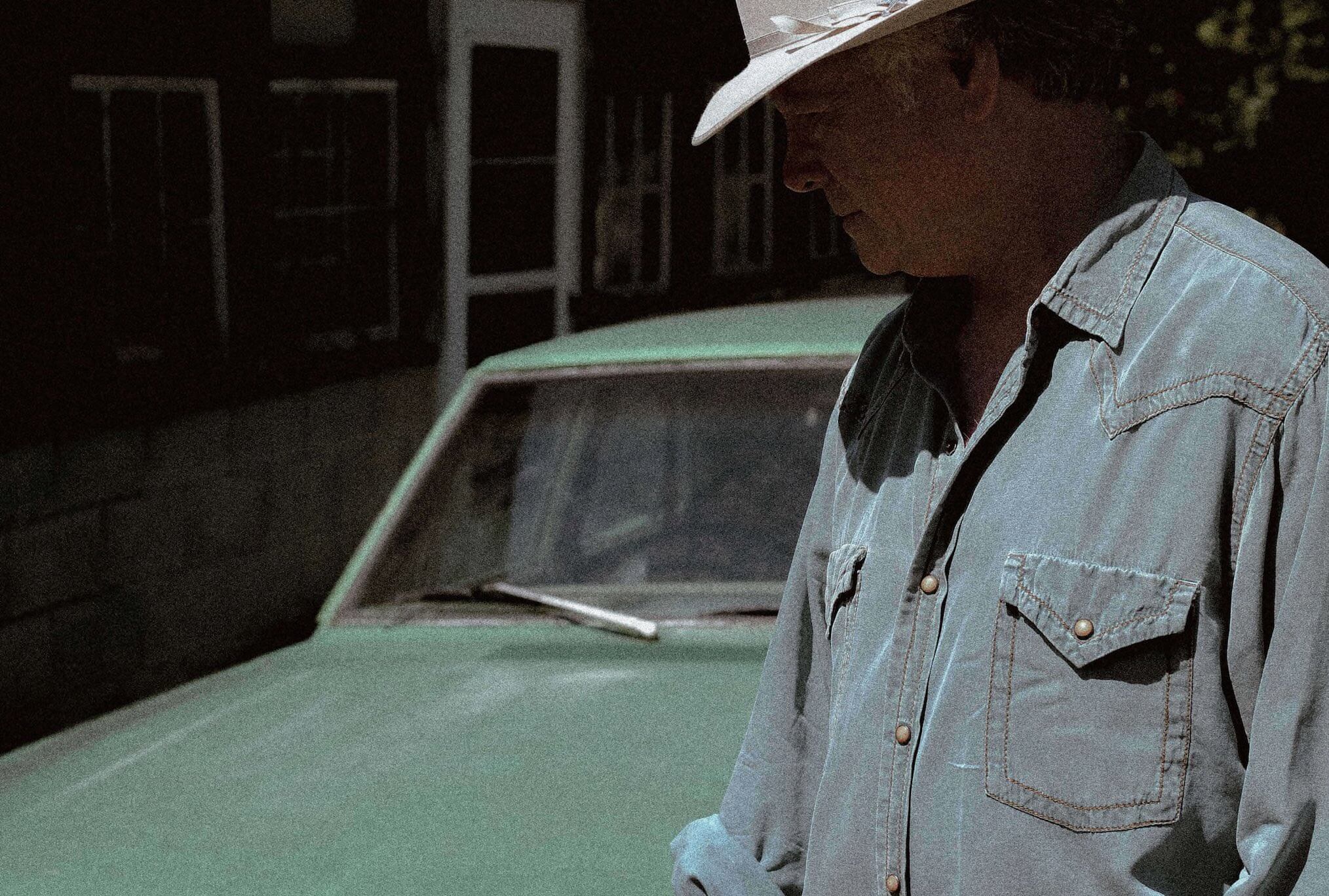 the result
We are thrilled to continue working with Wyatt to grow his digital presence, engage with his fans through unique and original content, and administrate his advertising campaigns to bring his wonderful song ideas to life.
Wyatt's Instagram | Wyatt's Website
summary of services
Advertising Administration
Album Artwork
Content Writing & Editing
Graphic Design
Photoshoot
Print Materials
Social Media Management
Video Production
Website Design & Development
SEO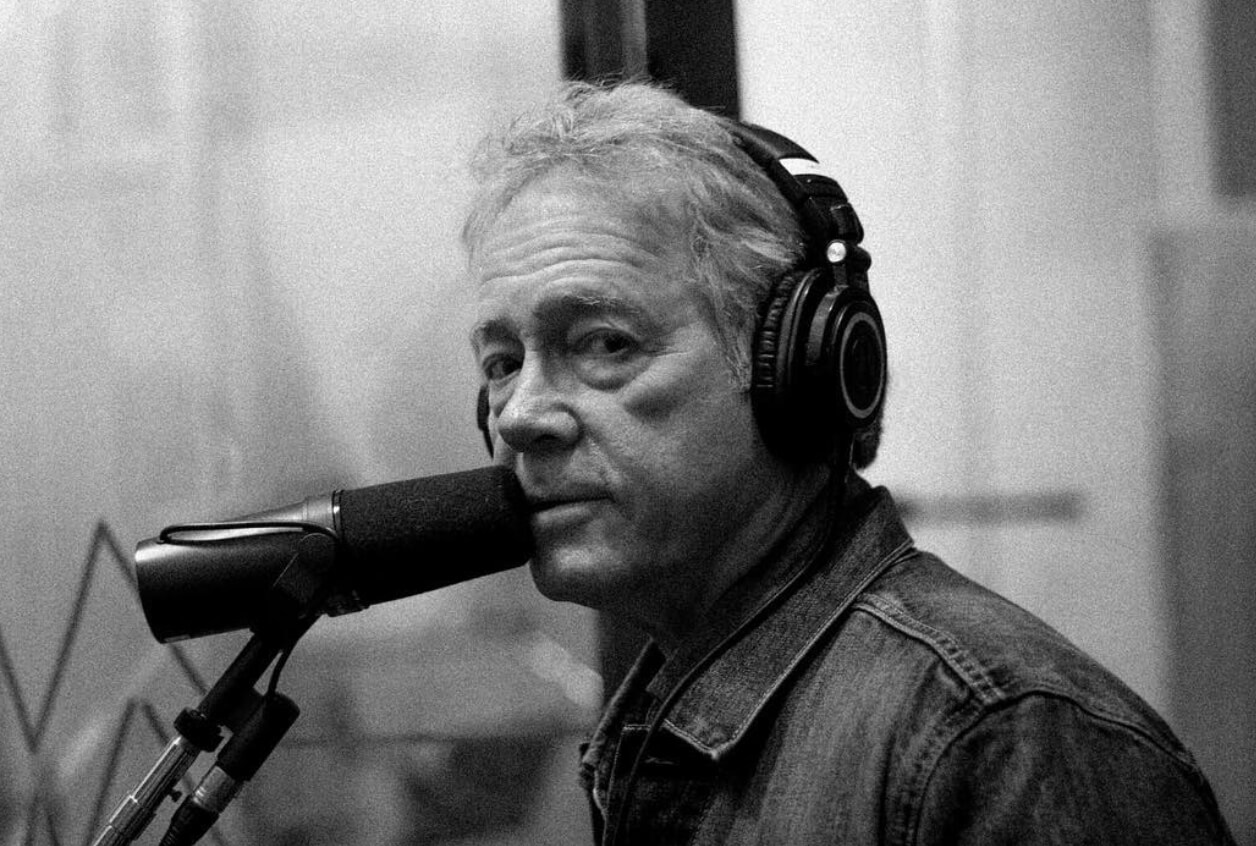 Stop By
4407 Charlotte Ave.
Nashville, TN 37209