Nothing inspires us more than taking a trip back into time. Here's to throwing on some bell bottoms, plaid blazers, and headphones blasting Whitney Houston and Queen. Visit our Spotify for more of our favorite playlists!
Read more about how taking it
back to the Retro Daze helps
fuel our creativity …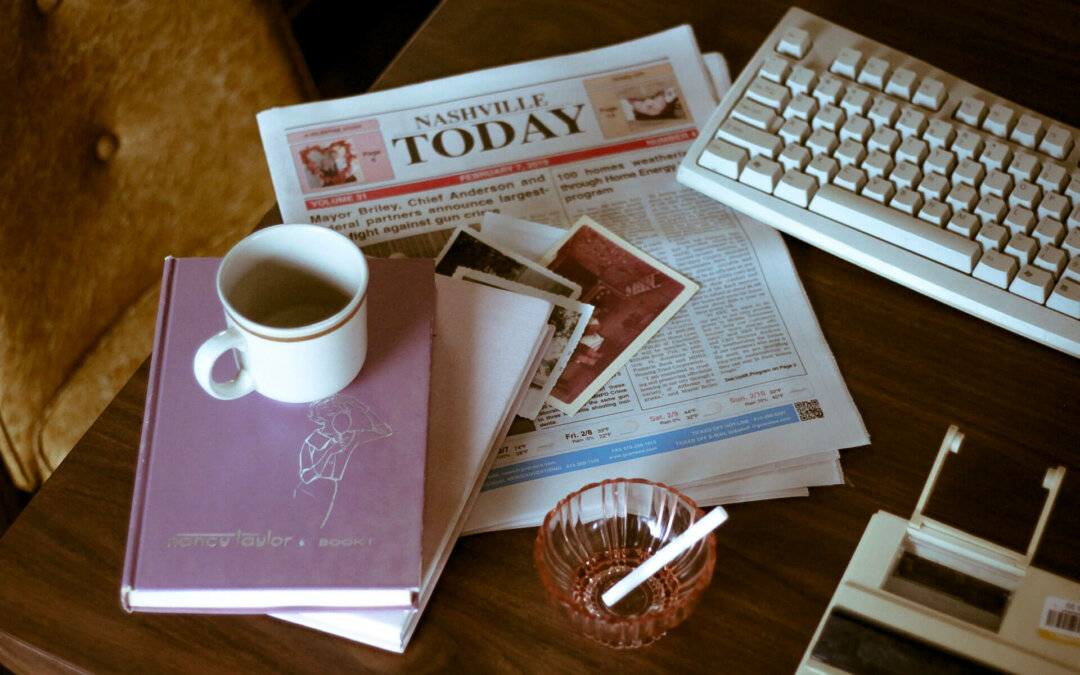 As a hyper-creative team, we're always practicing our craft. Every day we're trying to push the boundaries, consistently offer fresh ideas and perspectives and find ways to showcase a brand in a new light. This can lead to multiple "writer's blocks" and shorter "ideas" lists. We've discovered where the root of our creative rut stems from and how to overcome it. We encourage you to shake up your routine, overcome this idea that it has to be perfect, and slow down your process.
Get an inside look at Red Griffin in the 80's …