Nothing inspires us more than taking a trip back into time. Here's to throwing on some bell bottoms, plaid blazers, and headphones blasting Whitney Houston and Queen. Visit our Spotify for more of our favorite playlists!
Get an inside look at Red Griffin in the 80's …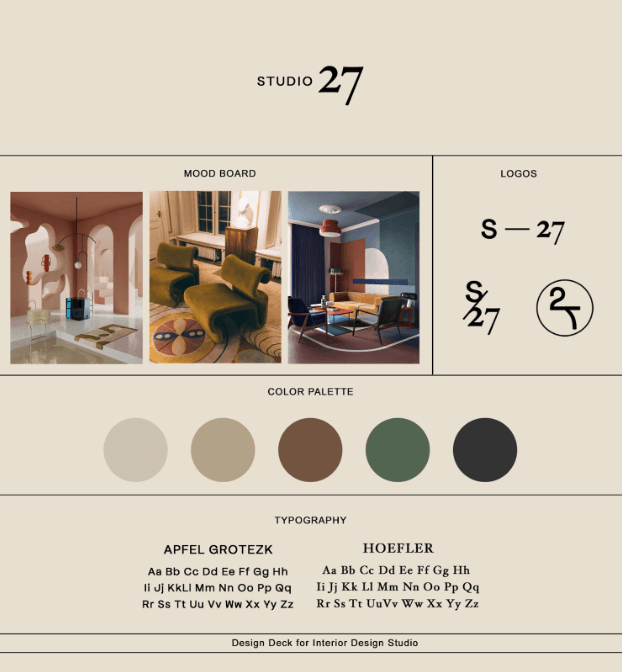 We set out to create a mockup for an Interior Design concept called "Studio 27." The name emulates innovation, sparking a sense of design experimentation and discovery. As seen in the mood board, the firm is eccentric when it comes to design. Unique colors, shapes and patterns are some of the main focal points of the rooms created. This plays into the overall brand as Studio27 remains selective over the projects and clients they choose to work with. When you see the room, you will know it was the work of Studio27.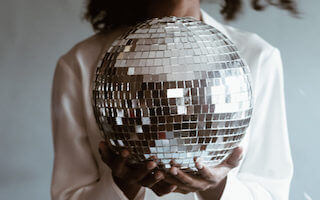 Why the New Face?
Cue the champagne and tissues. Red Griffin Entertainment has officially lived on Music Row for 10 years (woah). And what better way to celebrate than with a new face?
When we think of storytelling we think of the obvious: words. Words that are shared to recall an event with a friend, words that are written into a journal for one's future self, words that are typed in courier, size 12, single spaced on the script of a film. The power of storytelling is found in its ability to evoke emotion and move an audience. Film is known best for this power of storytelling.

Stop By
4407 Charlotte Ave.
Nashville, TN 37209