We look forward to the weekend like everyone else, but Spotify's New Music Friday playlist makes the end of the work week that much sweeter. And while they always have the best and newest tunes, we wanted to offer our own fresh finds that you might not have heard of otherwise. Here's a little treat for your Friday courtesy of the RG team.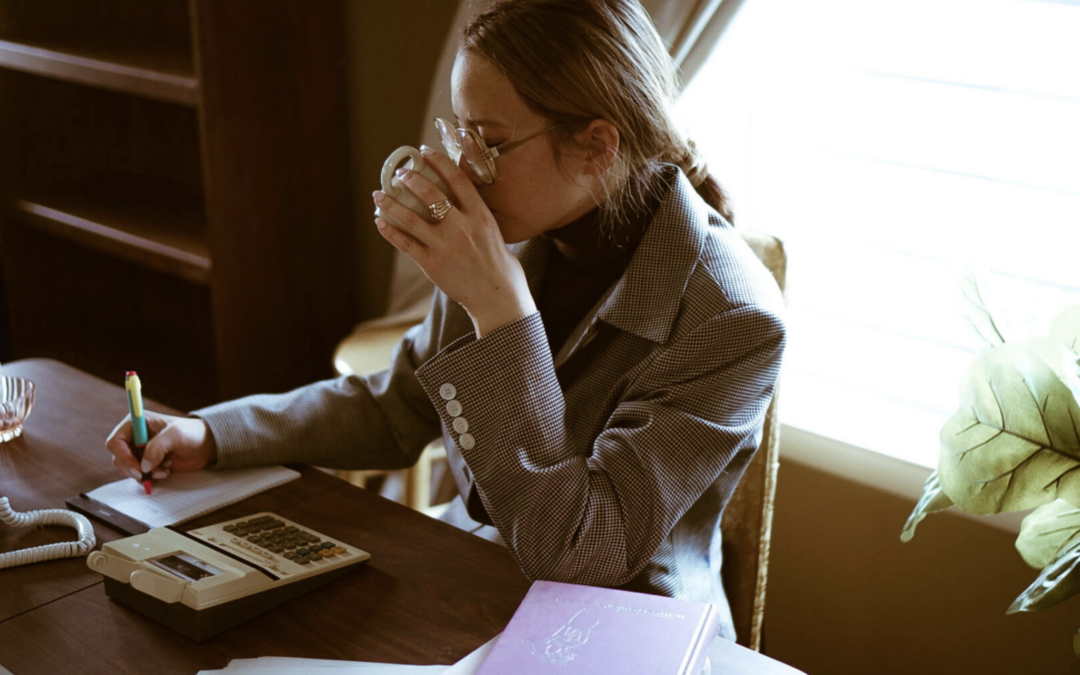 The key to brand loyalty is value.
Establishing value, increasing value, sustaining value, retaining value, advertising value, communicating value… and so on. You get it.
The value your product and/or service provides is why the customer continues to come to you. Knowing the 'why' helps craft your evolving 'how' and the loyalty grows from there.
Brand loyalty requires value to exist, visuals to be recognizable and cohesive, and consistency to carry them all the way home.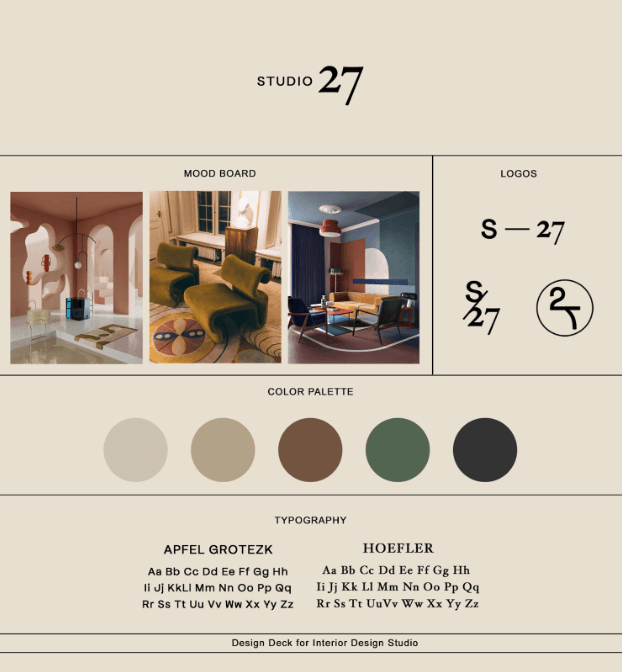 We set out to create a mockup for an Interior Design concept called "Studio 27." The name emulates innovation, sparking a sense of design experimentation and discovery. As seen in the mood board, the firm is eccentric when it comes to design. Unique colors, shapes and patterns are some of the main focal points of the rooms created. This plays into the overall brand as Studio27 remains selective over the projects and clients they choose to work with. When you see the room, you will know it was the work of Studio27.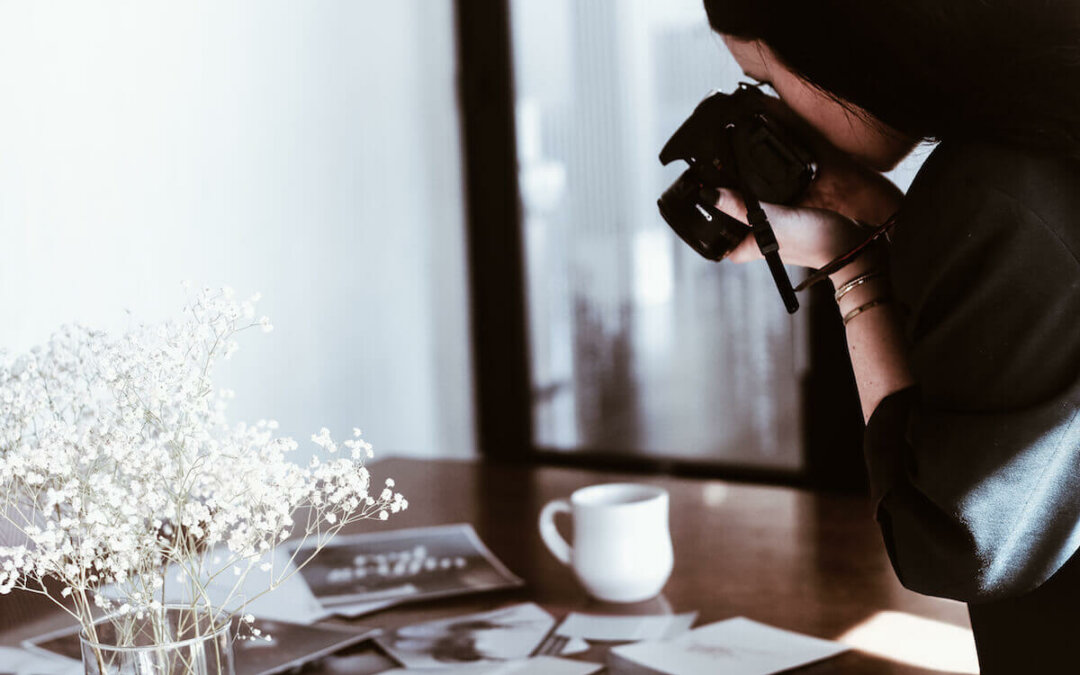 We know that branding can seem overwhelming and letting go can be difficult but take a sigh of relief because we are experts! We're giving you an in-depth look at our creative process and the journey the client will take throughout our time together.

Stop By
4407 Charlotte Ave.
Nashville, TN 37209