We look forward to the weekend like everyone else, but Spotify's New Music Friday playlist makes the end of the work week that much sweeter. And while they always have the best and newest tunes, we wanted to offer our own fresh finds that you might not have heard of otherwise. Here's a little treat for your Friday courtesy of the RG team.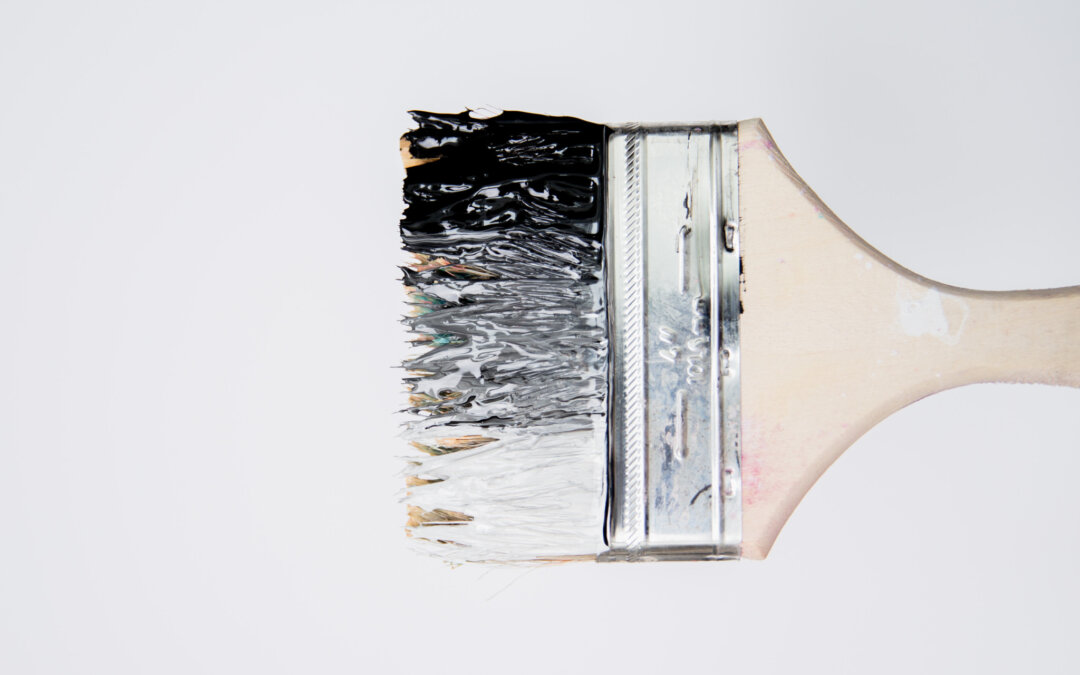 We know branding is important because everyone tells us it is. It's tirelessly discussed in executive meetings across industries. It's proven through ROI's. It's evident in sales. It's expressed through word of mouth, moving from ear to ear. Do you know why, though?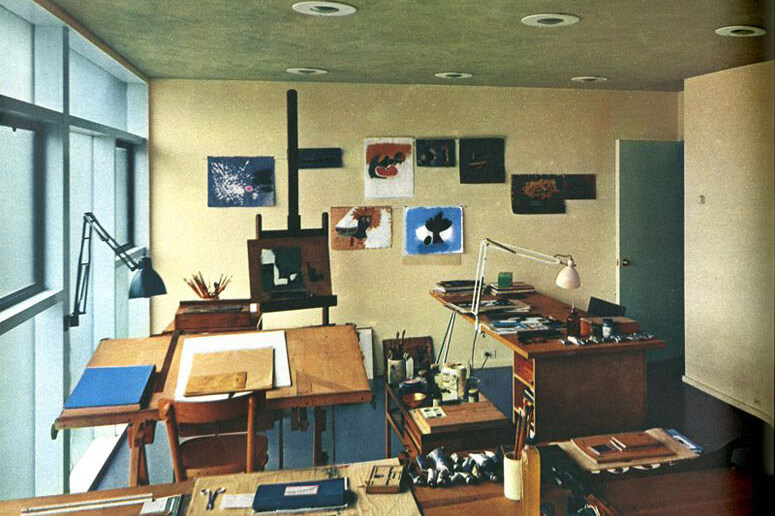 As creatives in this new digital world, we are often asking ourselves, "How do we rise above the noise?" We are uncovering the line between design and art and how to find our voice.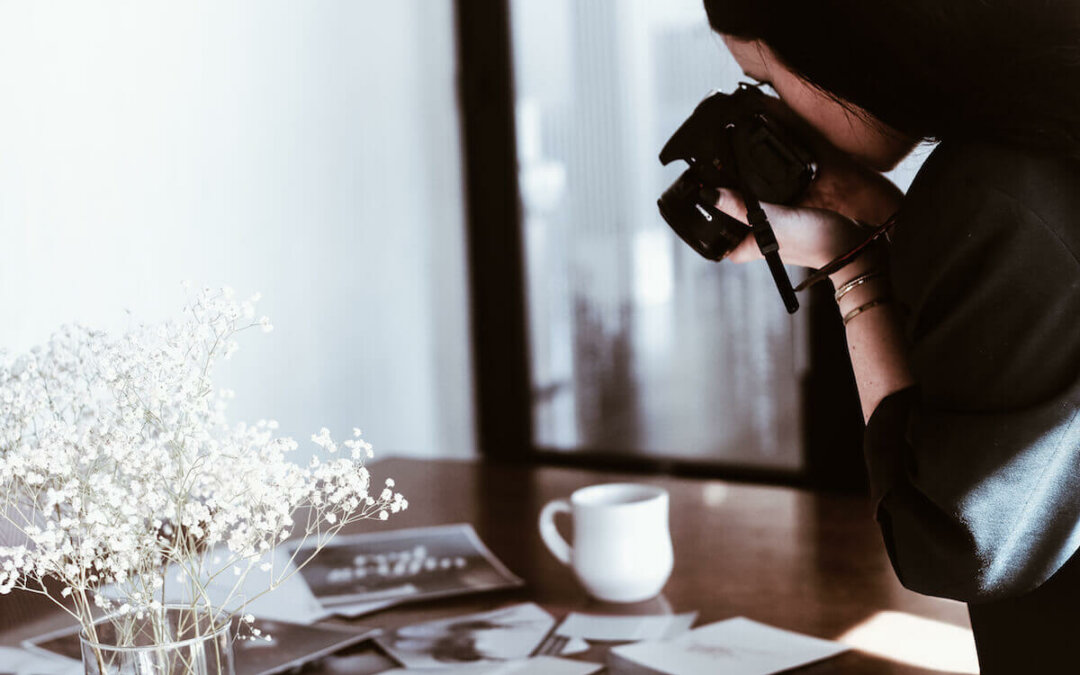 We know that branding can seem overwhelming and letting go can be difficult but take a sigh of relief because we are experts! We're giving you an in-depth look at our creative process and the journey the client will take throughout our time together.