Shake it Up
& Slow it Down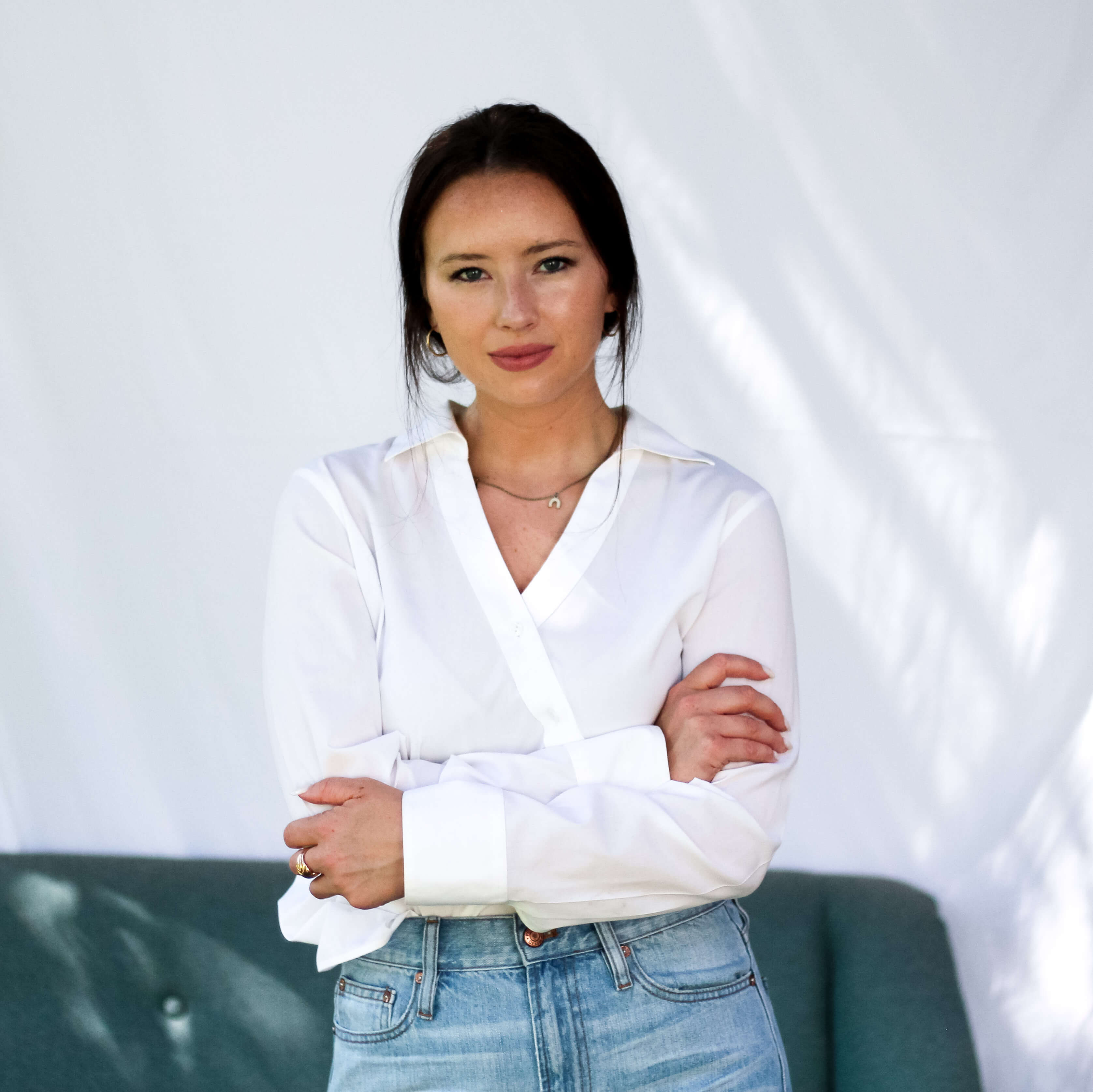 Creative Designer, Closet Rebel, Resident Fashionista
As a hyper-creative team, we're always practicing our craft. We're creating mood boards, designing album covers, coordinating photo shoots, strategic planning, brainstorming, and the list goes on.
Every day we're trying to push the boundaries, consistently offer fresh perspectives and find ways to showcase a brand in a new light. This can lead to multiple "writer's blocks" and shorter "ideas" lists.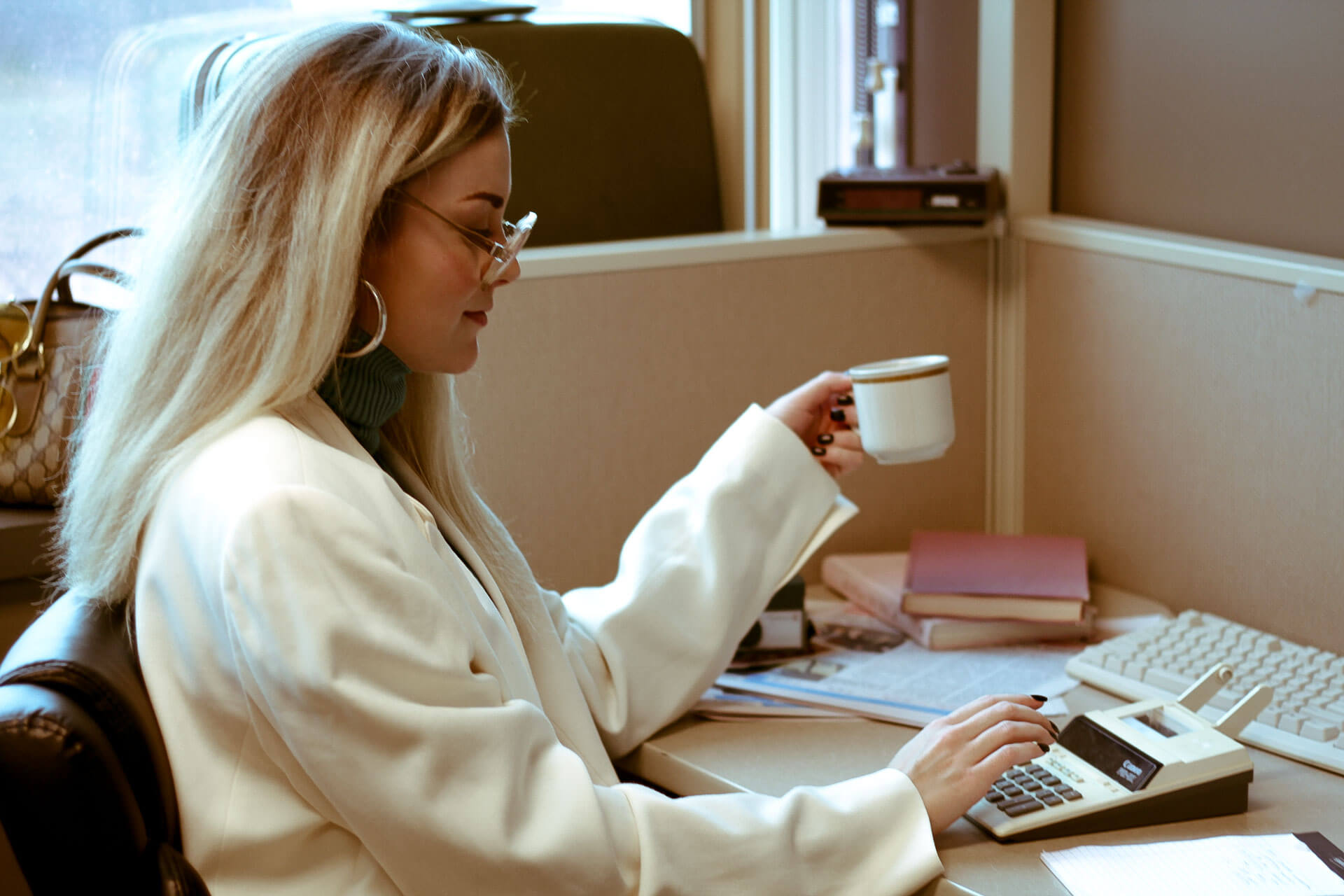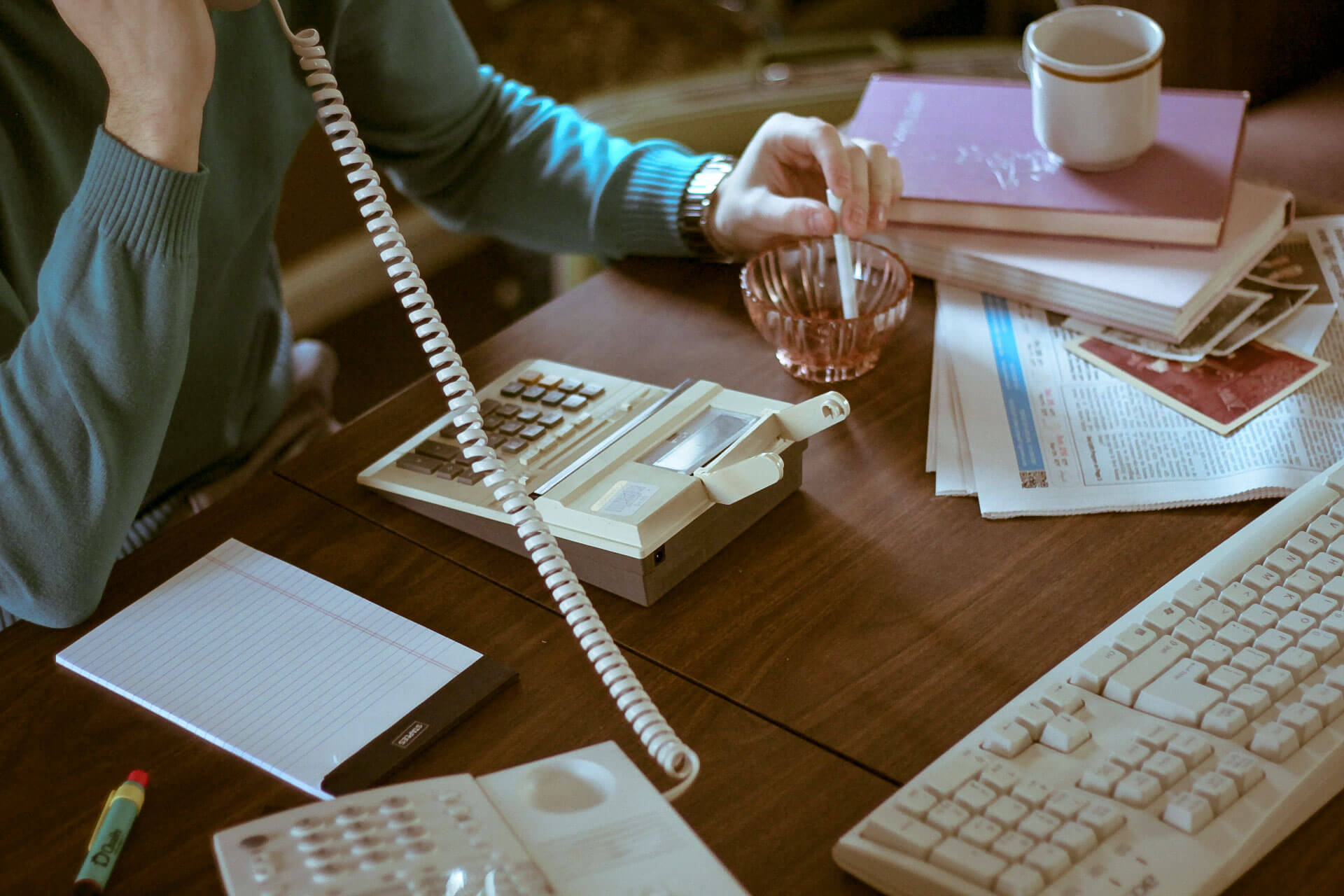 "Studies show that people who feel in control of their time are more relaxed, creative and productive."
"In Praise of Slowness", Kinfolk Magazine Issue 15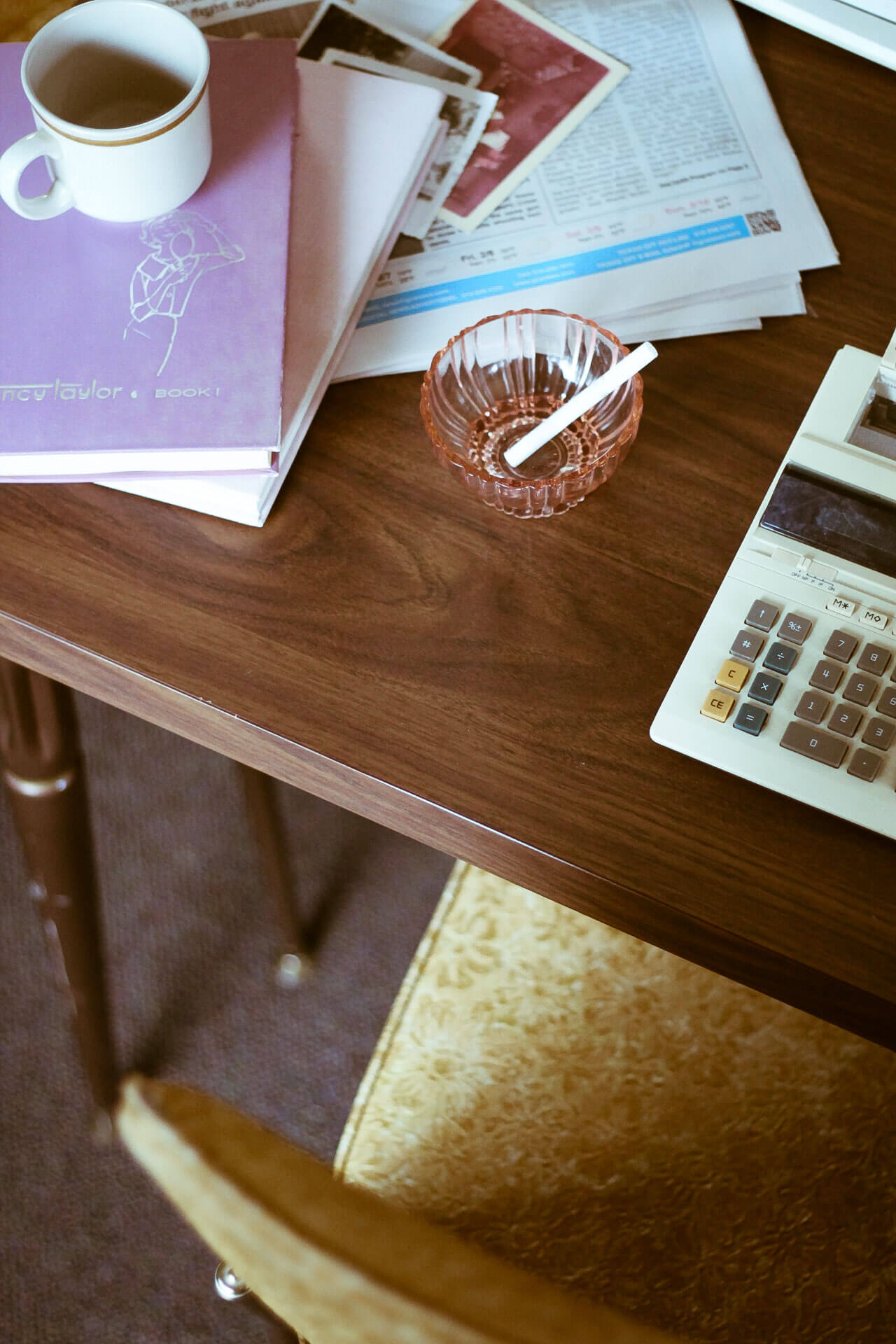 That's why we're always looking for new ways to get inspired, motivated and creatively refreshed.
Over time, we've noticed common themes when we feel depleted or stuck in a rut. It is often the case that we just need to get over this idea that it needs to be "perfect", get out of our routine, and simply slow down. It's easy to get caught up in repetitive tasks, in the same space, trying to come up with mind-blowing ideas on a deadline.
We live in a go-go-go society where busy is considered better. While we value a hard-working and go-getter attitude, we find that the quality of our work suffers when we are in a hurry.
We've written about "How to Keep the Creative Flow Flowin'", where to go to get inspired and how to overcome comparison and perfectionism, but we really want to encourage you to slow down.
Ask yourself, "Does my best work come when I'm rushed … when I'm scrambling to finish ten things at once?"
While we understand that time is a luxury, it will be more beneficial to you, your team and your clients if you do a really great job the first time around instead of spending extra time revising or being creatively blocked for hours.
In the article "In Praise of Slowness" in Kinfolk Magazine's 15th issue, Carl Honoré writes, "Slower methods of communication—walking across the office and actually talking to someone face-to-face, for instance—can save time and money, and build esprit de corps, in the long run. "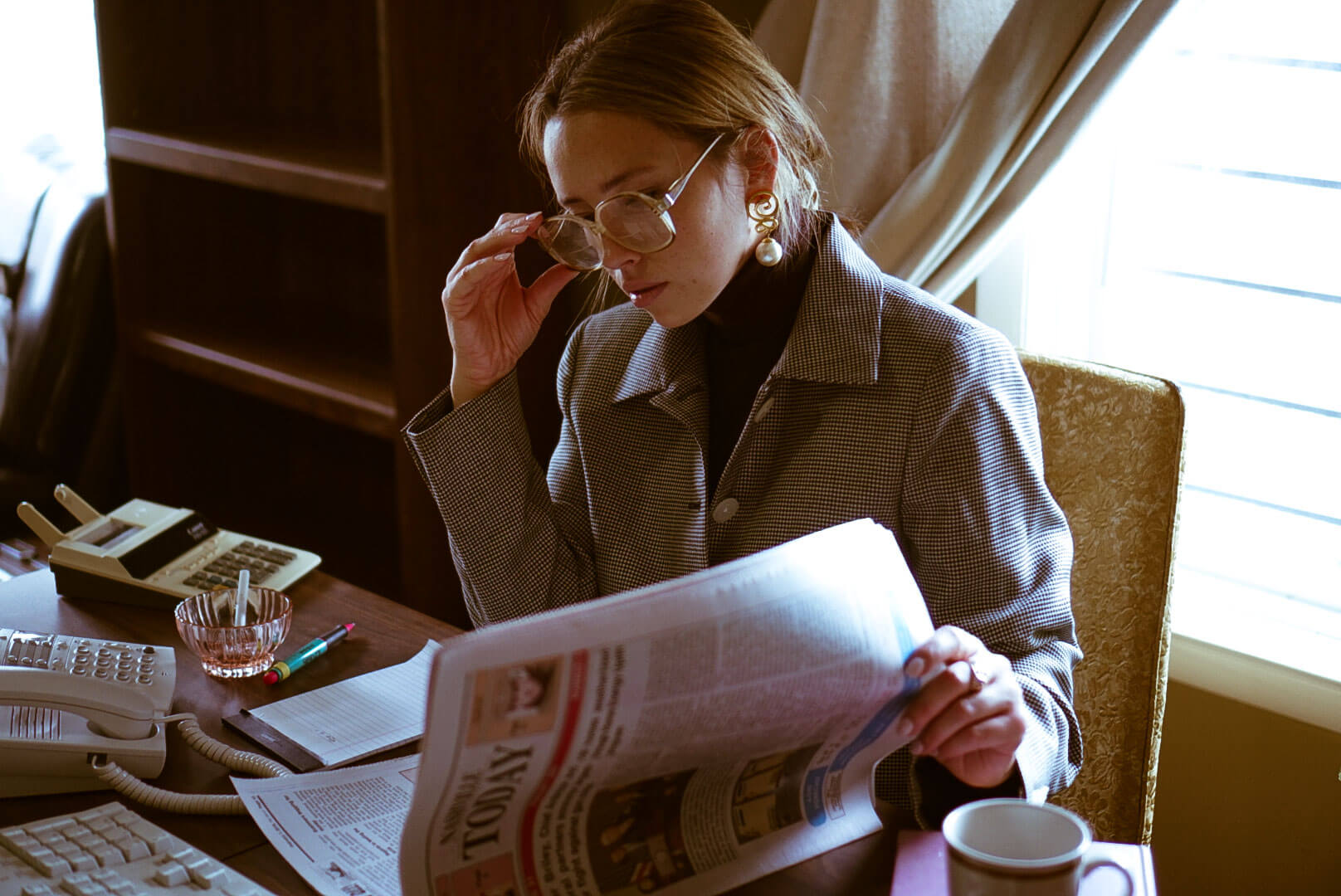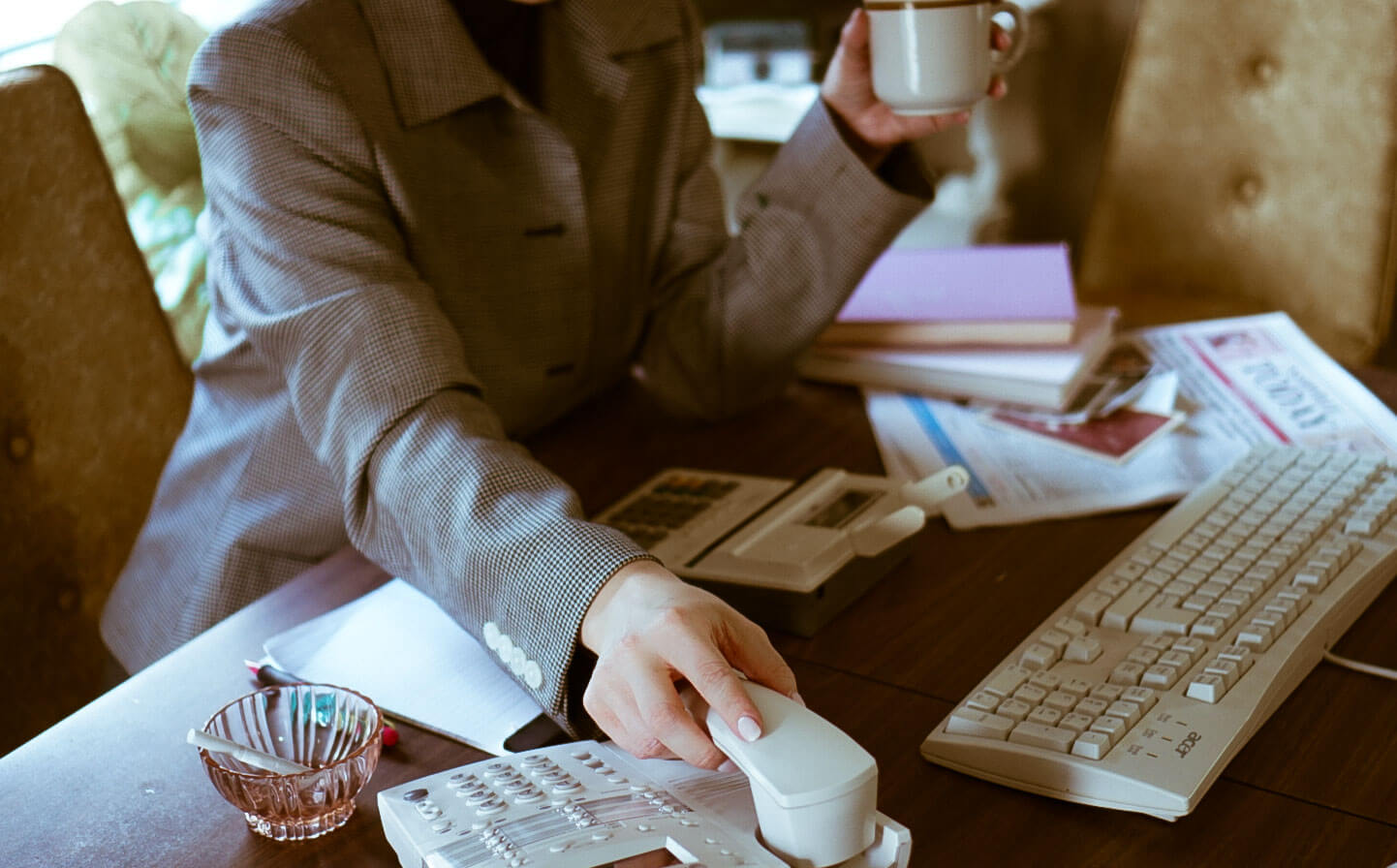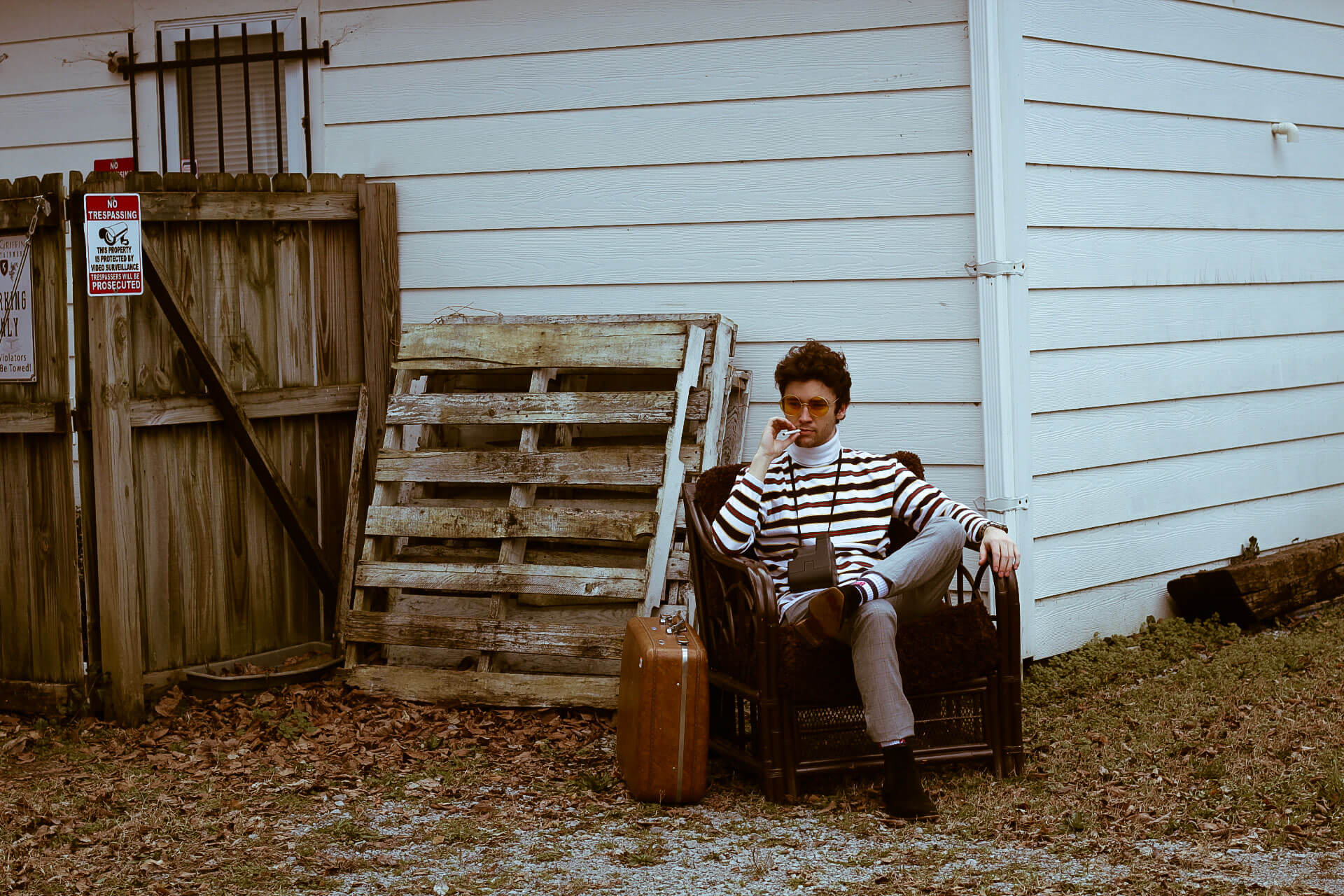 Creating constantly can be exhausting for the spirit, but when you take your time on a project, you'll find you have more energy to make high quality, unique pieces and more vigor to tackle your next endeavor.
So take longer sips of that coffee and maybe break out a pen and paper or go outside and take some polaroids for your mood board. Put away the phone and pick up a book, take extra time finding the perfect retro playlist, or spend five more minutes choosing an outfit that will help you rock the day.
Just making small changes to shake up your routine or slow down your process will be more rewarding at the end of the day.
Take an inside look at Red Griffin in 1984 …
More Tips, Tricks, and Inspiration …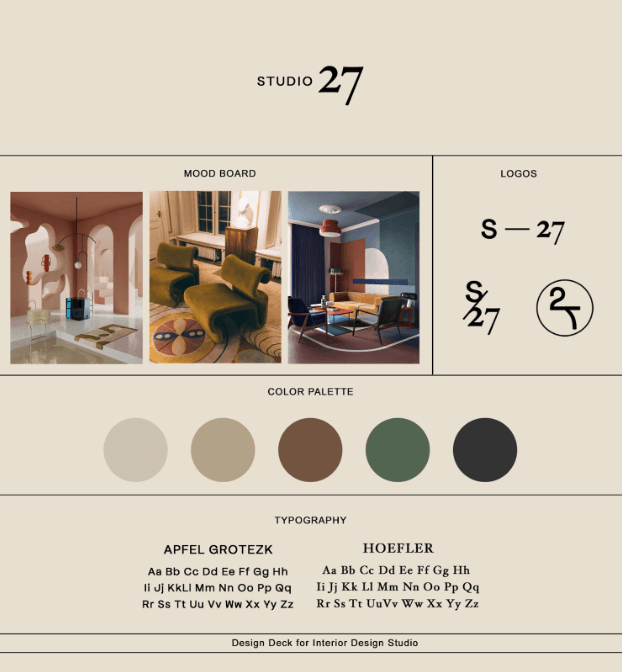 We set out to create a mockup for an Interior Design concept called "Studio 27." The name emulates innovation, sparking a sense of design experimentation and discovery. As seen in the mood board, the firm is eccentric when it comes to design. Unique colors, shapes and patterns are some of the main focal points of the rooms created. This plays into the overall brand as Studio27 remains selective over the projects and clients they choose to work with. When you see the room, you will know it was the work of Studio27.
In part one of our "Big Four for Creatives" series, we explored the impact of your "room" on your creativity. This week we're taking it one step further by sharing our go-to spots in Nashville that are sure to fuel your creativity. From rooftop bars and restaurants to local shops and the great outdoors, these spaces will make creative block a thing of the past.
When we think of storytelling we think of the obvious: words. Words that are shared to recall an event with a friend, words that are written into a journal for one's future self, words that are typed in courier, size 12, single spaced on the script of a film. The power of storytelling is found in its ability to evoke emotion and move an audience. Film is known best for this power of storytelling.

Stop By
4407 Charlotte Ave.
Nashville, TN 37209