Social Media Strategy Guide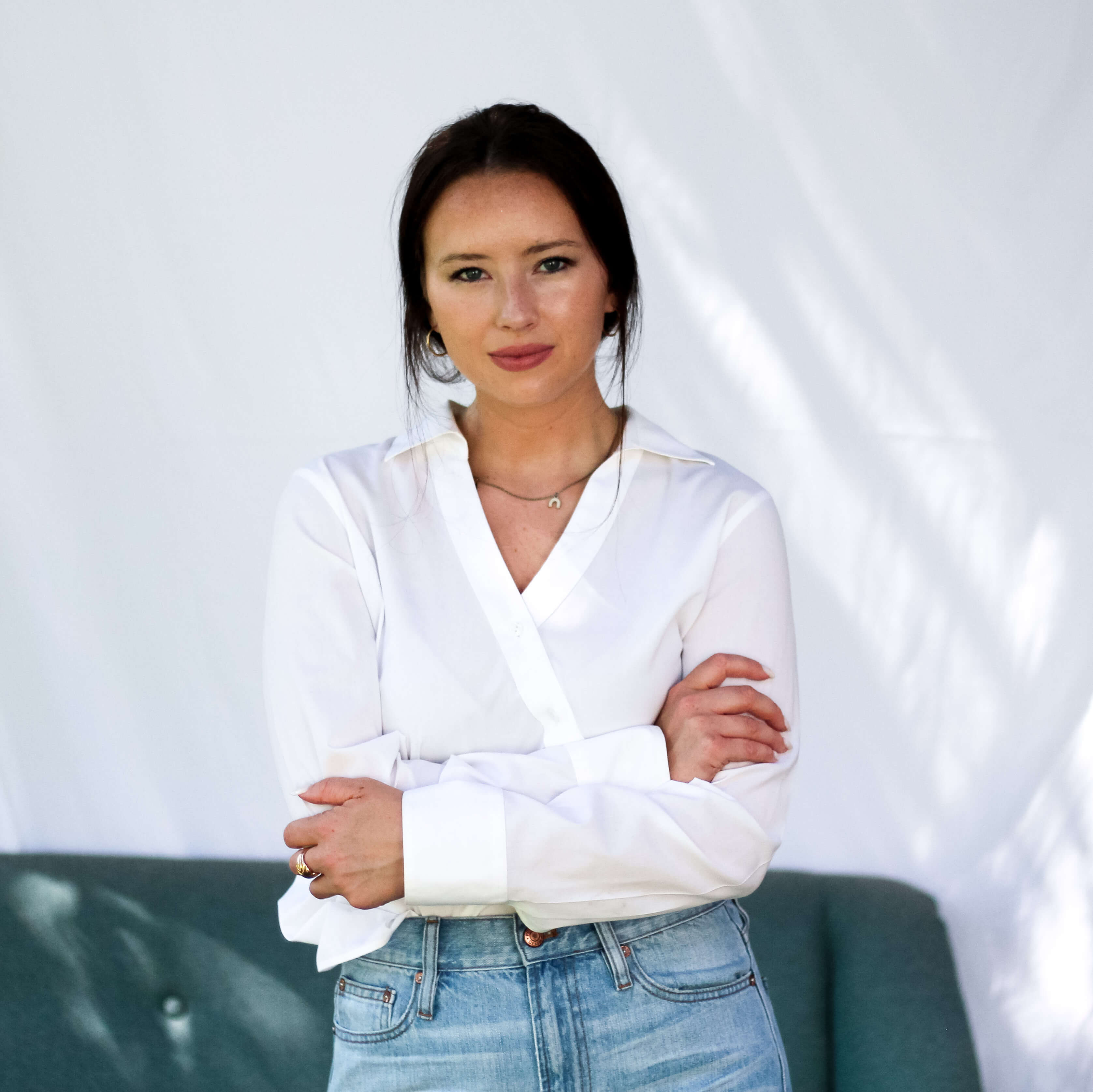 Kate Neal
Project Manager
Download our free Social Media Strategy Guide below!
Creating a social media strategy for a new venture often seems overwhelming and you may not be sure where to start. Your first inclination might be to start posting random photos without a plan or trying to follow a lot of different accounts. We've been there and have quickly realized that there is no point in running a social media account without having a strategy.
After managing many different accounts for various clients, we've created a formula that makes it easy to discover the types of content to post to reach your target audience and accomplish your goals.
Before you even think about photos and colors, go through our Branding Questionnaire to discover what will best reflect your goals, mission and audience's preferences.
Once you figure out the content categories and aesthetic, you can easily plug-in the specific photos or videos you'll post onto a content calendar (also included with the free download).
Planning ahead of time will help you create the high-quality content you need, edit it, write a caption and schedule it on a platform like Planoly. When you're rushing to post every day without a plan, you're most likely not going to get the results you want to see.
Strategizing and planning ahead can lead to more followers and conversions by giving value through effective content on a consistent basis. Your audience will follow you when they feel the content relates to them and the aesthetic appeals to their preferences. They will purchase from you when you establish trust and a personal connection through credible and reliable posts.
It's also helpful to have every post direct back to another social media account or to your website through the link in your bio to keep followers engaged with your content for as long as possible. The longer a visitor is on your digital platform, the more likely they are to convert into a paying customer.
Let's get to strategizing! Download our free guide and content calendar below.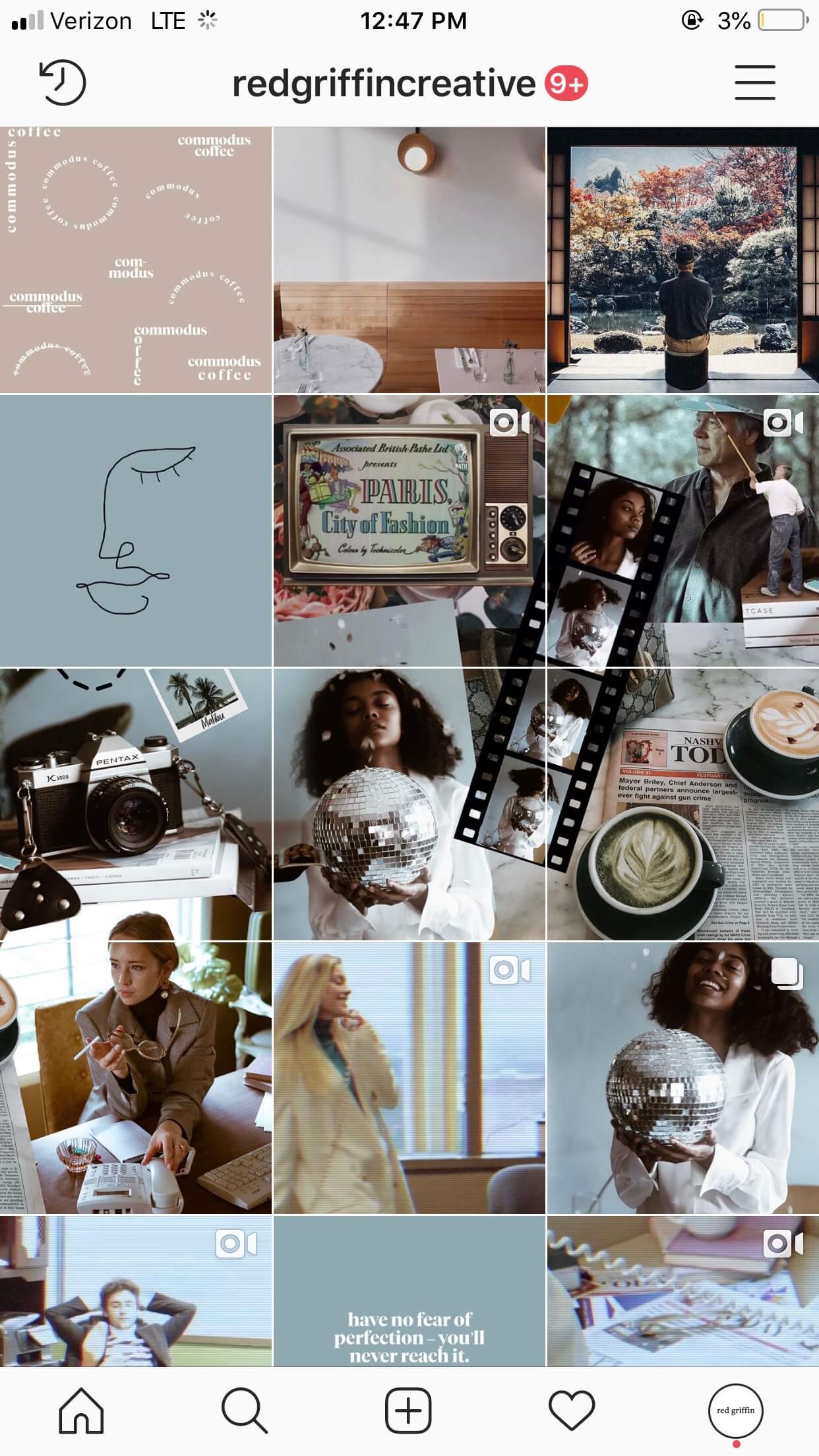 Holiday Branding takes form in festive events, opportunistic partnerships, creative campaigns, and more.
Strategy and curation band together to reach people in a real and relevant way. It appeals to the current moment of celebration.
It's fun.
It's festive.
It's a win-win.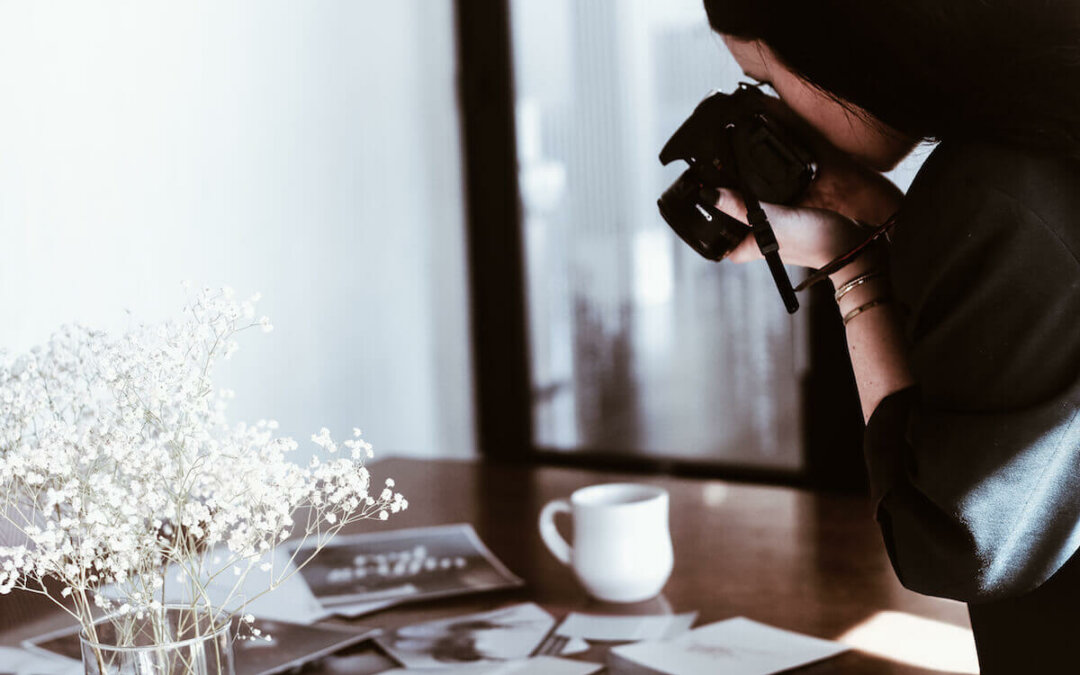 We know that branding can seem overwhelming and letting go can be difficult but take a sigh of relief because we are experts! We're giving you an in-depth look at our creative process and the journey the client will take throughout our time together.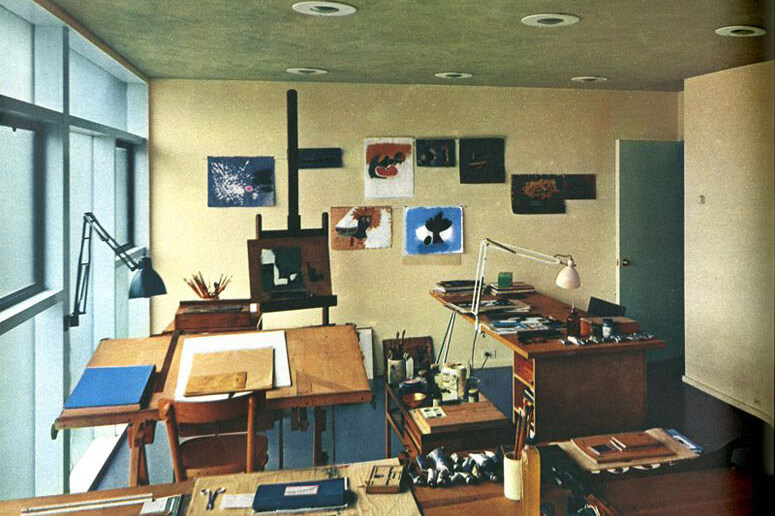 As creatives in this new digital world, we are often asking ourselves, "How do we rise above the noise?" We are uncovering the line between design and art and how to find our voice.

Stop By
4407 Charlotte Ave.
Nashville, TN 37209