WHAT IS CONTENT CREATION?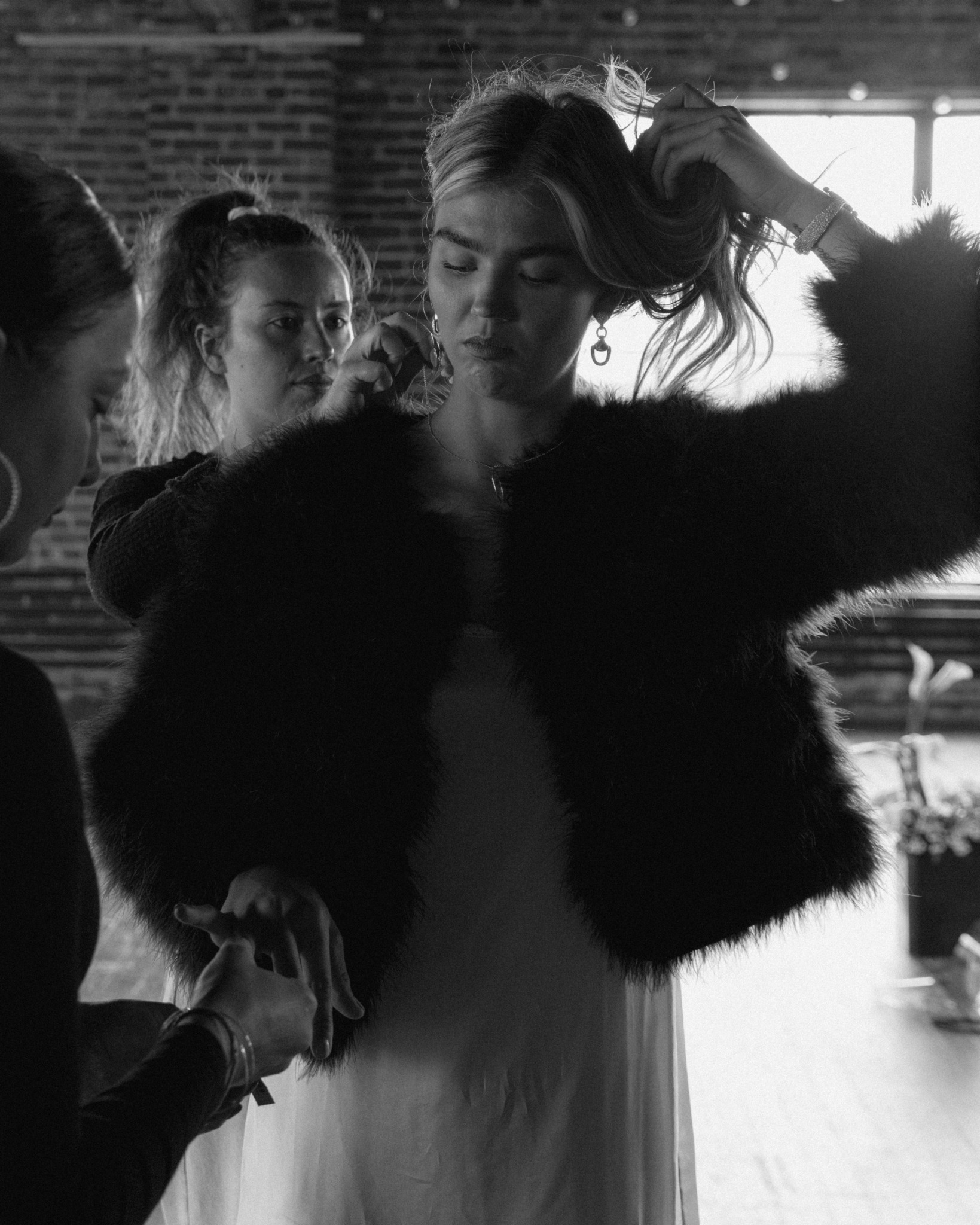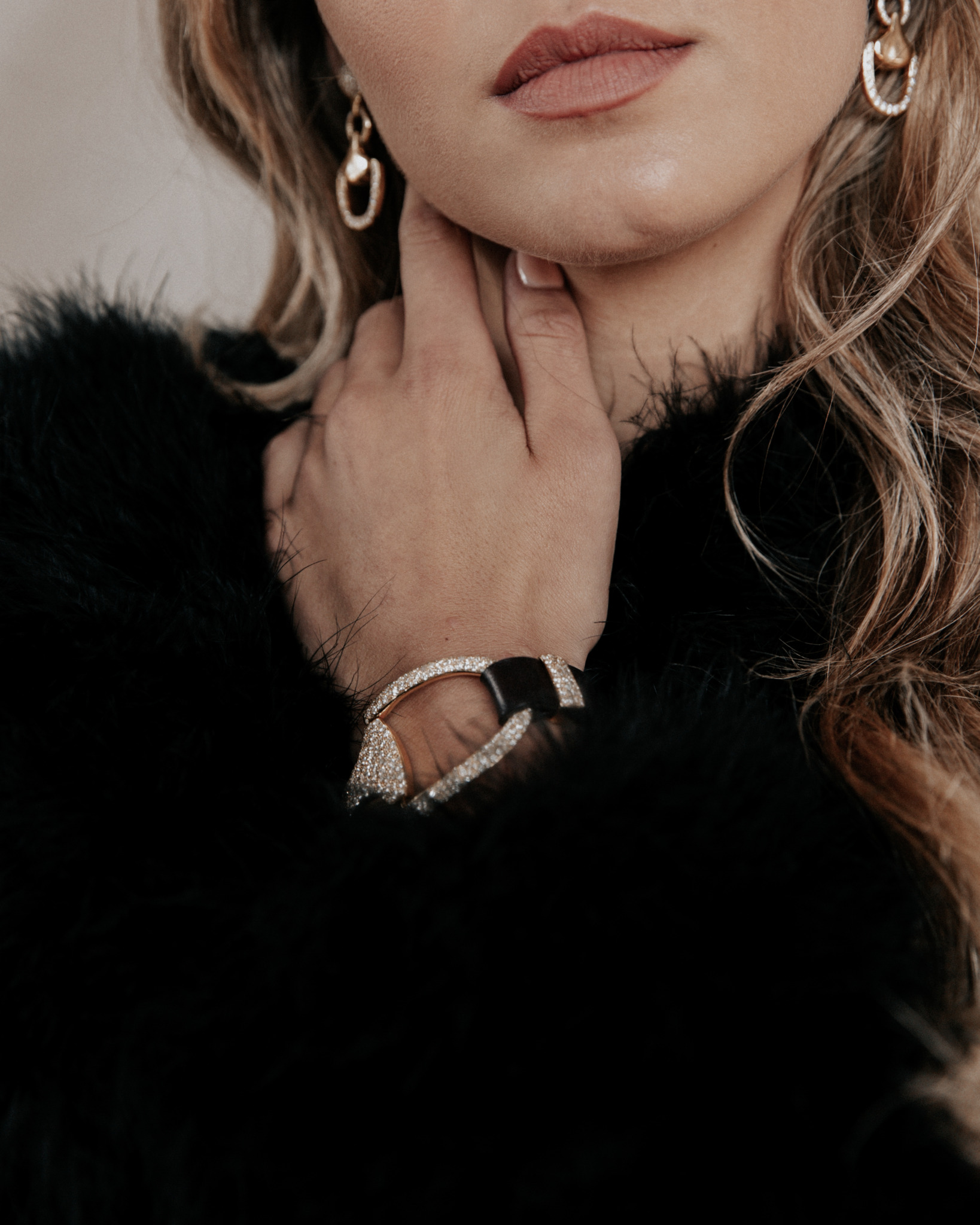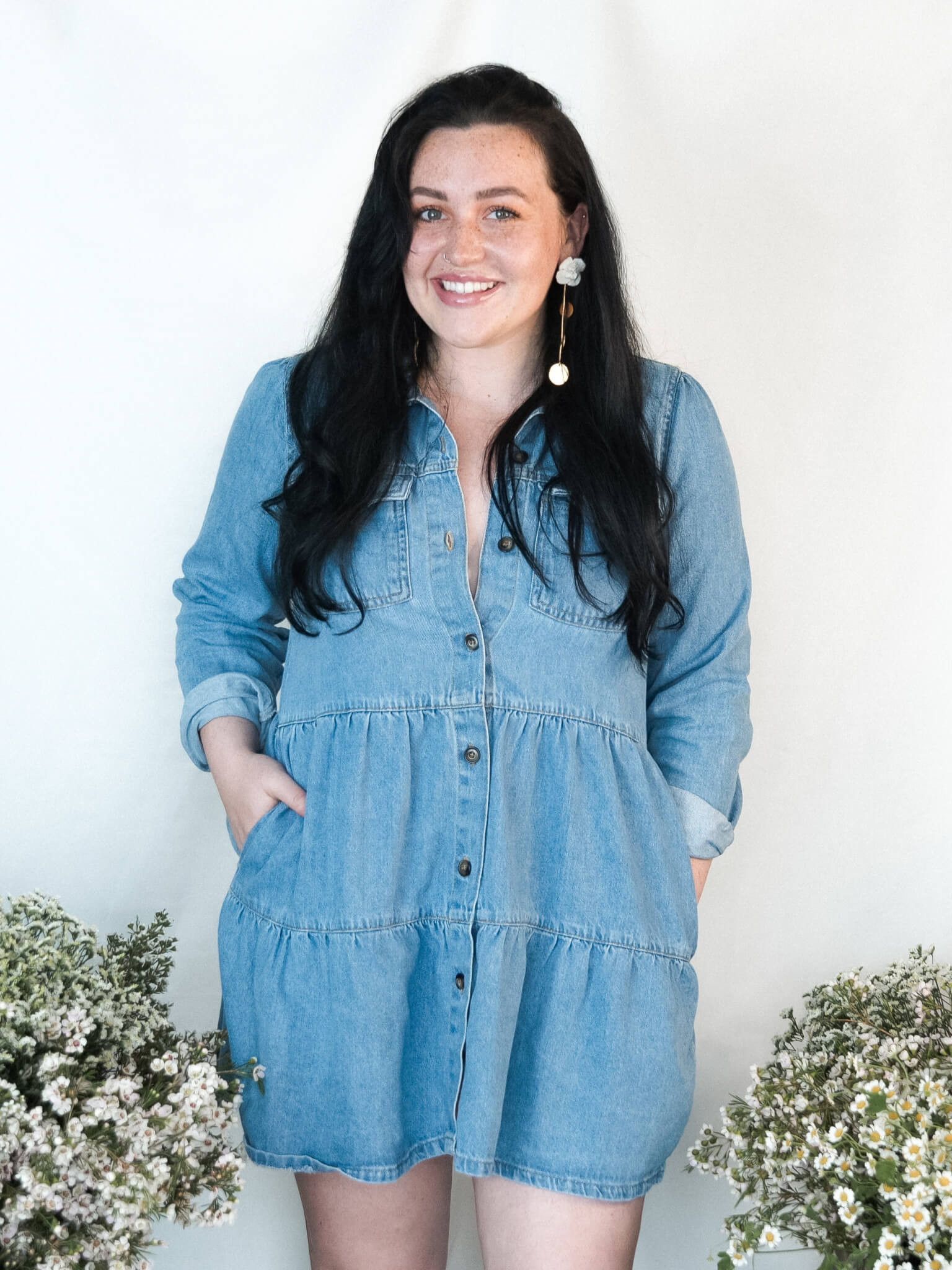 Creating content requires attention to detail, an eye for aesthetics,  storytelling, and cohesiveness. 
Content Creation is an art form. 
It goes beyond technical skill, like photography and videography, and dabbles into the WHY of your business. It  assesses what your audience needs and wants from you and depicts the most digestible format that information will be displayed. 
It reaches people.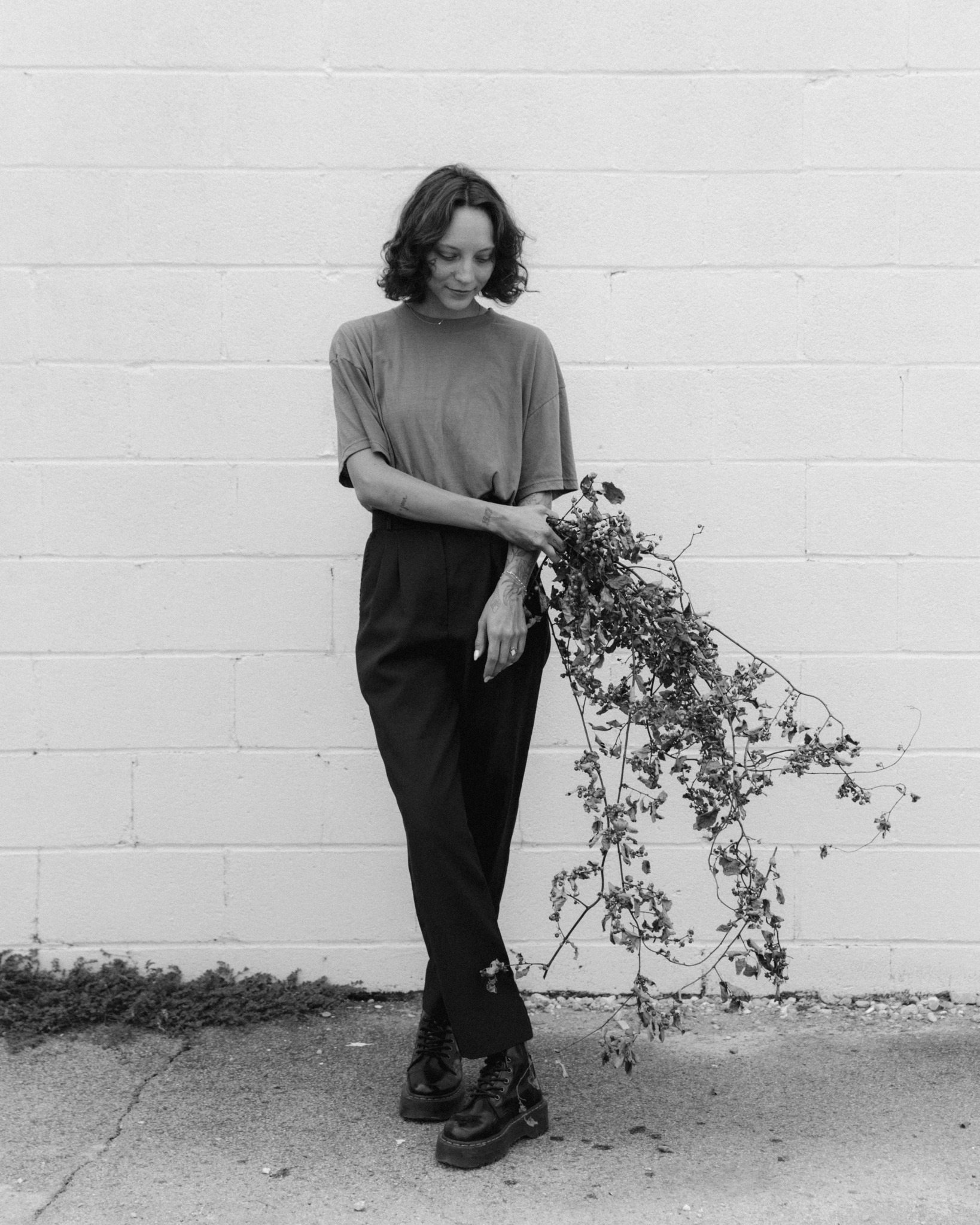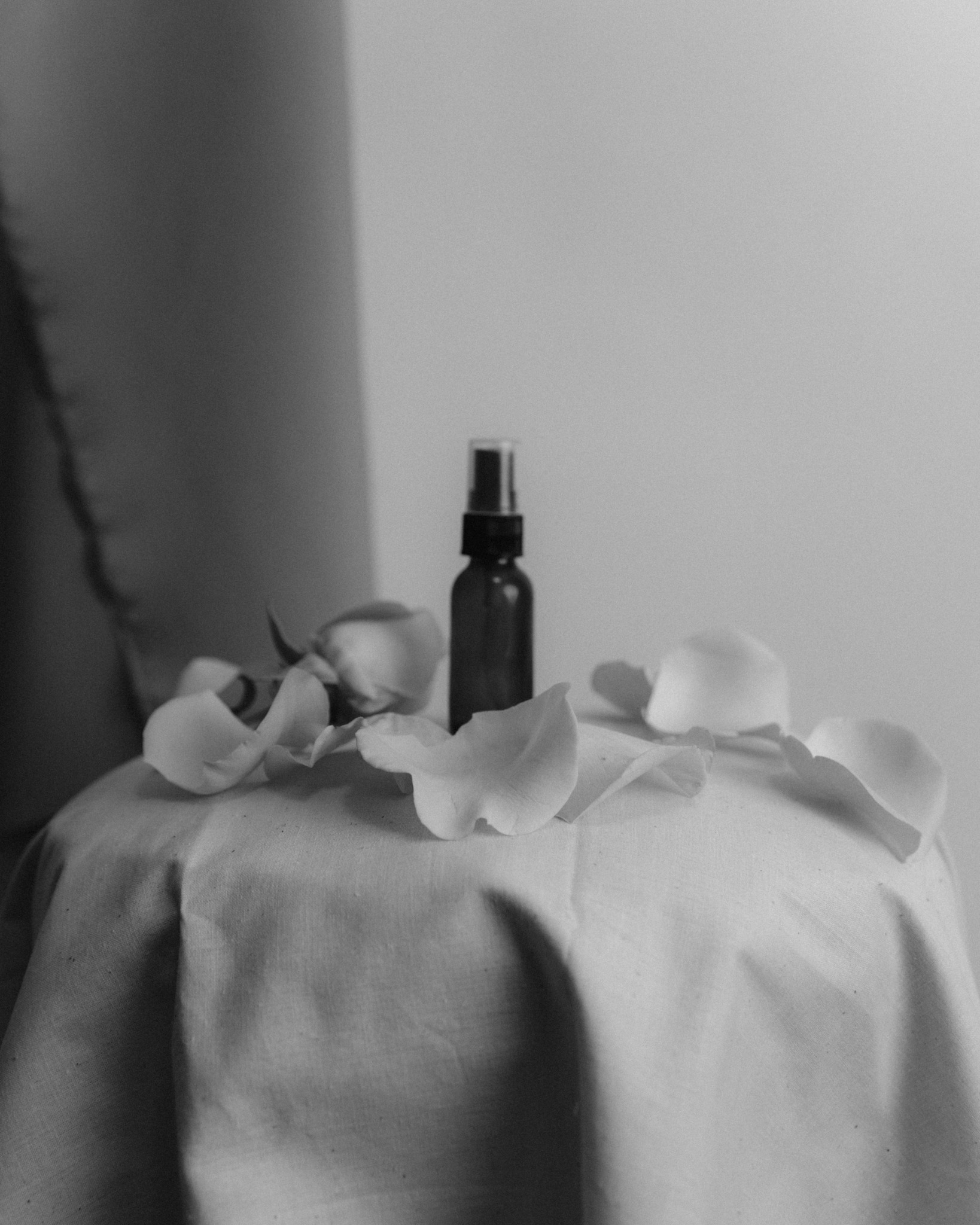 WHAT IS CONTENT CREATION?
Content Creation is the process of producing ideas, creating around those ideas, and making that creation easily accessible to a specific customer base. The ideas produced aim to attract or appeal to your audience and/or potential audience through the making of media, infographics, and other forms. Knowing your audience's needs and desires is vital to generating effective content that reaches and influences them. Creating content is publishing valuable information and powerful designs with a keen knowledge of who you're creating for, why you're creating for them, and how you'll best reach them. 
HOW TO CREATE QUALITY CONTENT?
Ideation for content creation can be generated through customer feedback, group brainstorming, keyword and/or market research, analyzing competition, and thinking forward. Thinking backward, from this perspective, would be going from desired sale, backward to customer, and then backward to need/want. Thinking forward would be initially going all the way back to the need/want and building forward. Putting yourself in the customer's shoes helps to identify them and build the world around them so you can hypothesize a probable path from them to you. Why is the product service wanted or needed?  Carefully tracking down the answer to this question establishes the known and unknown value of your product/service. Evaluate who needs and/or wants it already and who might need and/or want it but not know it yet. From there, build a buyer profile so you can better locate, attract, and reach these customers. This work on the backend ensures your efforts are intelligently directed, encouraging growth, profit, and success.
HOW IS IT USED?
Content Creation is used to attract new customers, retain current customers, and provide value to both. The specifics depend on the platform or place the content is being displayed. For instance, for Instagram, you might want to publish photo and/or video content of your product and then link the items to your e-commerce site. This brings the product in front of your existing and/or potential audience and gives them an easy route through clickable links to directly purchase the shown product. This provides a high level of convenience and ease of access for your customers, thus minimizing confusion, frustration, or time for doubt between them seeing and purchasing. For a billboard, you might want to put a large call-to-action up in a place where potential customers that haven't yet found you can be exposed to your company's existence and/or offering. The details of how to best reach your audience is best determined by artists, marketers, advertisers, and the like bringing their expertise together. (This is where an agency comes into play!)
WHY IS IT IMPORTANT?
When deciding what to create, when to publish it, and if/how to promote it, you must first determine what your goal is. Is your goal more engagement, redirection to your website, or purchasing of a ticket to an event? Knowing what you aim to accomplish from your content being created propels you in the right direction. By honing in on your desire and intention, you focus your efforts toward that.  Without this focus, your efforts can go awry and time, resources, and talent can go to waste. Quality content creation optimizes reach, engagement, and sales across multiple platforms and mediums, making the work more efficient while sustaining and increasing value. 
WORKING WITH AN AGENCY
If you don't currently have an agency or team of people that can strategize and manage your social media, look no further! We're here and happy to help. Regardless of who you have or who you choose, we encourage you to invest in quality content creation so that you reach your customers and optimize your business. Contact us to get started!
Visit our Instagram for more inspiration and tips!
More Tips, Tricks, and Inspiration …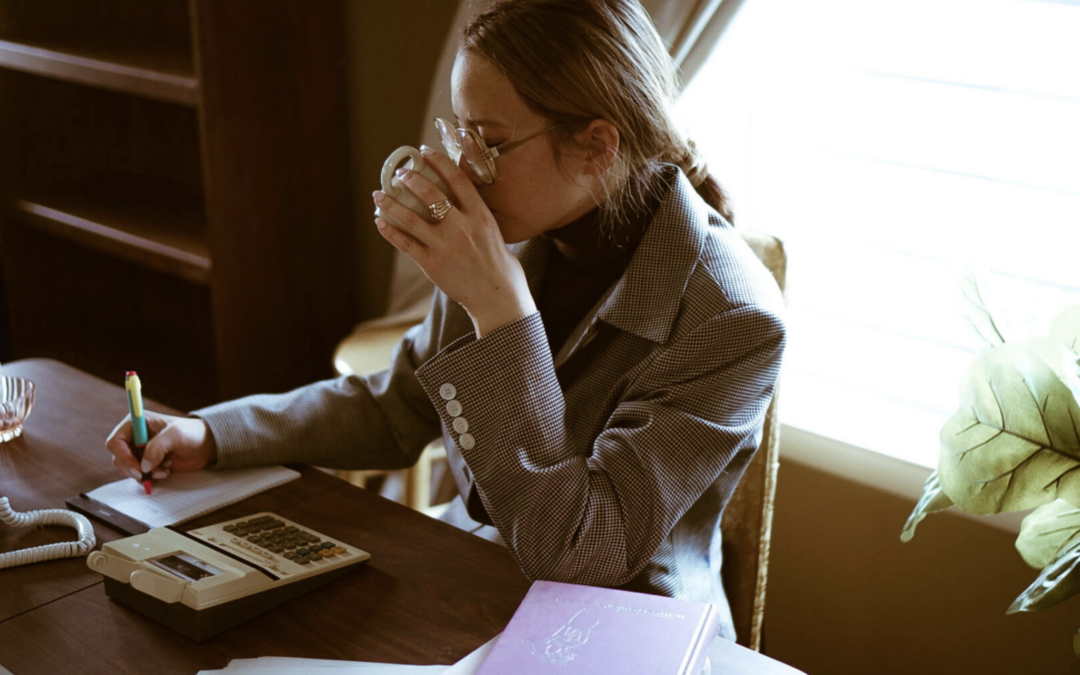 The key to brand loyalty is value.
Establishing value, increasing value, sustaining value, retaining value, advertising value, communicating value… and so on. You get it.
The value your product and/or service provides is why the customer continues to come to you. Knowing the 'why' helps craft your evolving 'how' and the loyalty grows from there.
Brand loyalty requires value to exist, visuals to be recognizable and cohesive, and consistency to carry them all the way home.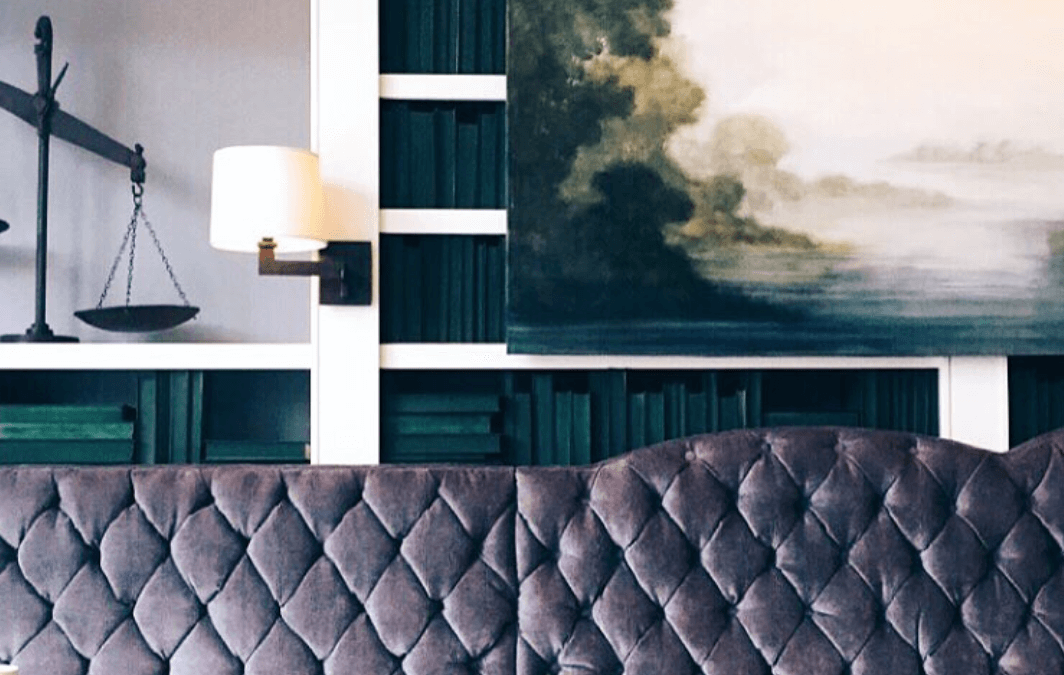 With the brisk winter weather upon us, we went in search of the coziest places in Nashville to read a book or enjoy good company while escaping the cold. On our hunt, we discovered that the term "cozy" means more than just dim lighting and velvet couches – though we love that too! Here's a list of all the cozy places you will find us this season.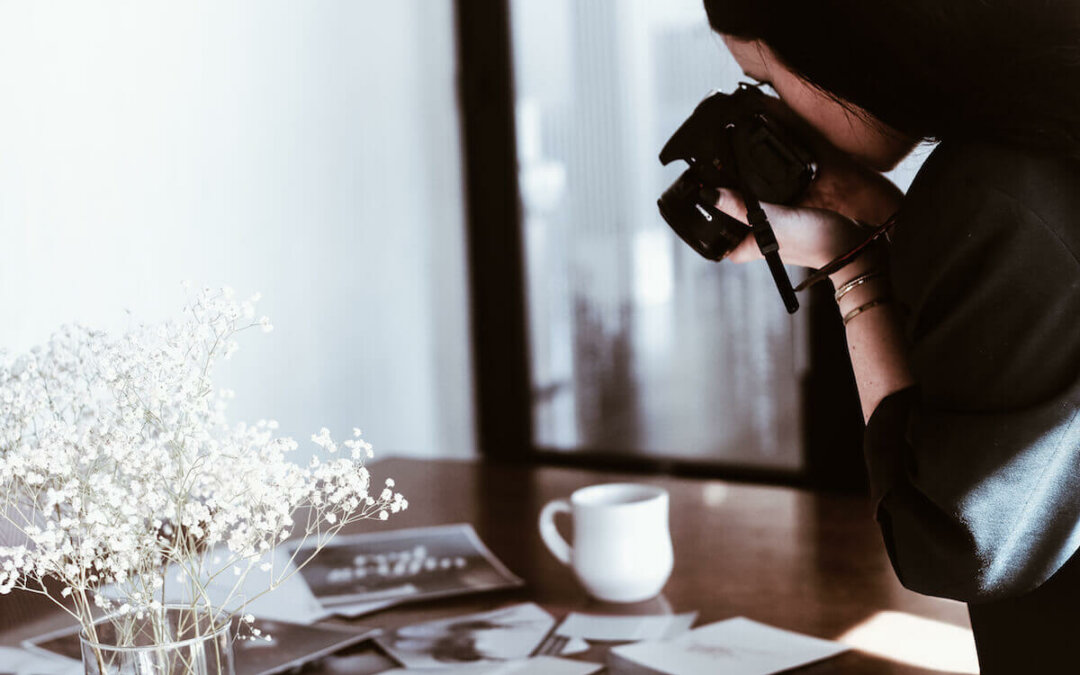 We know that branding can seem overwhelming and letting go can be difficult but take a sigh of relief because we are experts! We're giving you an in-depth look at our creative process and the journey the client will take throughout our time together.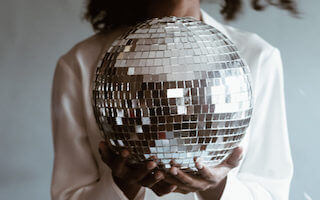 Why the New Face?
Cue the champagne and tissues. Red Griffin Entertainment has officially lived on Music Row for 10 years (woah). And what better way to celebrate than with a new face?

Stop By
4407 Charlotte Ave.
Nashville, TN 37209