THE IMPORTANCE OF BRANDING
THE IMPORTANCE OF BRANDING
THE IMPORTANCE OF BRANDING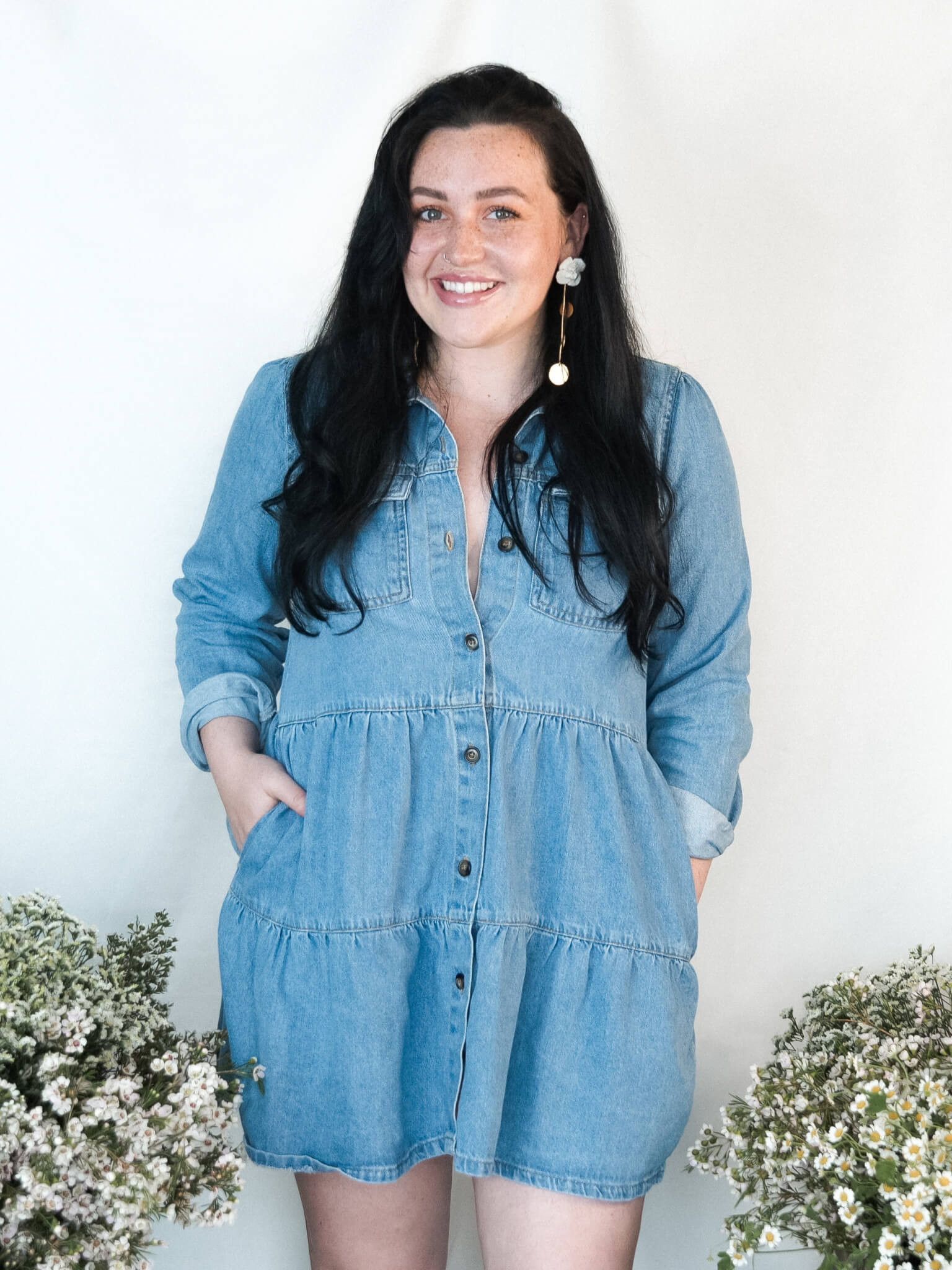 We know branding is important because everyone tells us it is. It's tirelessly discussed in executive meetings across industries. It's proven through ROI's. It's evident in sales. It's expressed through word of mouth, moving from ear to ear.
Do you know why, though?


YOUR BRAND IS A PERSON (well, kind of)
As people, we relate to other people. We understand what makes a human, because we are one. Their voice, their look, their motto, their energy, their colors, etc. As a company aiming to grab attention, loyalty and payment from people, you have to first relate to them. How would you see your own company from the outside? How might they? Your brand builds the persona they envision your company to have or to be.
A VISUAL INVESTMENT
Are you red, yellow, blue, or green? Are you simple or loud? Are you soft or bold? Are you inclusive or limited? Are you driven by purpose or motivated by money? These questions can be answered about people, just as they could about a business. The impression you desire to leave people with is crafted through your brand elements. A brand identity package includes the basic pieces of your brand that set the stage for everything else to follow. This is base level and high priority. It's a long-term commitment and investment that carries you through time. It MATTERS.

WORDS MATTER
Every brand needs to have a mission and a vision. Your mission statement aligns to your current moment and your every day. It clearly and concisely conveys who you are, what you've set out to do, and why. It communicates your purpose, reason for being, and what your existence brings forth to customers and consumers. Your vision statement is future-driven. It lays out what is to come, a glimpse into the future of the company, and helps to craft a visualization in X amount of time. These statements communicate value, internally and externally, through words.
Is everyone on board? Can everyone in your company explain these in their own way? Do the products, services, and advertisements reflect your mission, vision, and goals? Consistency and cohesiveness are necessary for professionalism and efficiency as the business presses onward. Outside factors will disrupt the present moment and bring new obstacles and new competition, but if the core of the company (i.e. the brand) stays in tact and solid, it will carry it through the ebbs and flows.
ACTIONS VALIDATE WORDS
How you uphold your brand's identity is proven through actions you take as a company. Once your brand's identity is solidified and communicated, the actions and outcomes that follow verify the words you've claimed and promised as true. Do you apologize when you mess up? How quickly do you handle conflict? Are you dependable when it comes to communication and timelines? Do you use language that show you care about the customer? Are you consistent? Are you fair? Do your customers feel like they can rely on your products or services? Do you know your strengths and weaknesses? Be realistic about your mission and your vision and follow-through with on-brand actions to secure credibility and trust. This lays the foundation for brand loyalty to be created.
BRAND AUDITING + CONSULTING
Establishing your brand's identity is vital to get a good ground zero. From there, you can measure movement. This serves as your home base. It is a vital first step that will come into play later down the road when brand auditing is needed. A brand audit serves to reevaluate the success and efficacy of the brand's identity after X amount of time. Brand auditing exposes strengths and weaknesses, which elevates a sense of self awareness for the brand, reinforces what's working well, and exposes what needs to be tweaked or changed. This provides feedback and promotes continual growth and improvement, thus allowing room for scalable sales, retention, and loyalty. Incredibly useful. Are you hitting your goals or falling short? Do you have a system in place to measure this?
COHESIVE = DIGESTIBLE
The design elements of a brand are used to tie things together. Consistent fonts, colors, styles, and so on work in your favor. People know what to expect and they feel safe. They feel comfortable and confident getting behind your brand when they know they can rely on its sameness. The cohesion formed from a well-thought out brand establishes credibility, presence, recognition, and relatability. These are the elements that people feel connected to. They feel connected to the idea they've crafted around it. Brand loyalty. The ultimate goal. Is your brand cohesive? Does it tell a story?
RELATIONSHIP AND VALUE BREEDS LOYALTY
Effective branding communicates "We care about you." through intentional images, words, ads, colors, fonts, shapes, styles, patterns, etc. It makes the customer feel seen, known, and heard. It makes them feel connected and purposeful. Effective branding can make a customer feel proud to be associated with your company. It creates long-term business, potential for word of mouth review, research and data, and more. It can expand your network as they might connect people they know to your company. The possibilities are endless. Your branding keeps your business alive.
HOW DO WE COME INTO PLAY?
We are a creative, boutique branding agency that meets you where you are and takes you where you're meant to be. We have a tight-knit team of unique artists and strategists that collaborate to carry you forward.
We offer a variety of packages to encompass a variety of needs. These include brand identity, web design, logo design, digital and print media, social media services, and more. We also offer brand consulting to companies with existing marketing teams that could benefit from an outside perspective. Contact us to get started!
Visit our Instagram for more inspiration and tips!
More Tips, Tricks, and Inspiration …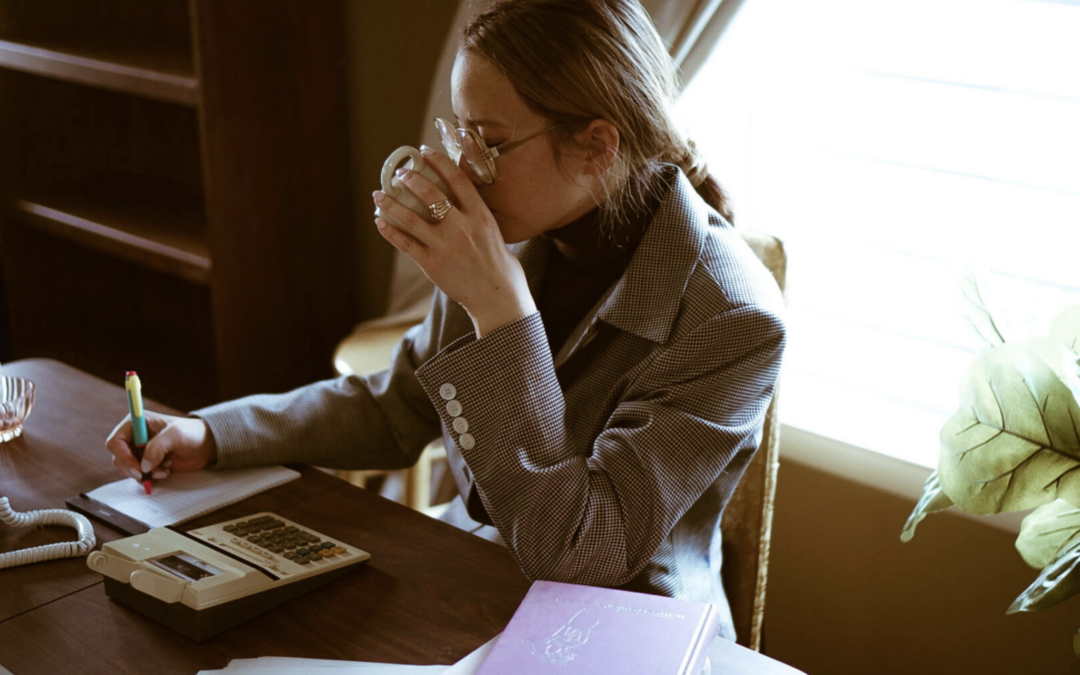 The key to brand loyalty is value.
Establishing value, increasing value, sustaining value, retaining value, advertising value, communicating value… and so on. You get it.
The value your product and/or service provides is why the customer continues to come to you. Knowing the 'why' helps craft your evolving 'how' and the loyalty grows from there.
Brand loyalty requires value to exist, visuals to be recognizable and cohesive, and consistency to carry them all the way home.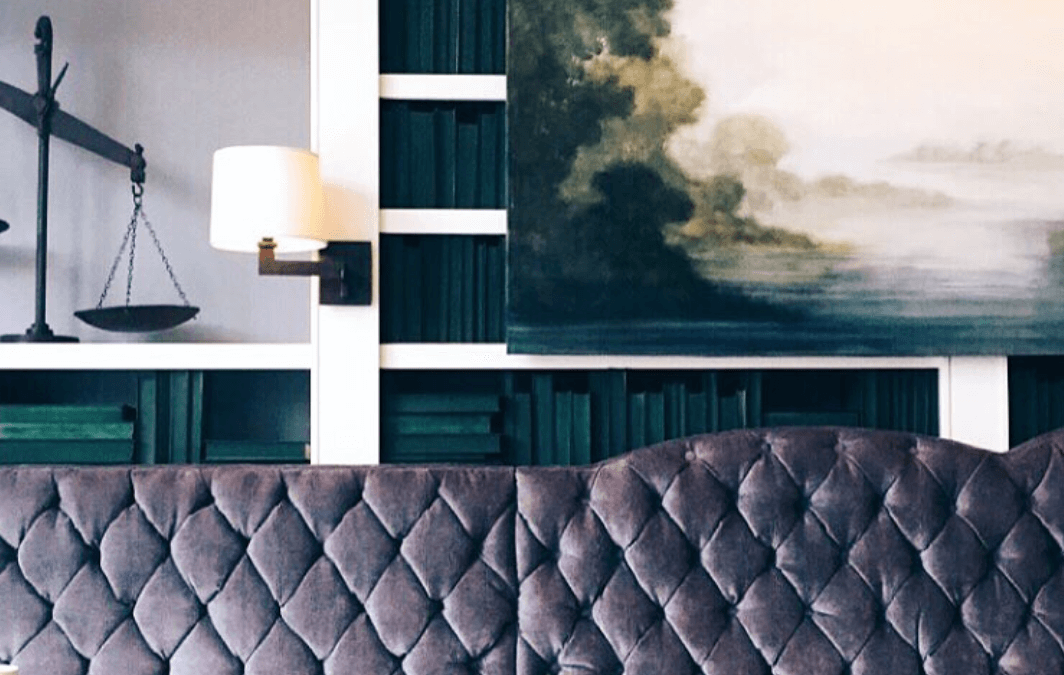 With the brisk winter weather upon us, we went in search of the coziest places in Nashville to read a book or enjoy good company while escaping the cold. On our hunt, we discovered that the term "cozy" means more than just dim lighting and velvet couches – though we love that too! Here's a list of all the cozy places you will find us this season.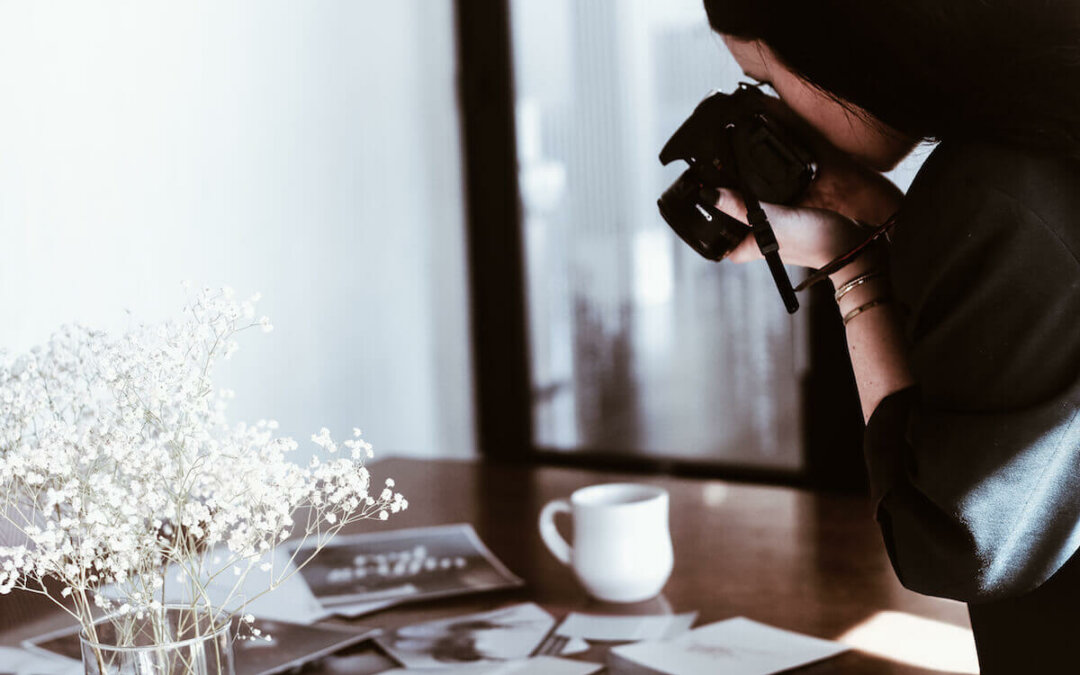 We know that branding can seem overwhelming and letting go can be difficult but take a sigh of relief because we are experts! We're giving you an in-depth look at our creative process and the journey the client will take throughout our time together.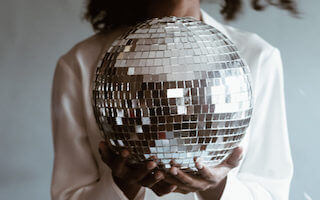 Why the New Face?
Cue the champagne and tissues. Red Griffin Entertainment has officially lived on Music Row for 10 years (woah). And what better way to celebrate than with a new face?

Stop By
4407 Charlotte Ave.
Nashville, TN 37209