Red Griffin is a creative agency in the fullest sense. We work together to build original brand identities for small businesses and professionals to effectively reach their audience. While our strengths are rooted in website development, print material design, advertising strategies, social media management, and Mariah Carey karaoke, we are always ready to embrace a new challenge.
We pride ourselves in offering a completely customizable service, but we have noticed four groups of branding needs that always coincide. That's what brought us to these packages. We want you to have the most comprehensive plan for your business, and we would love to help you make that plan happen.
You've got the product and business plan in place. Now you just need a social media presence to get the word out.
What would a cohesive digital presence look like for your business? What kind of content could you post? How do you get loyal followers that will be genuinely interested? These are all questions the digital world has waiting for you. Lucky for you, we've got this one covered.
Hair + Makeup
Hashtag + Influencer Research
Market Research
Mini Brand Book
On-Brand Photoshoot
One-Hour Consultation
One-Hour Social Media Training
One Month of Analytics
One Month of Scheduled Content
Quotes + Graphics
Social Media Setup
Additional Content
Extensive Brand Book
Second Photoshoot
Setup of Additional Social Pages
price available upon request.
Are you sitting on the best idea you've ever thought of? Are you too excited to think straight and too creative to make a game plan?
A clear brand concept is arguably the most important key to selling a product. It's the real meat and potatoes of why you do what you do. It's the fluff that actually matters. It's the story that makes your audience feel something equally relatable and motivating. Here at Red Griffin, we specialize in bringing that story to life.
One-Hour Consultation
Brand Discovery
Mini Brand Book
Business Bio
Primary + Secondary Logo
Flash Web Page
Social Media Setup
Professional Headshot
Choose Two Pieces of Collateral:

Brochure Design
Business Card Correspondance Materials
Invoice or Price Sheet Design
Three to Five Flyers
Two-Sided Informational or Rack Cards
Additional Materials
Extensive Brand Book
Package Design
Setup of Additional Social Pages
Small Business Startup Plan
The Social Starter
price available upon request.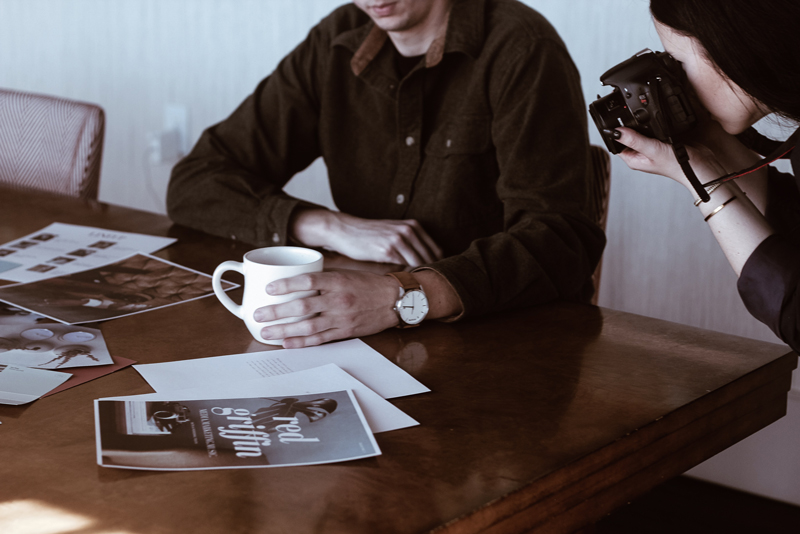 It's time for some serious strategy. You're shooting for the stars and you could use a little help getting there.
The Breakthrough is for the business that's ready to launch something spectacular. We create a polished, competitive edge for your brand with all of the Basics, as well as a cohesive online presence and marketing strategies that will lift your story off the page. This is where the RG attention to detail keeps you headache-free and us highly-caffeinated.
included: The Basics Package Plus…
SEO Startup
The Social Starter
Two Additional One-Hour Consultations
 

Two Additional Pieces of Collateral

Website Design + Content
Additional Team Services
Additional Social Media Managment
Advanced Website SEO Integration & Management
Blog Setup + Blog Posts
Comprehensive Product Lookbook or Informational Packet
Email Marketing Templates
Social Media Video Content
Social Media Growth Plan
Website Monthly Management
price available upon request.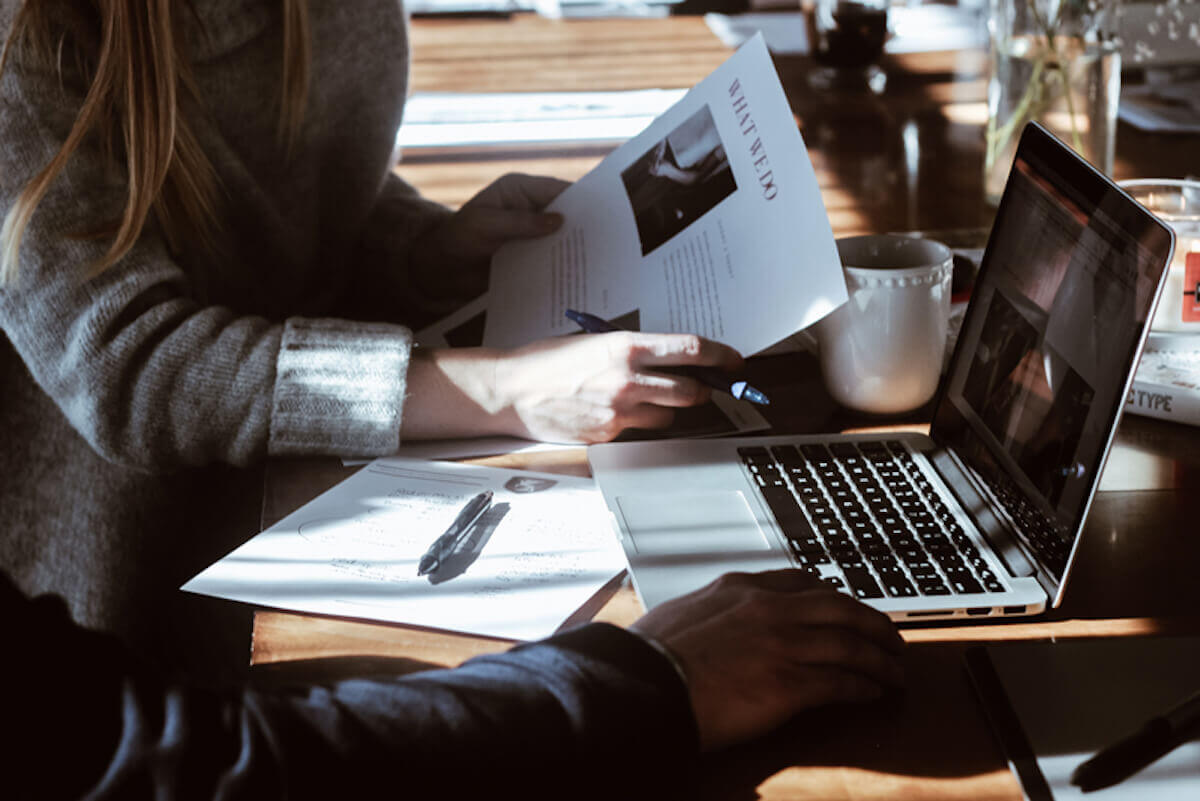 'Job well done' isn't enough; you want to "wow" your audience.
This is the full-force team effort to give you everything we've got (It's a lot!). Our best content, our most expressive design, our innovative engagement, and our ongoing management gives you the true Red Griffin experience. We're the team that gives 110 because if you believe in you, we do too.
included: The Breakthrough Package Plus…
Advanced Website Design + Content
Extensive SEO Integration + Two Months of Management
Advanced Website Design + Content
Extensive SEO Integration + Two Months of Management
Blog Posts
Monthly Website Management
Additional SEO Management
Advertising Design + Administration
Professional Video Shoot
Social Media Growth Plan
price available upon request.
Timeline subject to change based on project needs. Prices are customized based on the client's needs and specific add-ons, printing costs, font costs, photo or audio licensing, and domain/host costs. Payment plans are available. Ask about our retainer costs and referral program. For more details, questions, or ideas on how to make a package cater best to your business, please contact us.
Something is wrong.

Instagram token error.