At the core of Red Griffin is an organized mess of skill, character, and most importantly, passion. We approach our work with focus and intent, our collaborations with open minds, and our home town of Nashville, Tennessee with an appreciation for the dreamers and doers that make it so magnetic. Simply put, we love this town and we love what we do.
 
easily distracted, self-entertained
As the architect of Red Griffin, Baley leads the team with a fierce devotion to bringing dreams into reality. He is the jack of all trades, balancing one hundred ideas while carrying himself with the kind of grace most people don't encounter. As an attorney, composer, television producer, event planner, architectural designer, and constant creator, Baley is the perfect balance of accomplished and approachable. His involvement in just about every entrepreneurial venture has given him wisdom beyond his years, and a recognition that honesty and hard work are absolutely necessary in the ever-developing world of marketing. Addicted to learning and improving his environment, you'll probably find Baley reading up on real estate or rearranging his house for 10th time this year.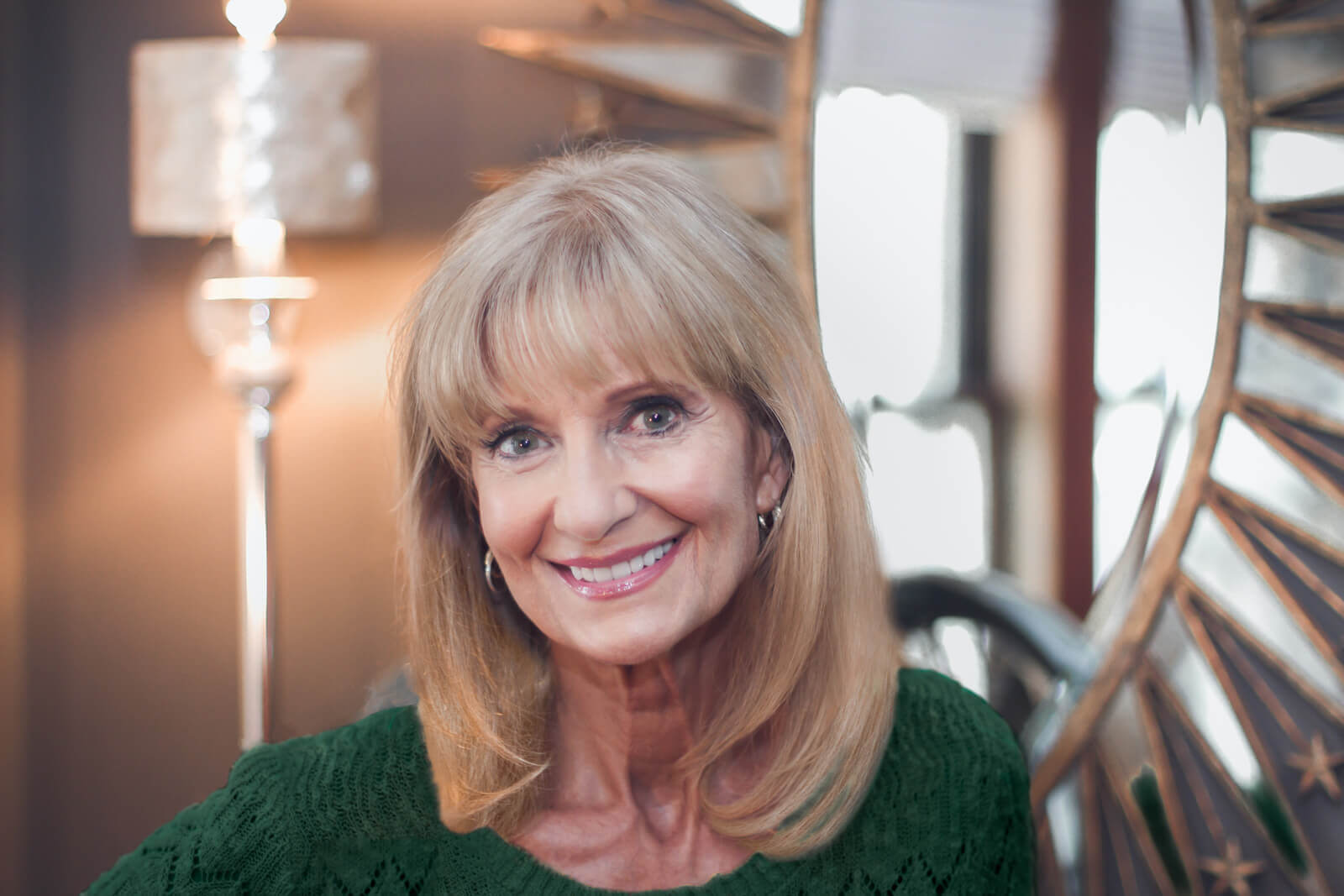 straight shooter, prone to excitement
Cyndi brings over 20 years of experience in broadcast media and talent representation to the Red Griffin team.
As a real trailblazer, Cyndi was one of the first female reporters in the U.S. to interview in a men's locker room
. With an eagerness to make things happen and a dedication to build the strongest relationships possible, Cyndi lives her life as a fearless go-getter. Her selective and trained eye helps secure the best person for the project at hand, all to ensure that Red Griffin makes a memorable impression. Beyond her commitment to swimming and affection for chocolate, Cyndi's greatest joy is sharing life with both old and new-found friends.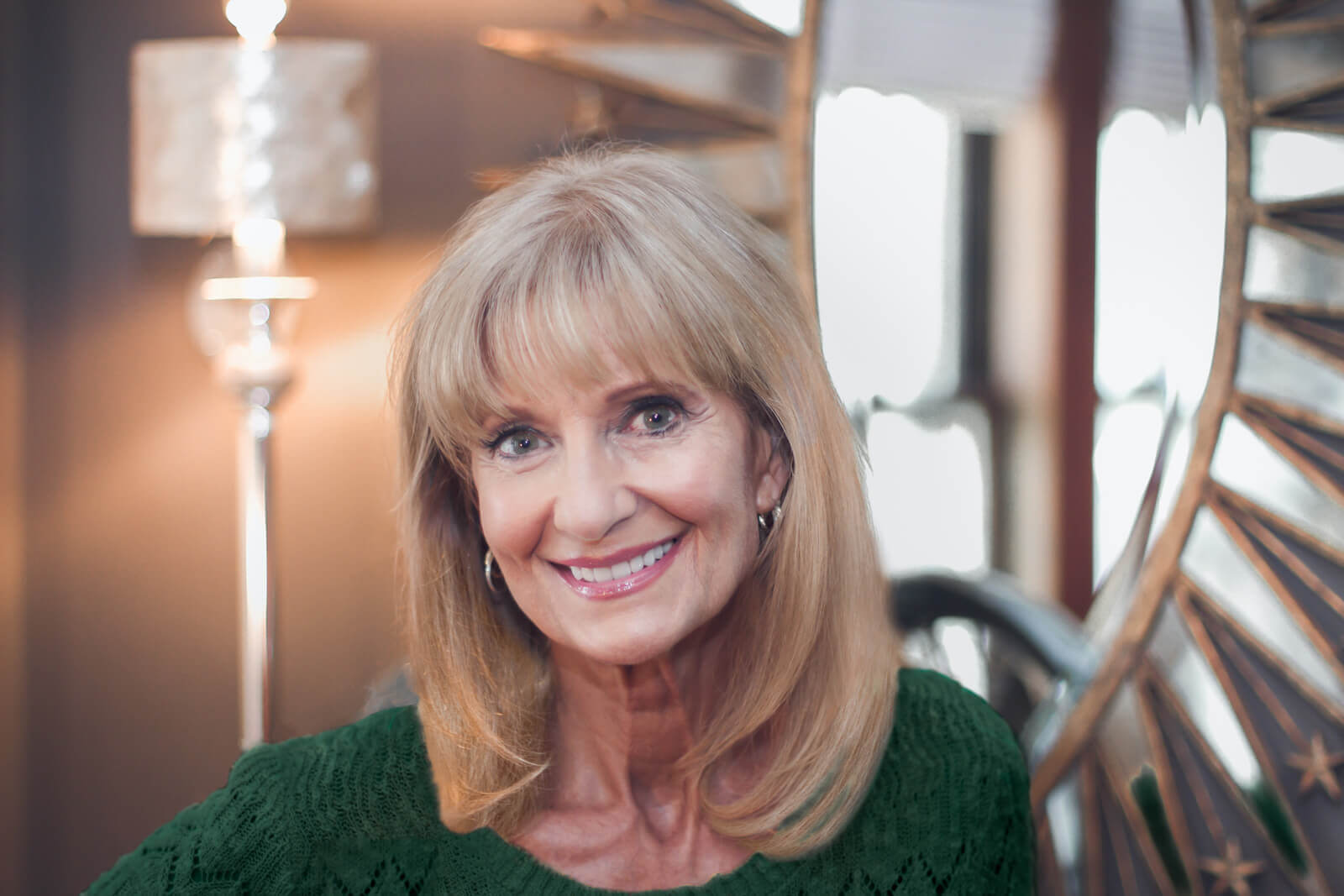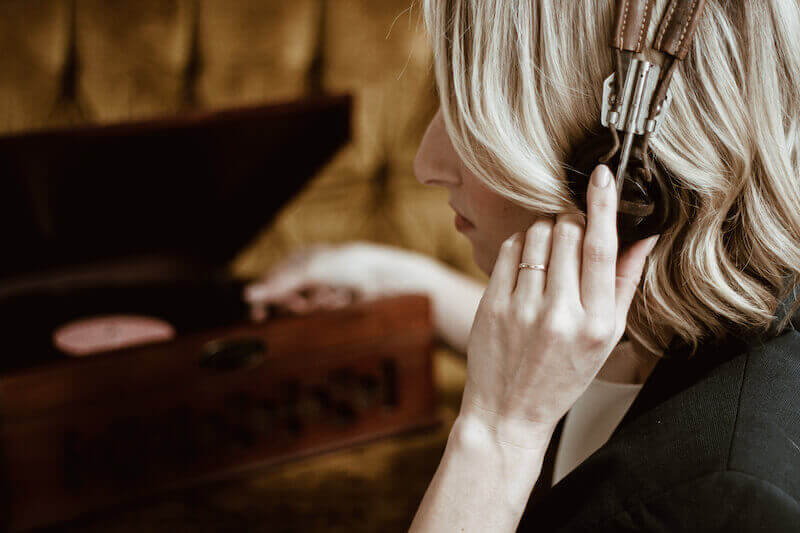 lost in a song, surprisingly industrious
As a daughter of the South, Kenya has paved her life path by way of passion and persistence. With years of training in songwriting, performing, filmmaking, visual arts, and creativity coaching, Red Griffin could not ask for a more well-rounded Media Manager. She feels most inventive when she is free to be authentic, and most inspired when working with young artists to help them find their place in the world. Trademarked with a pure Alabamian honesty and a courageous confidence to dream big, Kenya has the same respect for a stranger as she does for a friend. With a cup of tea in one hand and her quick wit in the other, Kenya is a dynamic breath of fresh air, and one of the most inventive and hyperactive people you'll meet.
distracted by shiny objects, full of novel ideas
Talitha has her nose to the grindstone in just about every way. With a willingness to take charge, a mind full of great ideas, and an eye for detail, she never misses a beat. Born with a love of expression, her wide range of talents have expanded her portfolio to include campaign design, photography, photo restoration, set design, traditional art, customer service, communication, and so much more. With so many skills and interests, Talitha encompasses the diversity within our clientele better than anyone. Obsessed with all things girly, most days you can find Talitha thrift shopping or working till 2 am on her novel. She is both firm and sweet, never hesitates to ask for help and consistently speaking from a client-first perspective.
word slinger, undiscovered superstar
Megan's young blood is enthusiastic and misleading. With a degree in Commercial Music Performance, and a Master Practitioner's License in Neuro-Linguistic Programming, Megan is ready to take this world by storm. As one of Red Griffin's Project Managers, she is always one step ahead with a foolproof plan of action. As a seasoned performer and creative writer born and raised in Los Angeles, her words offer fresh perspective and lyrical insight for our clients. Megan's interests mirror her many talents, which is to say they are vast. From songwriting to kickboxing, if she's not in the office she is probably coloring in the park, rocking out to Billy Joel, hanging out with friends, or planning a solution for world hunger. She truly is the random ray of California sunshine this city was missing.
resident fashionista, closet rebel
If anyone has an eye for aesthetics, it's Kate. With an impressive amount of real-world experience at such a young age, some of Kate's strongest skills range from project management and client relations to creative direction and brand development. As an entrepreneurship graduate of Belmont University, Kate believes it is important to stay current in the world of business. She aims to push the boundaries of modern trends and media concepts while remaining realistic and original. Her edge is intuitive and finely tuned, and she is always quietly planning her next move with a stroke of genius. She is the person we turn to when we need to know the best taco in town, the latest R&B release, or a trendy blog to follow.
mischief maker, tech detective
Blake is no stranger to problem-solving. As a self-taught website developer, a husband to his high school sweetheart, a father to 2 of the cutest most energetic girls in Tennessee, and the go-to for any computer question the team has, Blake fills his free time with the style tags and hexi-decimals of coding, and he isn't kidding when he says he's working his dream job. On top of his tech-savvy brain and graphic design skills, he also lends his hand as a drone pilot. Most days you can find Blake humming along to songs on the radio, making his standard order to Jimmy John's, and quoting Forrest Gump. With a little mischief, an infectious laugh, and a relaxed composure, he makes every client feel right at home.
life of the party, up to no good
Garrett finds a way to fit into every space he's given. As a self-proclaimed quesadilla savant and a self-taught graphic designer, Garrett's fascination and curiosity lead him into the kind of risks that make heads turn. The sky isn't the limit because there's life beyond the sky. Garrett's charisma, dependability, and fervor for the spectacular moments he can create enable us to aim higher and expand our own expectations as a team. Whether he's playing on a laptop or dancing across a stage, Garrett brings a fresh, fantastical zest for all things 'creative'- not to mention he's a killer songwriter. We couldn't be more thrilled to have this country-singing Martian on our team.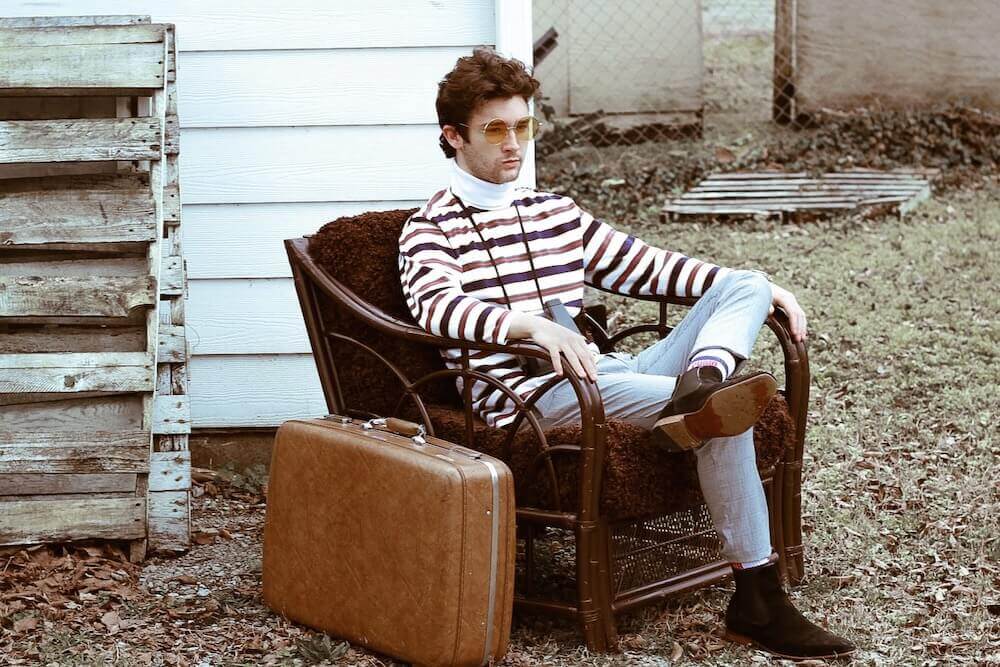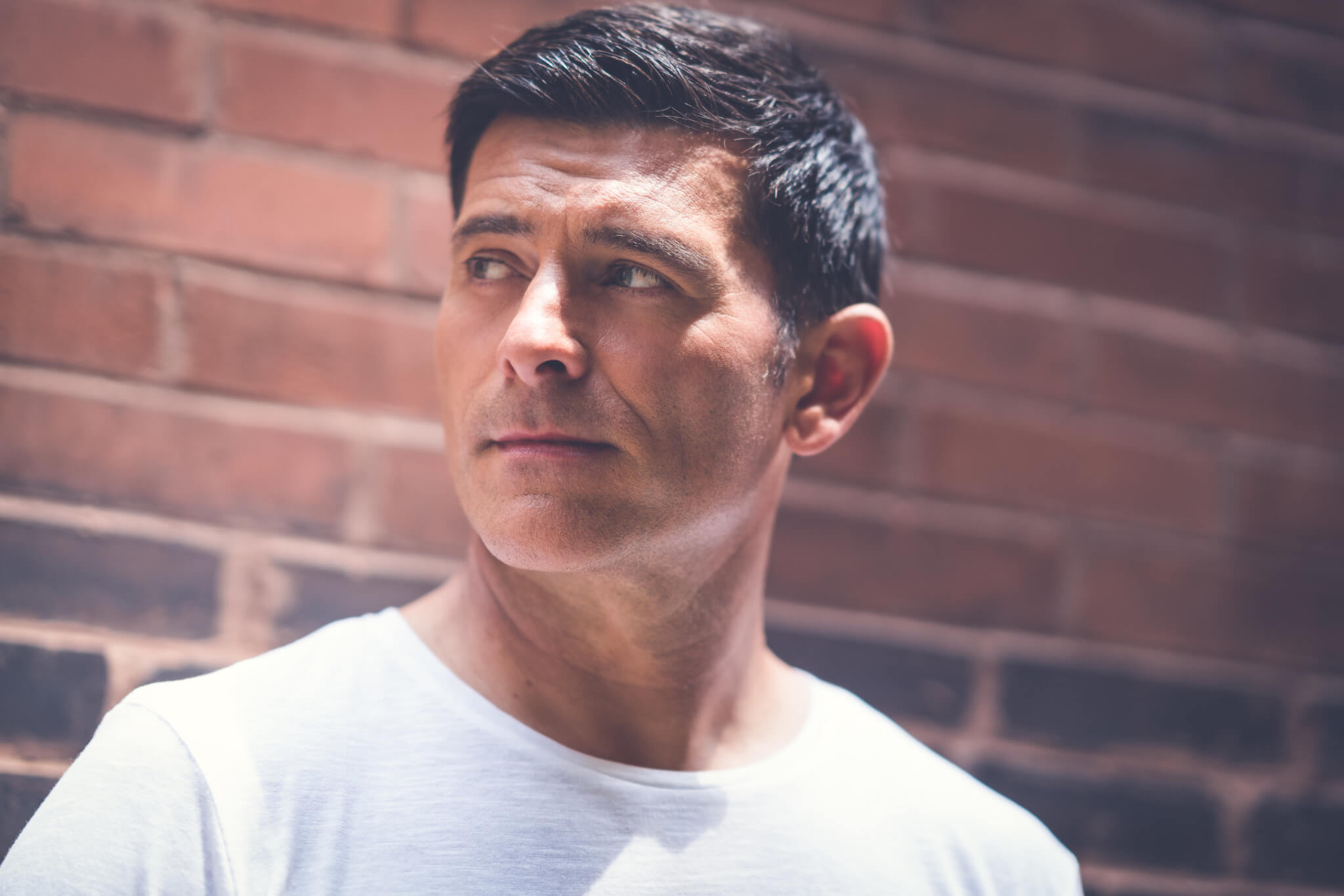 silently cerebral, quick-wittted
An entrepreneur and musician, Luis has worked with organizations of all sizes from large corporations to small, family-owned businesses. He has developed over 200 online marketing strategies for businesses and individual personalities all over the world. He also works as an executive coach in helping leaders unleash their personal power to succeed in life and business. For Red Griffin, he's been so instrumental in client development and strategic planning for new projects. We can always count on him to see the big picture as well as give the team the steps to get there. 
Want to join our team? We are always taking applications for designer positions. Click here to get more info.
This error message is only visible to WordPress admins