At the core of Red Griffin is an organized mess of skill, character, and most importantly, passion. We approach our work with focus and intent, our collaborations with open minds, and our home town of Nashville, Tennessee with an appreciation for the dreamers and doers that make it so magnetic. Simply put, we love this town and we love what we do.
 
easily distracted, self-entertained
As the architect of Red Griffin, Baley leads the team with a fierce devotion to bringing dreams into reality. He is the jack of all trades, balancing one hundred ideas while carrying himself with the kind of grace most people don't encounter. As an attorney, composer, television producer, event planner, architectural designer, and constant creator, Baley is the perfect balance of accomplished and approachable. His involvement in just about every entrepreneurial venture has given him wisdom beyond his years, and a recognition that honesty and hard work are absolutely necessary in the ever-developing world of marketing. Addicted to learning and improving his environment, you'll probably find Baley reading up on real estate or rearranging his house for 10th time this year.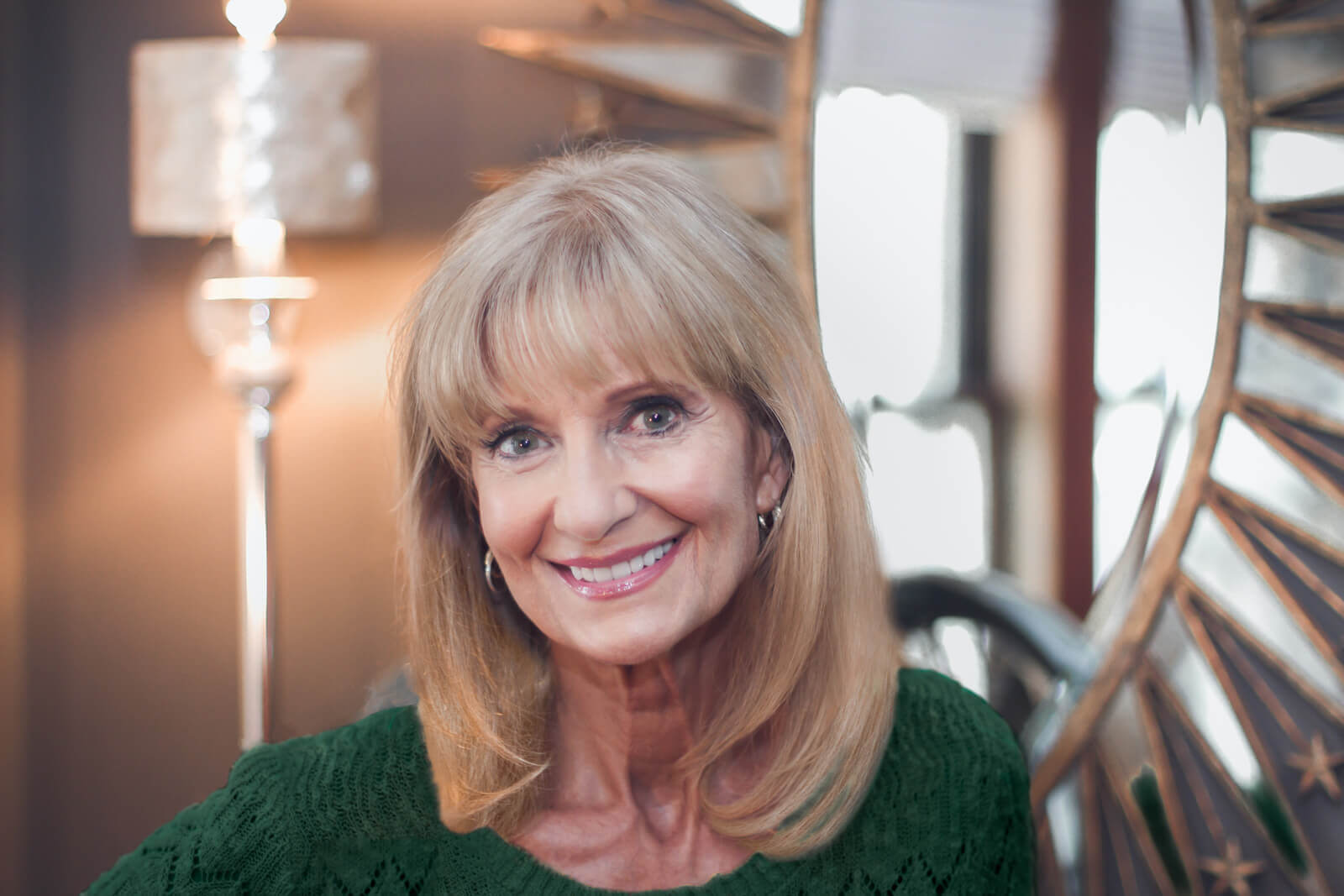 straight shooter, prone to excitement
Cyndi brings over 20 years of experience in broadcast media and talent representation to the Red Griffin team. As a real trailblazer, Cyndi was one of the first female reporters in the U.S. to interview in a men's locker room. With an eagerness to make things happen and a dedication to build the strongest relationships possible, Cyndi lives her life as a fearless go-getter. Her selective and trained eye helps secure the best person for the project at hand, all to ensure that Red Griffin makes a memorable impression. Beyond her commitment to swimming and affection for chocolate, Cyndi's greatest joy is sharing life with both old and new-found friends.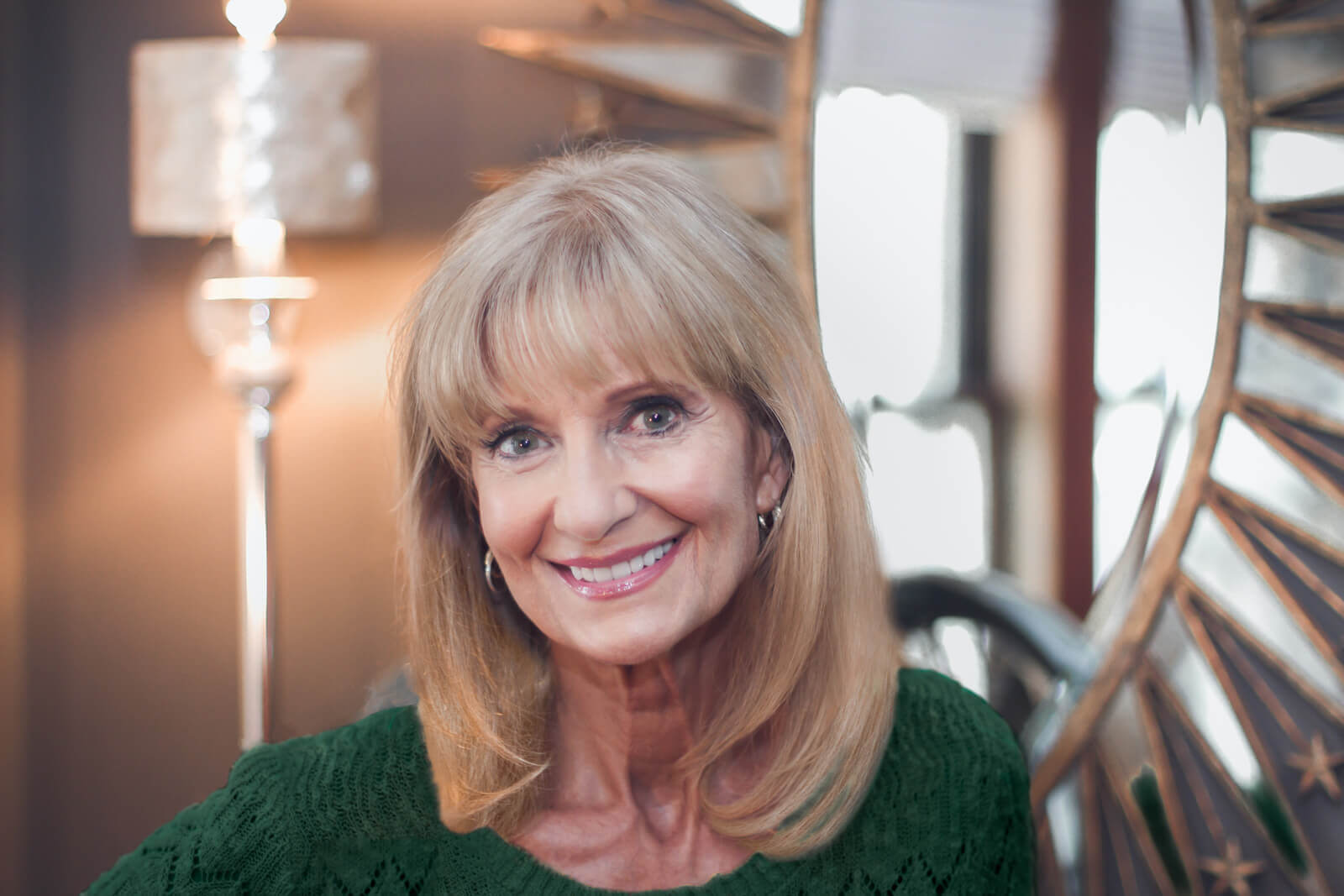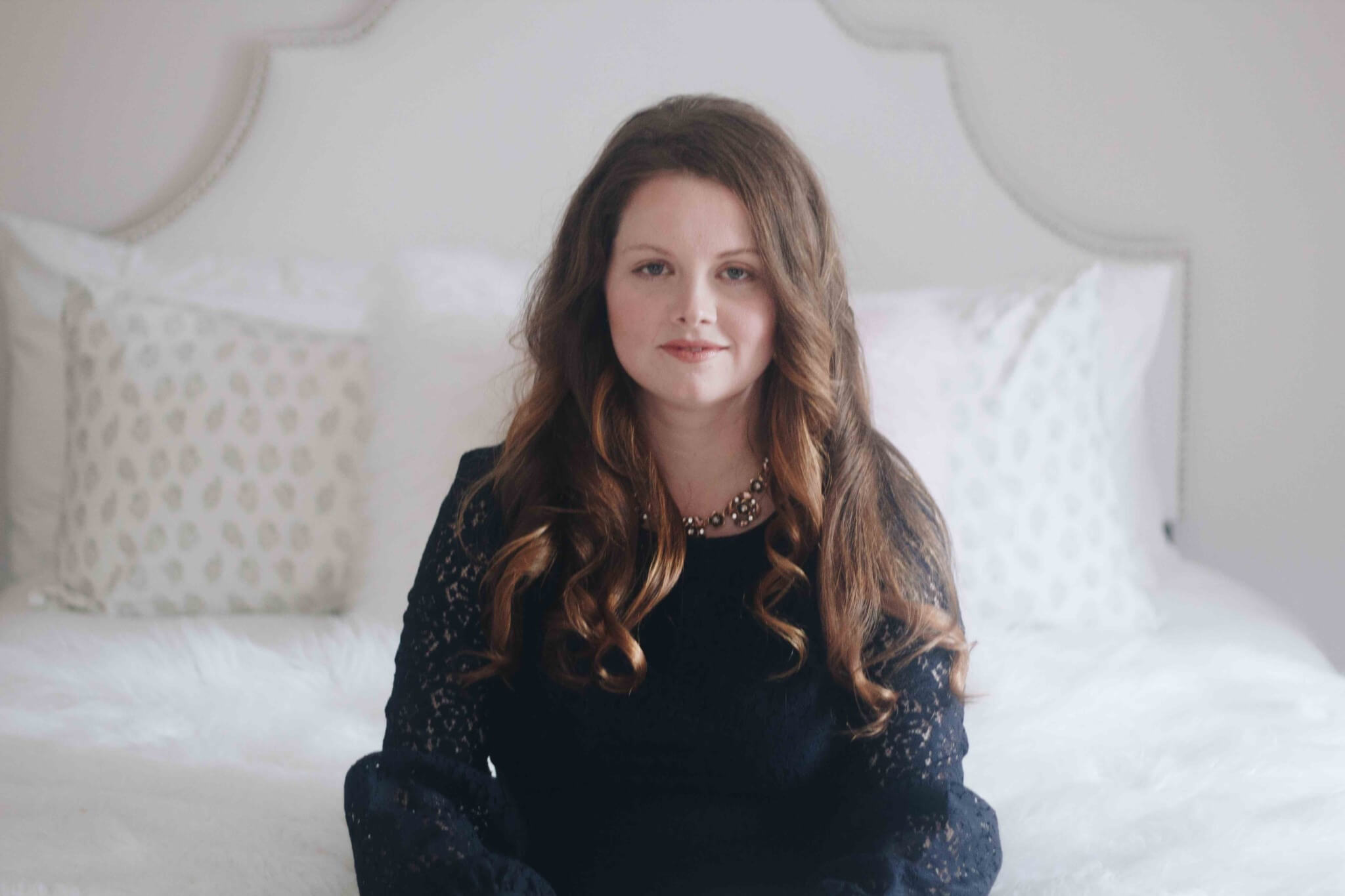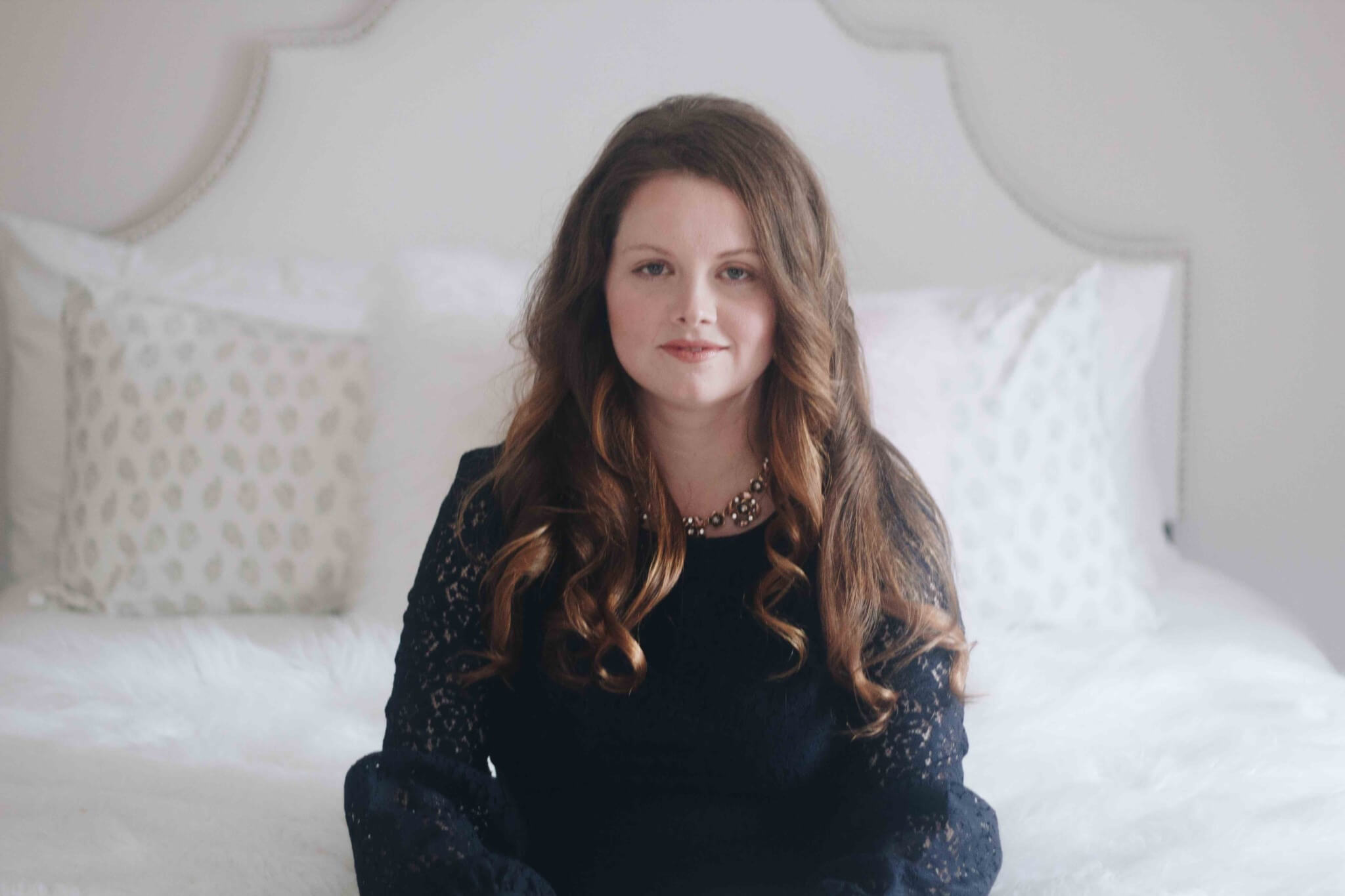 distracted by shiny objects, full of novel ideas
Talitha has her nose to the grindstone in just about every way. With a willingness to take charge, a mind full of great ideas, and an eye for detail, she never misses a beat. Born with a love of expression, her wide range of talents have expanded her portfolio to include campaign design, photography, photo restoration, set design, traditional art, customer service, communication, and so much more. With so many skills and interests, Talitha encompasses the diversity within our clientele better than anyone. Obsessed with all things girly, most days you can find Talitha thrift shopping or working till 2 am on her novel. She is both firm and sweet, never hesitates to ask for help and consistently speaking from a client-first perspective.
resident fashionista, closet rebel
If anyone has an eye for aesthetics, it's Kate. With an impressive amount of real-world experience at such a young age, some of Kate's strongest skills range from project management and client relations to creative direction and brand development. As an entrepreneurship graduate of Belmont University, Kate believes it is important to stay current in the world of business. She aims to push the boundaries of modern trends and media concepts while remaining realistic and original. Her edge is intuitive and finely tuned, and she is always quietly planning her next move with a stroke of genius. She is the person we turn to when we need to know the best taco in town, the latest R&B release, or a trendy blog to follow.
mischief maker, tech detective
Blake is no stranger to problem-solving. As a self-taught website developer, a husband to his high school sweetheart, a father to 2 of the cutest most energetic girls in Tennessee, and the go-to for any computer question the team has, Blake fills his free time with the style tags and hexi-decimals of coding, and he isn't kidding when he says he's working his dream job. On top of his tech-savvy brain and graphic design skills, he also lends his hand as a drone pilot. Most days you can find Blake humming along to songs on the radio, making his standard order to Jimmy John's, and quoting Forrest Gump. With a little mischief, an infectious laugh, and a relaxed composure, he makes every client feel right at home.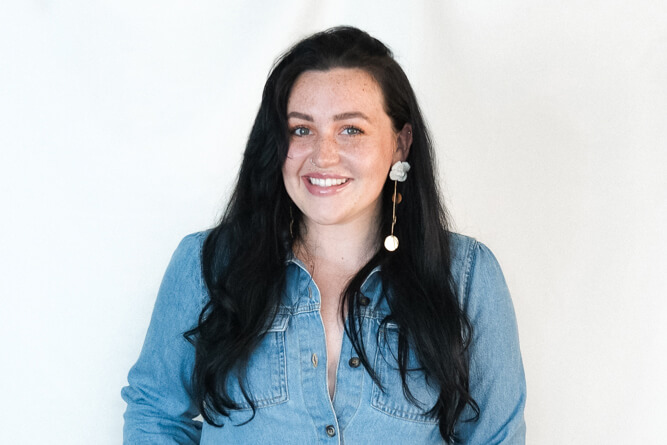 magic maker, natural visionary
In her formative years, Lilly found herself naturally falling into design through a myriad of mediums. She places a strong emphasis on continually clearing fear of failure and embracing the process of trial and error. For Lilly, growth is everything, potential is everywhere, and cultivating connection and community with people is the point. She first dove into design in the fashion industry, winning her high school fashion show two years in a row, going on to study at FIDM and FIT, interning for Rodarte in LA and competing in an annual fashion design competition in NYC. As she rerouted and shifted career pursuits toward Marketing and Entrepreneurship, she became a self-taught photographer. Along the way, Lilly has worked on graphic design projects for a local custom builder, captured Who What Wear's collection launch for Target, and has crafted photo content for I Love Juice Bar, Little James, and Orangetheory Fitness. In her spare time, you can find Lilly in the kitchen whipping up some veggie tacos, painting instead of sleeping, or nose deep in a board game with friends.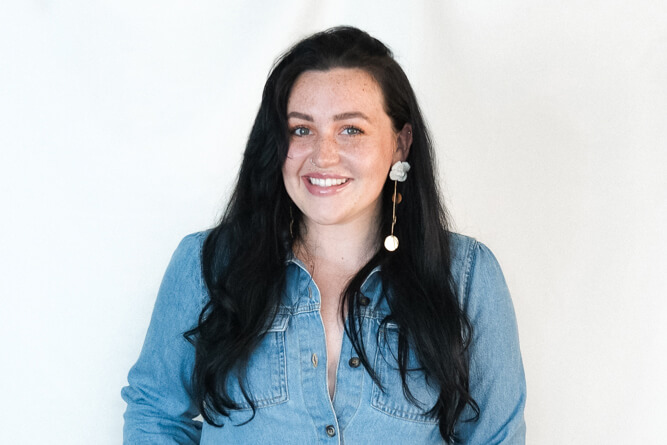 A native of Augusta, Ga., Kelly brings joyful brilliance to the team. She joins our firm with years of marketing agency experience within a variety of client industries, as well as a starting background in athletics communications. With fresh perspectives on design or copywriting, Kelly is always willing to lend a helping hand to the team … as long as there's coffee 
in the
 other hand. She is addicted to learning useless history facts, and is passionate about staying up-to-date with PR industry trends and local news. In her free time, you'll find her walking her Dalmatian around the park, in the boxing gym, volunteering with various organizations, or trying to figure out what the boss' schedule looks like the next week. 
Want to join our team? We are always taking applications for designer positions. Click here to get more info.

Stop By
4407 Charlotte Ave.
Nashville, TN 37209