Whether you're a piece of the corporate ladder, a mastermind of making the impossible happen, or an entrepreneur with wild ambition, you still need a team to back you. Combining minds and growing ideas into their best form is a process, one that requires as much care as it does time, one that craves detail and compassion, one that takes you from where you are to where you want to be.
Times are changing! Over the last few months, we've all faced incredible challenges due to Covid-19. It's been a journey into the unknown, as we have dealt with the virus itself, and all of the fallout that has affected our businesses, economy, and nearly every aspect...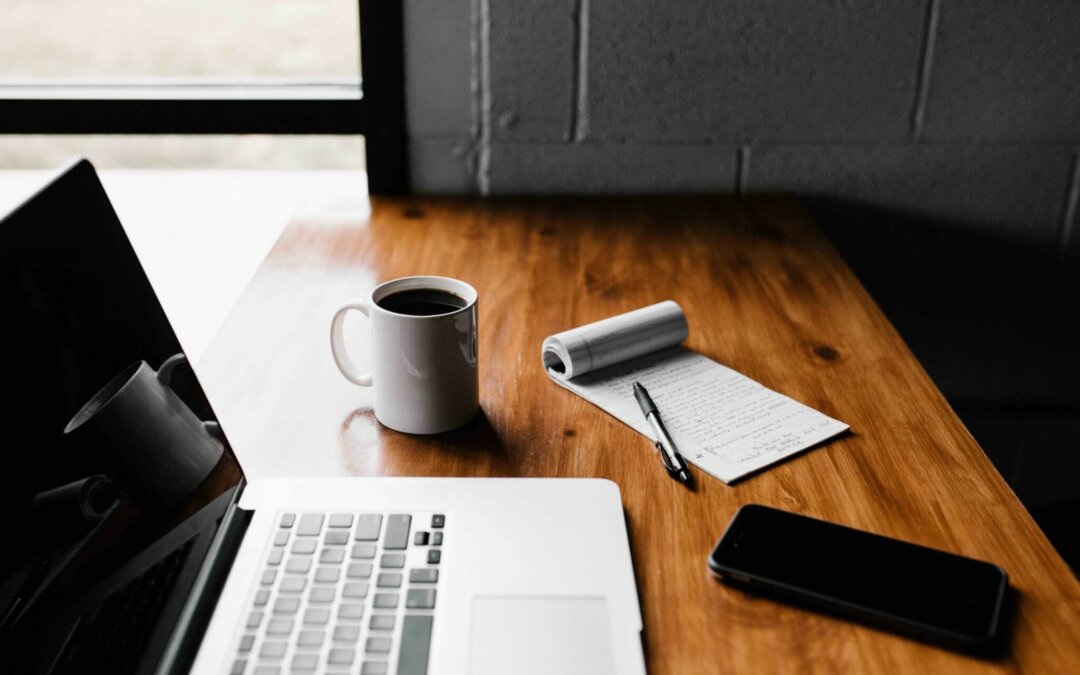 Our world is being jolted with the pandemic spread of Covid-19. The intensity of fear and concern seems to be growing, as we begin to see the path of this disease here in the United States. Not only is there a tremendous concern...
Download a free PDF of our social media strategy guide. Figure out the specific content and aesthetic that will help you reach your target audience and accomplish your goals.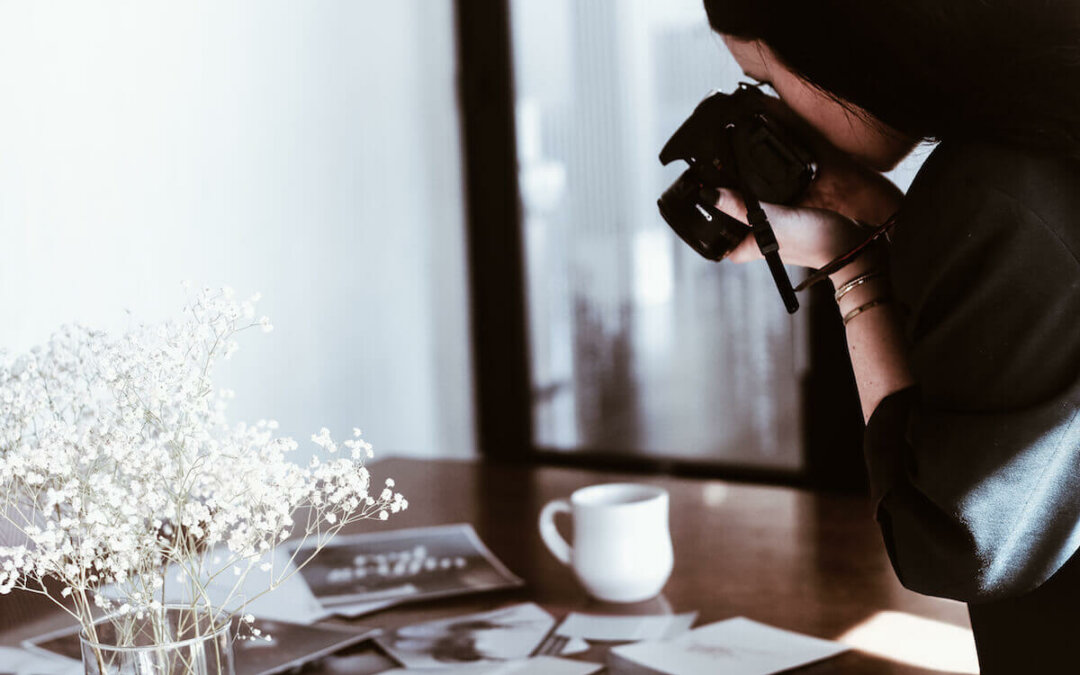 We know that branding can seem overwhelming and letting go can be difficult but take a sigh of relief because we are experts! We're giving you an in-depth look at our creative process and the journey the client will take throughout our time together.