Whether you're a piece of the corporate ladder, a mastermind of making the impossible happen, or an entrepreneur with wild ambition, you still need a team to back you. Combining minds and growing ideas into their best form is a process, one that requires as much care as it does time, one that craves detail and compassion, one that takes you from where you are to where you want to be.
Holiday Branding takes form in festive events, opportunistic partnerships, creative campaigns, and more.
Strategy and curation band together to reach people in a real and relevant way. It appeals to the current moment of celebration.
It's fun.
It's festive.
It's a win-win.
Creating content requires attention to detail, an eye for aesthetics, storytelling, and cohesiveness.
Content Creation is an art form.
It goes beyond technical skill, like photography and videography, and dabbles into the WHY of your business. It assesses what your audience needs and wants from you and depicts the most digestible format that information will be displayed.
It reaches people.
Marketing and Branding often get grouped together, but how they differentiate is important to understand and distinguish. 
In short, marketing addresses how and branding addresses why. Marketing confirms the need and branding determines the reach. Marketing deals with the audience and branding deals with the design. 
One without the other leaves a lot of room for error and very little room for success. Read more to see why!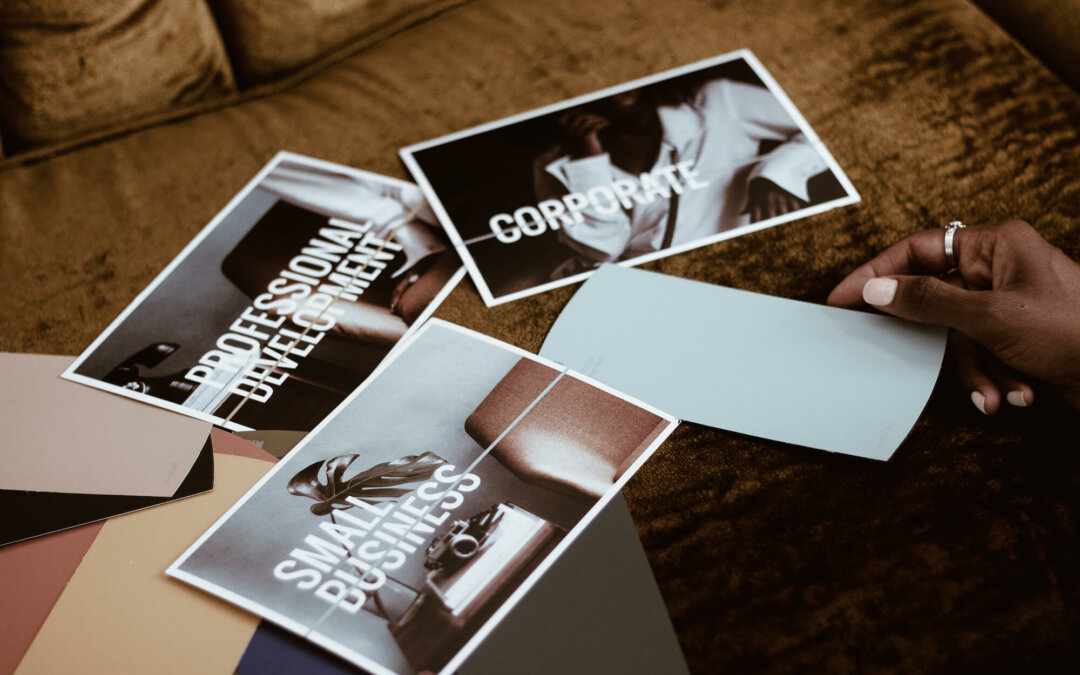 Our "craft", our ideas and creations carry weight, not only because it's our own unique interpretation of it, but because no two people in the world are exactly alike. It's time to put away the comparison, the perfectionism and self-doubt and feel confident in our craft just because it's our version of it.

Stop By
4407 Charlotte Ave.
Nashville, TN 37209