Whether you're a piece of the corporate ladder, a mastermind of making the impossible happen, or an entrepreneur with wild ambition, you still need a team to back you. Combining minds and growing ideas into their best form is a process, one that requires as much care as it does time, one that craves detail and compassion, one that takes you from where you are to where you want to be.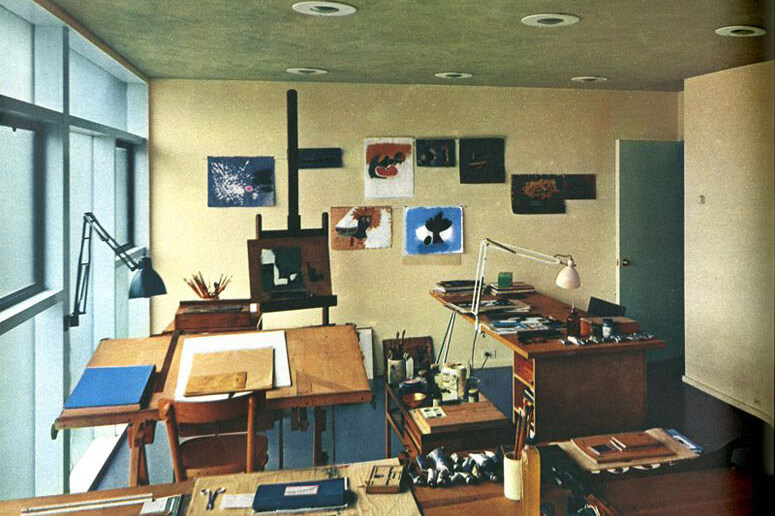 As creatives in this new digital world, we are often asking ourselves, "How do we rise above the noise?" We are uncovering the line between design and art and how to find our voice.
Times are changing! Over the last few months, we've all faced incredible challenges due to Covid-19. It's been a journey into the unknown, as we have dealt with the virus itself, and all of the fallout that has affected our businesses, economy, and nearly every aspect...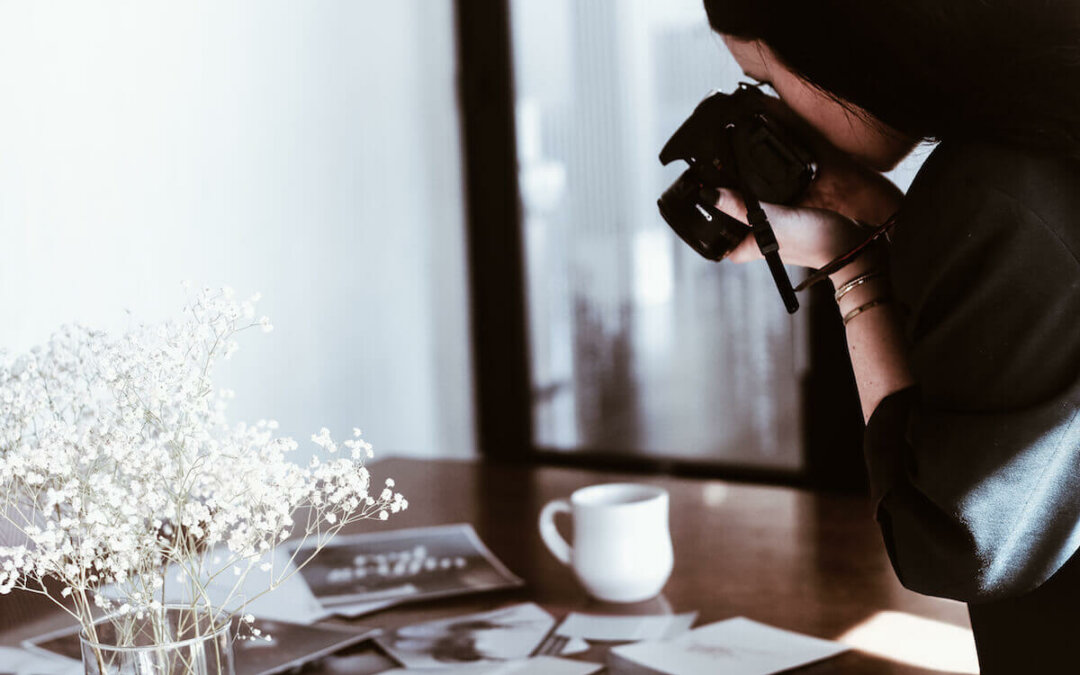 We know that branding can seem overwhelming and letting go can be difficult but take a sigh of relief because we are experts! We're giving you an in-depth look at our creative process and the journey the client will take throughout our time together.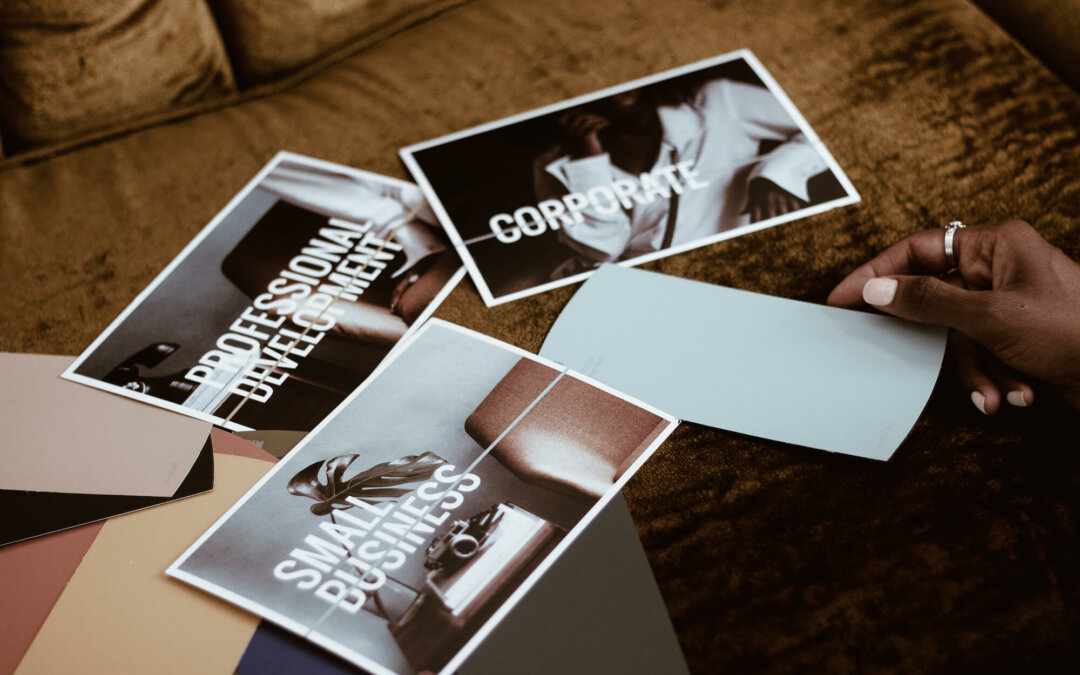 Our "craft", our ideas and creations carry weight, not only because it's our own unique interpretation of it, but because no two people in the world are exactly alike. It's time to put away the comparison, the perfectionism and self-doubt and feel confident in our craft just because it's our version of it.
This error message is only visible to WordPress admins
Error: API requests are being delayed. New posts will not be retrieved for at least 5 minutes.