Whether you're a piece of the corporate ladder, a mastermind of making the impossible happen, or an entrepreneur with wild ambition, you still need a team to back you. Combining minds and growing ideas into their best form is a process, one that requires as much care as it does time, one that craves detail and compassion, one that takes you from where you are to where you want to be.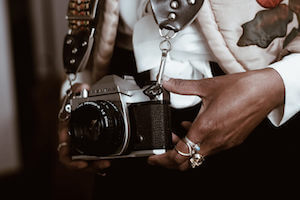 Stuck in a rut? Creatively blocked? Out of coffee!? As part of a creative branding agency, the constant pressure to be innovative, unique, and impactful with our content can be draining. It's tough to avoid the competition, and it's even tougher to come up with a truly one-of-a-kind idea.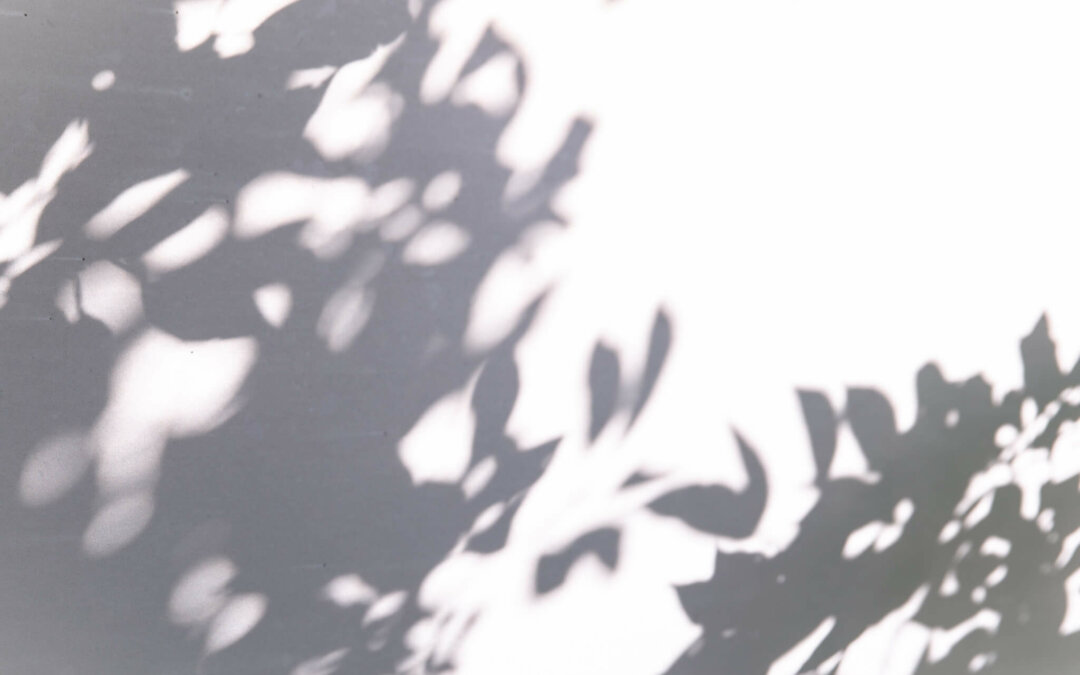 We know branding is important because everyone tells us it is. It's tirelessly discussed in executive meetings across industries. It's proven through ROI's. It's evident in sales. It's expressed through word of mouth, moving from ear to ear. Do you know why, though?
Times are changing! Over the last few months, we've all faced incredible challenges due to Covid-19. It's been a journey into the unknown, as we have dealt with the virus itself, and all of the fallout that has affected our businesses, economy, and nearly every aspect...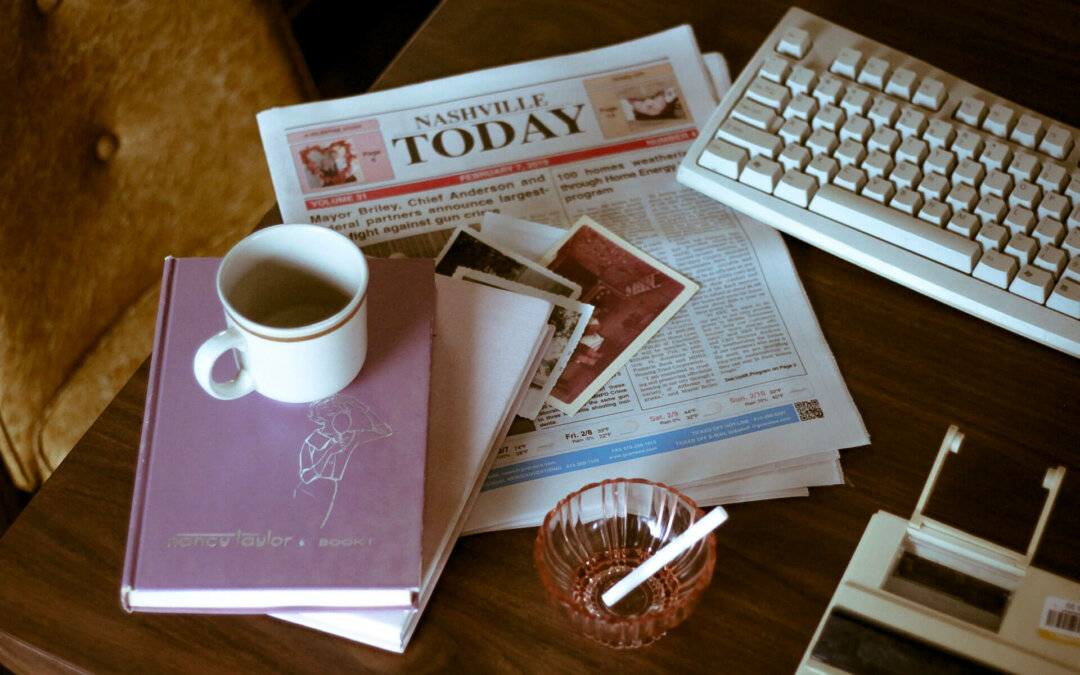 As a hyper-creative team, we're always practicing our craft. Every day we're trying to push the boundaries, consistently offer fresh ideas and perspectives and find ways to showcase a brand in a new light. This can lead to multiple "writer's blocks" and shorter "ideas" lists. We've discovered where the root of our creative rut stems from and how to overcome it. We encourage you to shake up your routine, overcome this idea that it has to be perfect, and slow down your process.