Nothing inspires us more than taking a trip back into time. Here's to throwing on some bell bottoms, plaid blazers, and headphones blasting Whitney Houston and Queen. Visit our Spotify for more of our favorite playlists!
Get an inside look at Red Griffin in the 80's …
When we think of storytelling we think of the obvious: words. Words that are shared to recall an event with a friend, words that are written into a journal for one's future self, words that are typed in courier, size 12, single spaced on the script of a film. The power of storytelling is found in its ability to evoke emotion and move an audience. Film is known best for this power of storytelling.
No Results Found
The page you requested could not be found. Try refining your search, or use the navigation above to locate the post.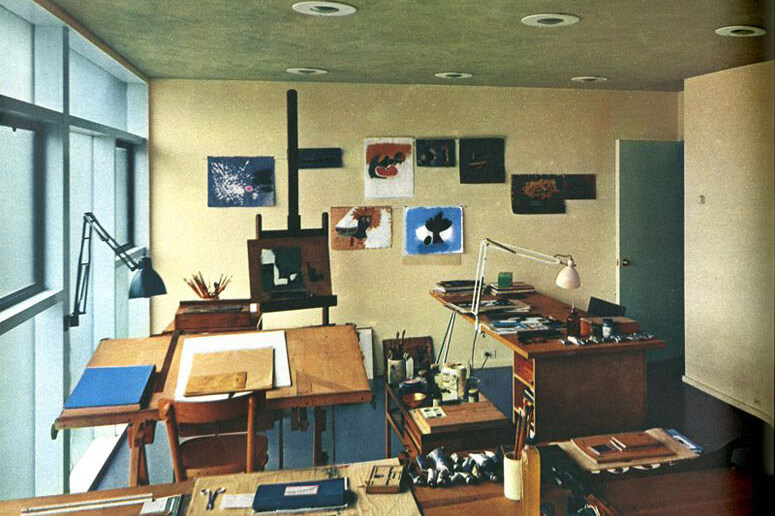 As creatives in this new digital world, we are often asking ourselves, "How do we rise above the noise?" We are uncovering the line between design and art and how to find our voice.

Stop By
4407 Charlotte Ave.
Nashville, TN 37209